LOA and Happyness workshop is a beautiful Success!!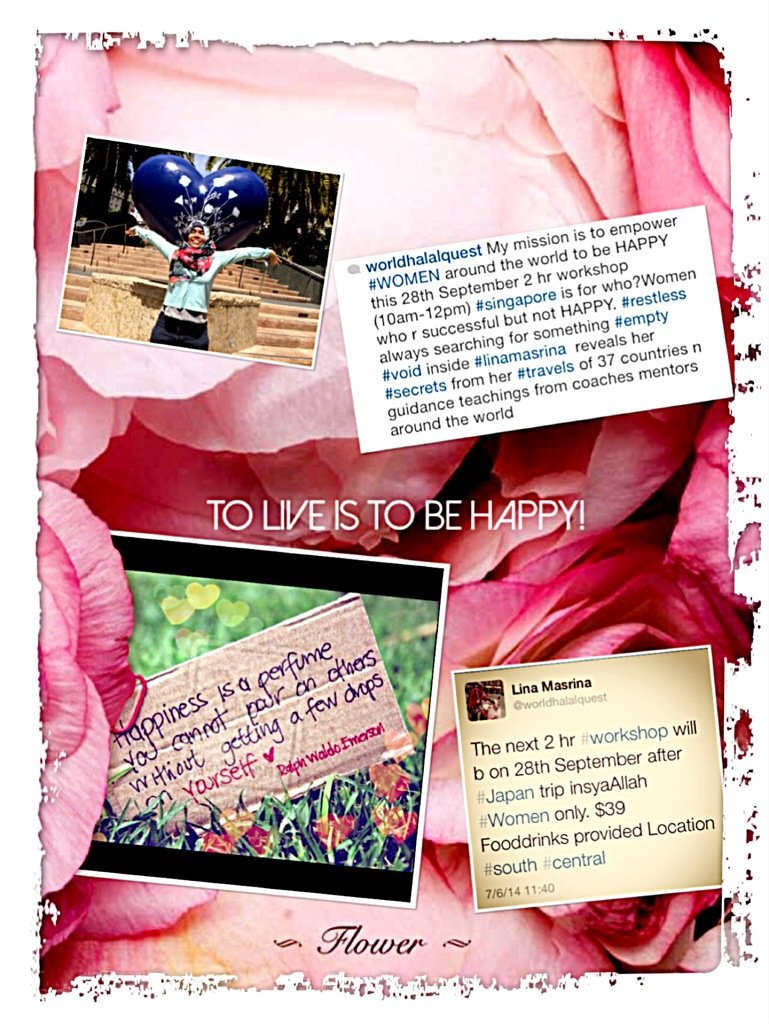 Woohoo!
It was amazingly phenomenal to meet everyone in the workshops.
Thank you for your patience with my world tour travels and schedules and last minute changes.
Nevertheless, it all came out beautifully.
Especially those whom I met personally on one to one session. I am deeply grateful.
Sometimes we think we are meeting teachers in events and seminars when actually both students and teachers are inter-changing their roles everytime.
Everyone is a teacher of their own experiences. And they have the right to be experts on that.
I learnt lots from you and hope that you learnt lots from me too.
Thank you so much for all the love and participation.
Love ,love, love,

Lina.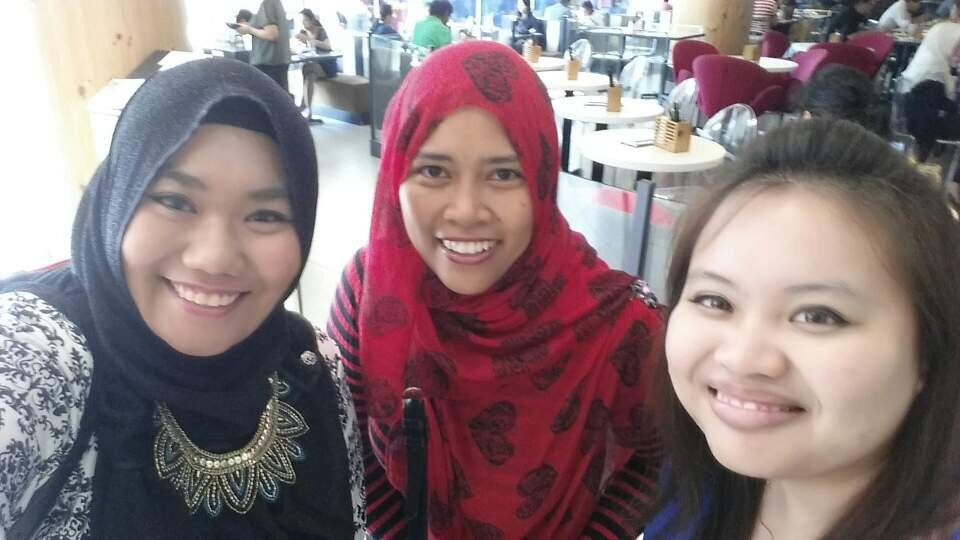 p.s: This workshop is a gift for my fans. Normally, I charged $350 per hour. Sometimes, I do stuff just to give back to the community. So it was a blast!! Looking forward to hear stories of your dreams manifestations!! woohoo….
(Visited 12 times, 1 visits today)