Country:
Singapore
Thank you! Successful Fans Meetup at Luff's Cottage
Thank you to Ms Jessica co-owner of
Luff's cottage
.
A social entrepreneur who has been passionate about education thru out her life. Not only she has a big kind heart, her vision goes beyond that.
She sets up the schools for kids with special needs, she creates a bakery to train them and even set up a place for them to work in to support themselves.
Such a wonderful and inspirational woman, I am in awe. Do not judge her by her size. A small petite lady who has manifested big dreams not just for herself but for youth with special needs and future generations. A legacy is created.
I am fortunate to be present to witness the participants happily enjoying themselves to learn from Mr Han, our mooncake making instructor who has 40 years of experiences ranging from Shatec and Hilton Hotel.
Participants from our meetup group were strangers at first but we left as friends.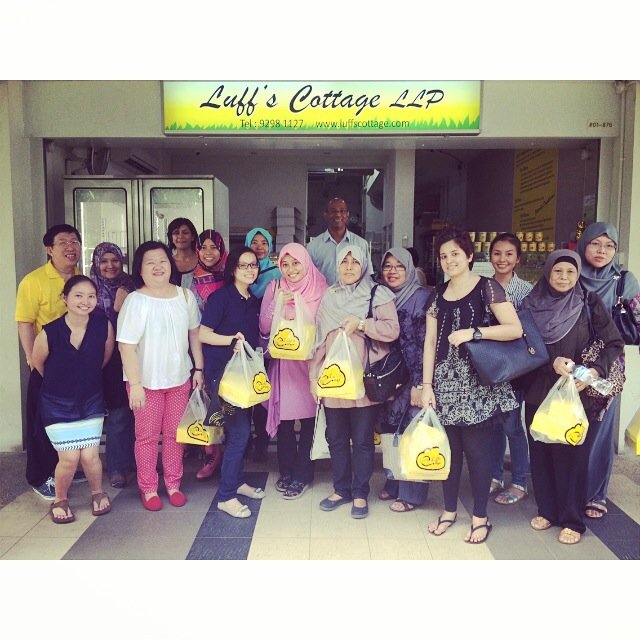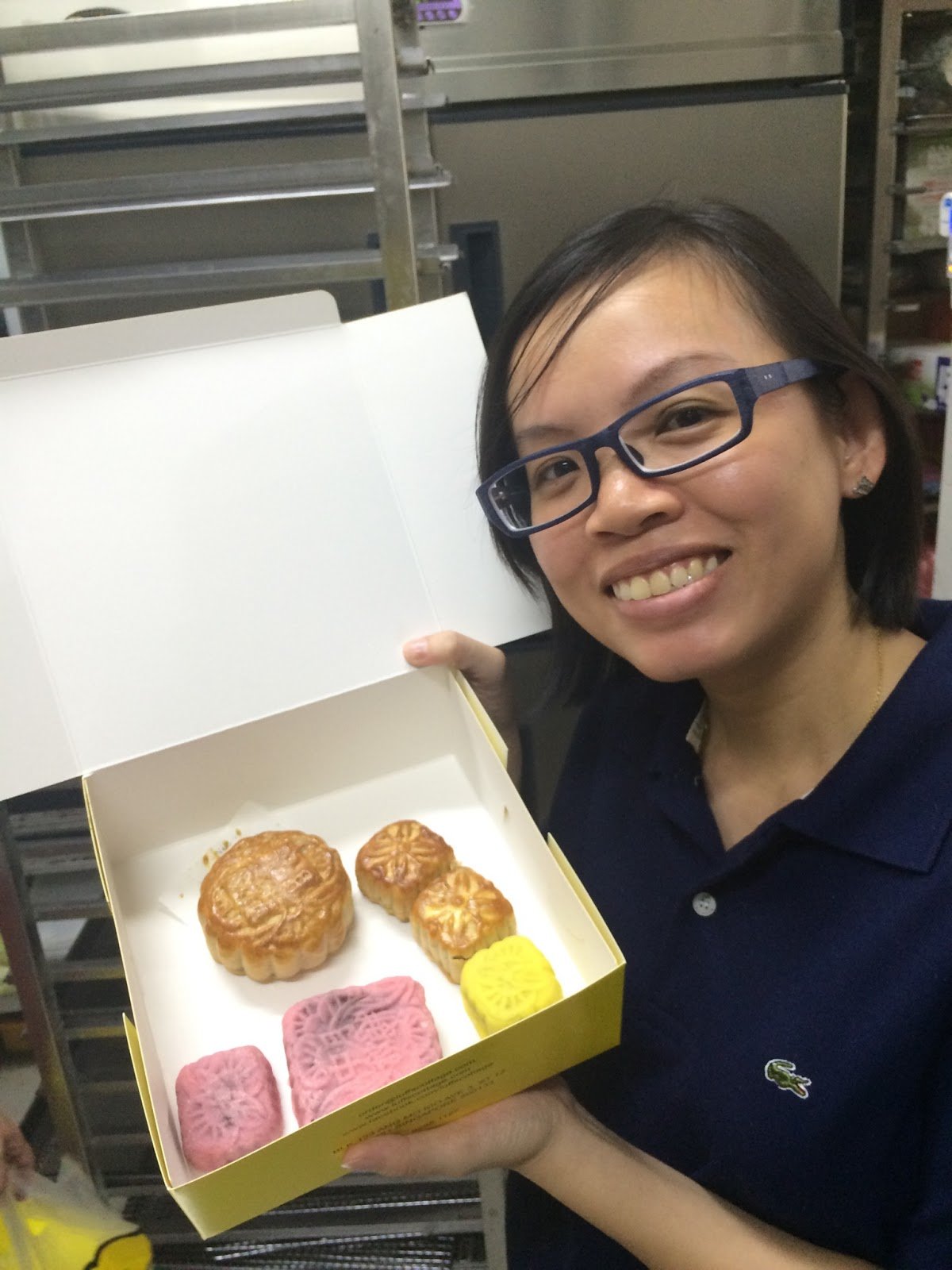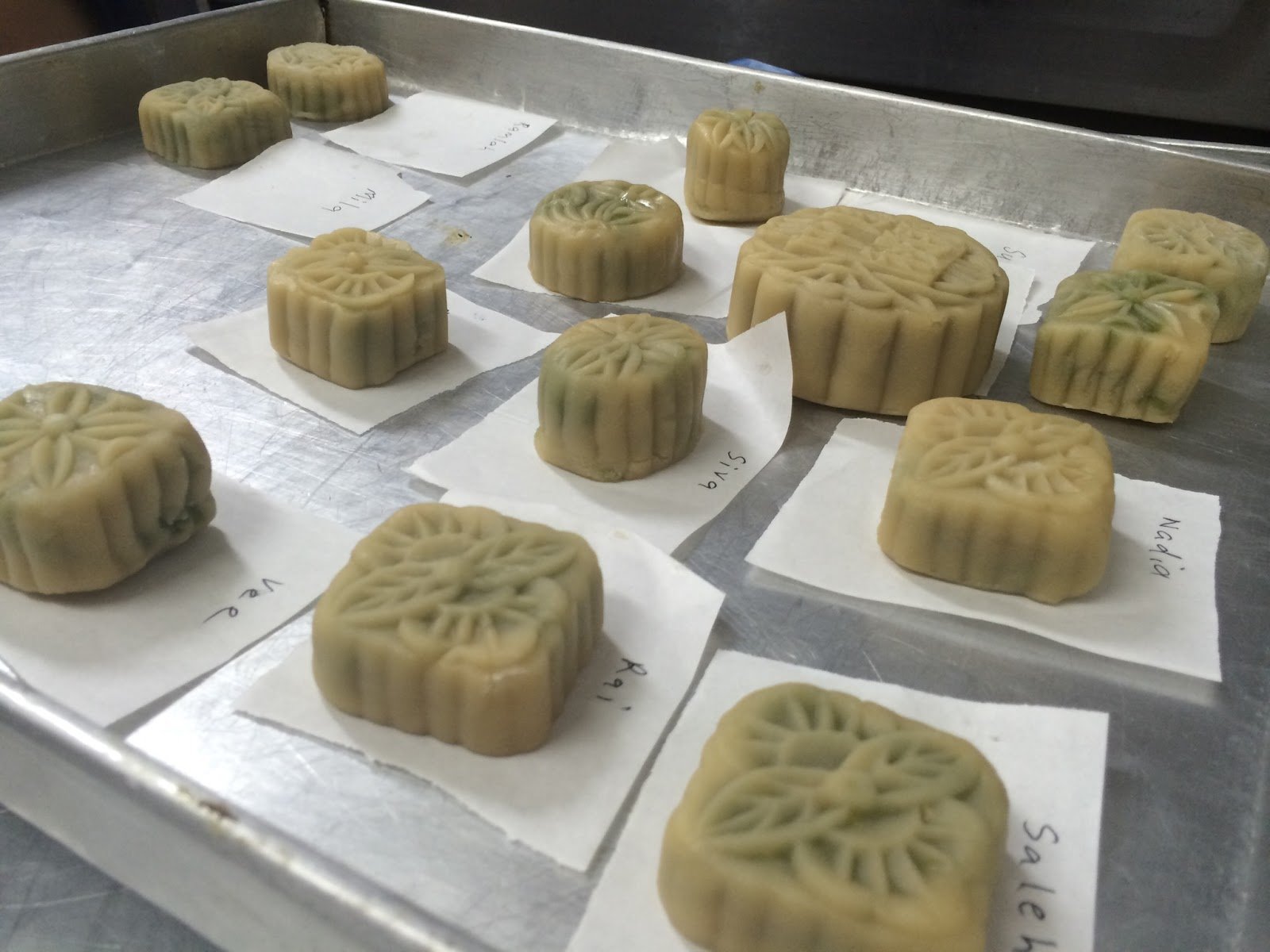 Thank you everyone for such an awesome experience in this event! I'm glad, I change my warrior plans. I'm flying off tomorrow! Woohoo!
Love,
Lina.
P.s: Don't forget to join me in my last event, this October!









Disclaimer: WHQ doesn't care how other foodies do it. We are not critics. We are simply food lovers who love to eat with all our senses and especially our hearts. We are not representing anyone. Halal is an act of individual's responsibility. What we feast on may or may not fulfil your standard of 100% halal. We are not responsible for your own tummy and bodily experience. Our intention is to make Halal a no.1 brand in the world for the world …in our own unique way.
.
(Visited 7 times, 1 visits today)