Annyeong Haseyo! "안녕하세요"
Woohoo!!! Officially my 38th country is South Korea!!!
Gosh, time really flew by so fast…
I was in Japan and before I knew it, I was in Seoul…
Seoul, I felt like it's the "Paris" of Asia. Everything is a twosome.
Even the food are generously in heaps for couples or duo.
Anyway, my mind is a bit disorganized and I'm getting lazy.
So, here is wishing you a very good and blessed Eid.
May you and your loved ones enjoy endless abundance of peace , love, joy, gd health and prosperity alongside imam and taqwa.
And please eat extra extra for me. I love sambal goreng pengantin! And freshly fried crispy chickens. Lol.
I shall eat kimchi for u guys n gals! (Every meal has kimchi, ok ;))
Love,
Lina.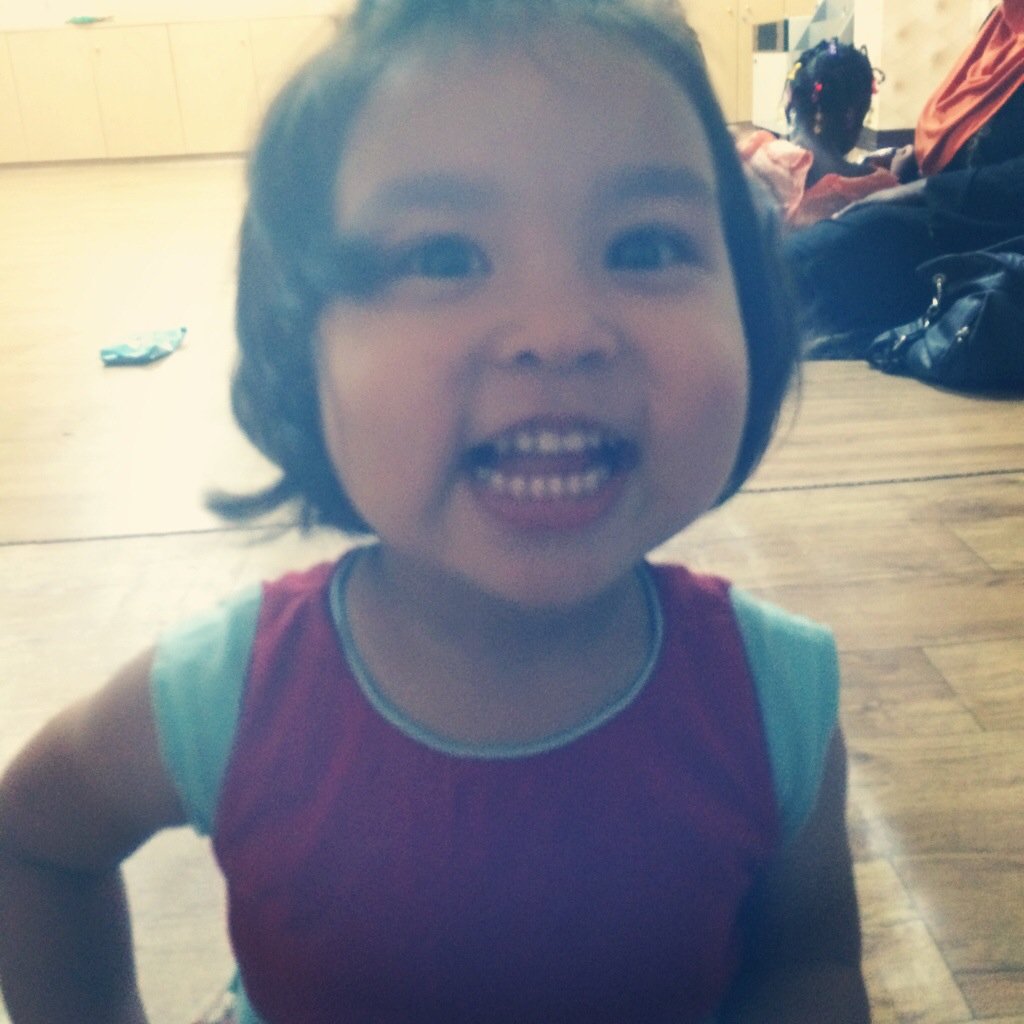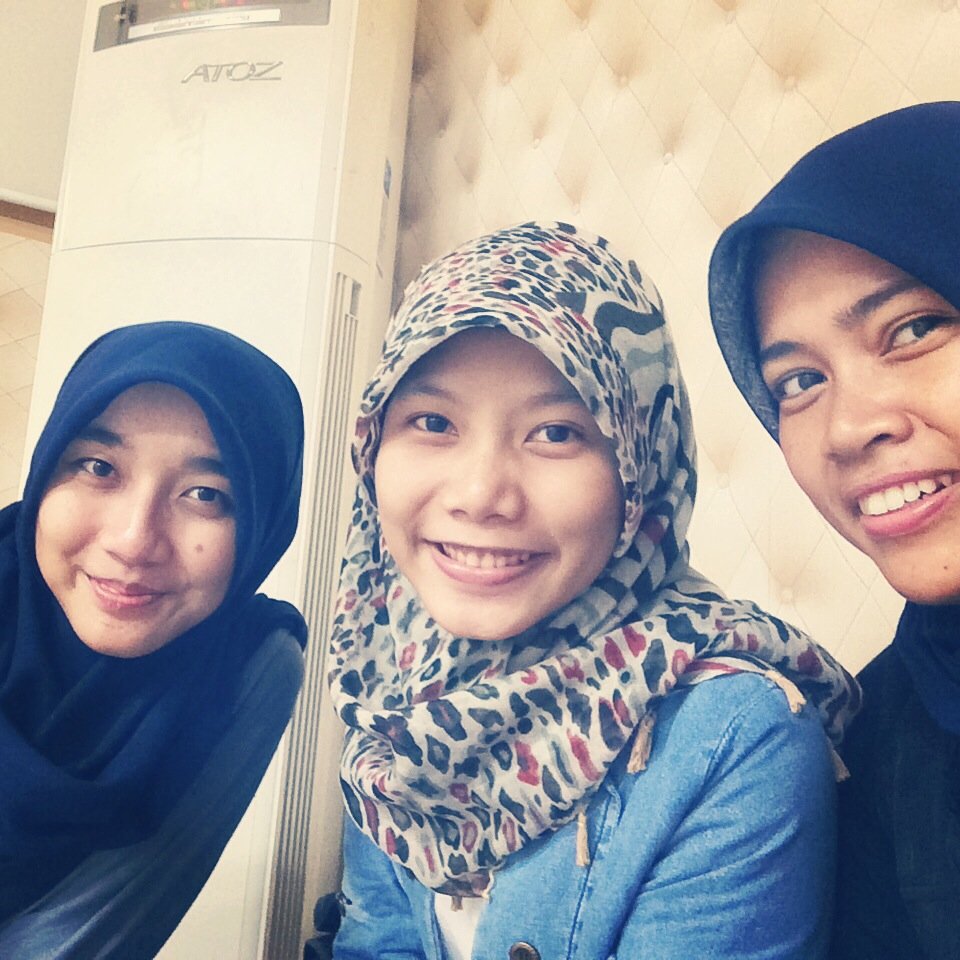 p.s: Oh yes, if you wanna stay close to Halal food, head on to Itaewon area. Halal food are abundant. And there are supermarkets too. Hostels are great too. The not so great thingy is that-the accomodation rate maybe slightly higher than other "lively" places. There is nothing much to see here except lots of pubs etc.

This area cater mostly to foreigners. I stayed here because of Ramadan and its near to the mosque. But if given another chance, next time, I will chose somewhere else. Everywhere is easily accesbile by the subway. So no worries. Food are abundant if you are not choosy. Vegetarian options are aplenty.
Heartfelt gratitude to Seoul Central Mosque especially it's wonderful staff and awesome volunteers for their services rendered in Ramadan. In spite of the hot scorching and sometimes rainy weather, you served us with the most beautiful smiles and spirits in providing good free meals during Iftar and sahoor and the prayers, terawikh and qiyamulail. Thank you so much!
Love, love, love this experience.
(Visited 9 times, 1 visits today)