Been waking up in the wee hours of morning. Fever seems like a child's play. Hide and seek whenever she wants. I stared at the ceiling. My body rested comfortably on the King bed's luscious material.
I'm totally 15 hours behind time from where I originate from , Singapore.
A lot has been going on. Jetlaggyness seems like a distant memory but I know I need to rest well.
The course that I went bamboozled my mind, heart and soul into pure unknown world that sometimes during breaks, fear crept in and I did not want to enter the room, again.
The people are utterly gorgeous, from all walks of life and world. And they are all women (except for Johnny, one of our love coaches and the audio staff).
I learnt lots from them all. I know the 18 hours flight (not including days of my unplanned Shanghai rendezvous pitstop) was definitely worth it. Beyond my imagination and expectation.
Thank you awesome women of the world, we are definitely LOVE Warriors. It's an honour to be here with all of you. And for our loving soulmate couple- Dr Lara and Johnny, and their wonderful staff, thank you from the bottom of my heart. The work that you've done definitely inspires and empowers and create a shift in everyone's life. No words can express my gratitude.
And yes, Dr Lara, definitely will give u more than just a postcard of my world tour honeymoon! *wink
Love, wet hugs n bear hugs.
God bless,
Lina Masrina.
P.s: In my life I don't do this feminine thingy or be in a women's groupie event. But even if I was invited to give interviews or speech, I felt uncomfy cos I'm always hanging out with guys since young and always felt comfy with them, a sense of belonging. Perhaps I'm a more masculine female, lol.
But that has got to change. Gotta embrace the feminine power that is residing in me. Tapping into it's unlimited strength and awesomeness. I felt like a Wonder Woman suddenly. Lol.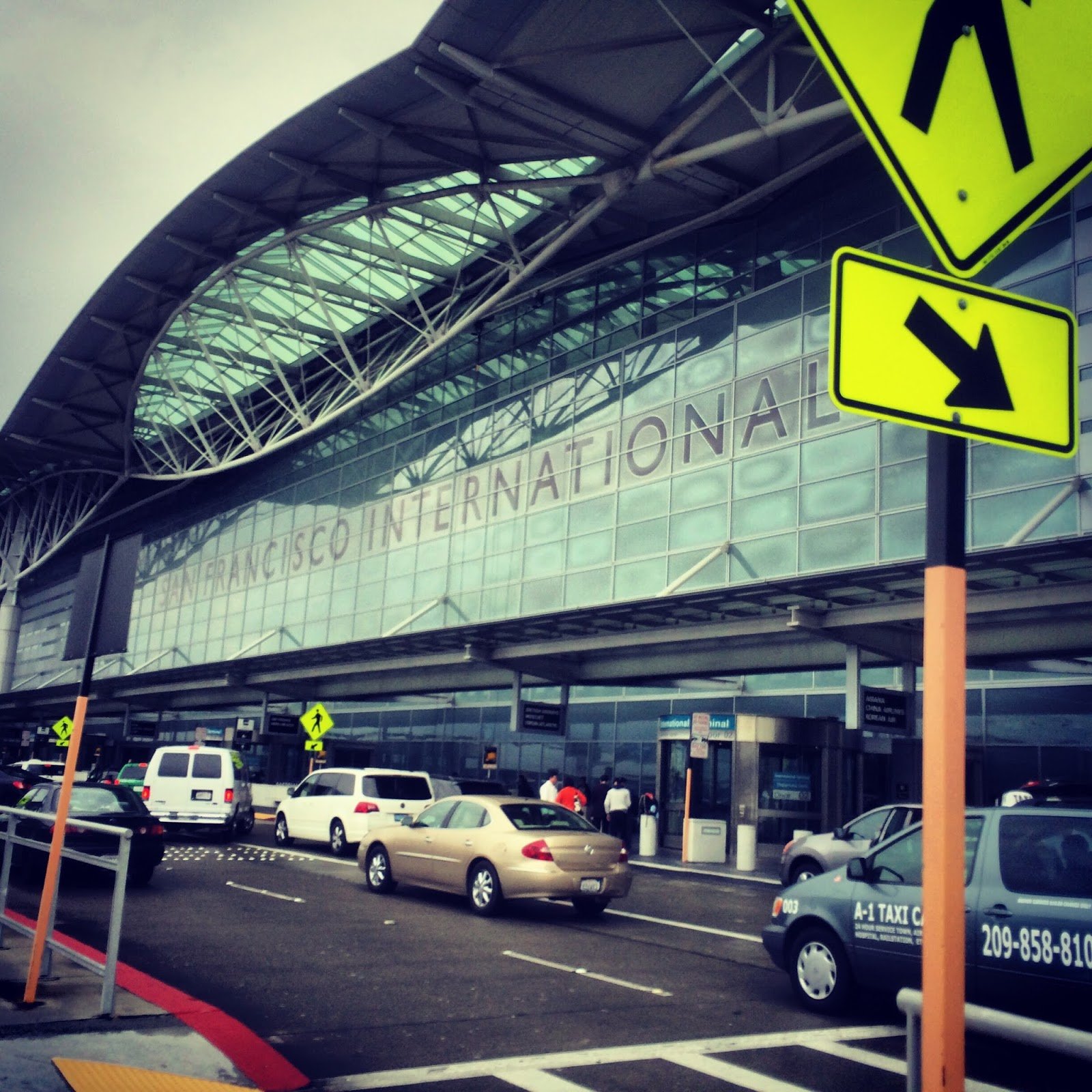 Definitely, soulmate LOVE is my new dream. See you soon, #dearsoulmate.
(Visited 5 times, 1 visits today)