In malay that means- wow curry is saltish.I was reminding myself of my favorite phrase "wakarimasen" (I don't understand- in japanese)
I totally never expect to be here or near here, this year.
Alhamdulillah I won the Challenge and even though I did not lose 10kg, I did lose 5kg. And here is the reward as promised!!! Woohoo!!
This is my second trip in Japan. First one was a short stint. I didn't get the chance to grasp much but I did inhale some fresh crisp air and tasted their awesome food.
What can I say?!
Japan, u blew me away. It's an extraordinary experience – the people OMG such kindness n heart. Going all the way for a stranger traveller like me without asking anything in return.
I'm an excellent giver and an excellent…receiver!!! They taught me the action of that.
Japanese people:
They make every single thing we took for granted into an amazing work of art.
Such delicate heart n detail in every inch of everything. I'm totally amazed!
It's like they took a microscope n dig deeper n deeper into perfection of everything.
Such meticulous curiosity n attitude!
I really heart these people. I know there r lots to learn from them.
And their age….Im totally baffled. I thought they looked fifty but actually eighty. And they walked faster than me.
Well, I'm amazed by these new found discoveries everyday in Japan.
I felt like I'm in Japan hour my favorite documentary but this time I'm inside it experiencing it all with my senses beyond 3-D.
Alhamdulillah.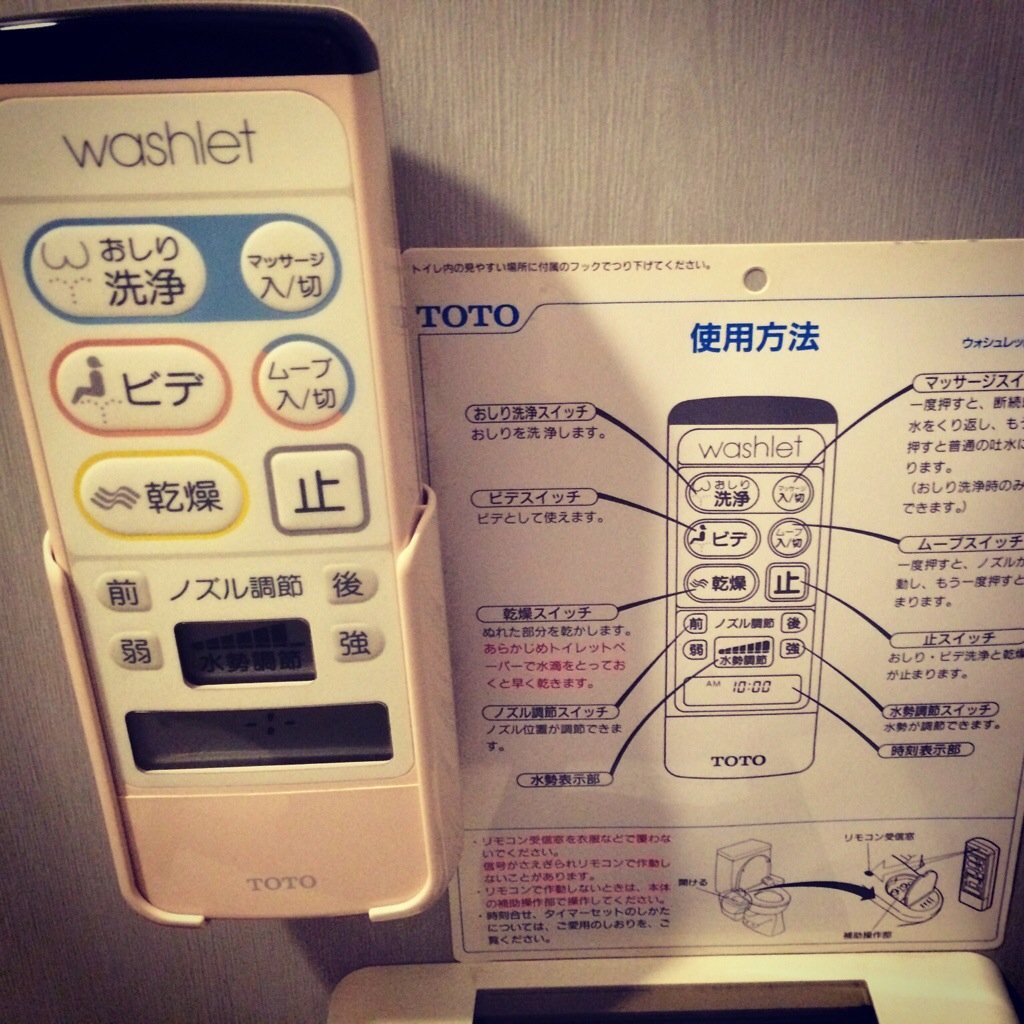 Twitter n in awe mode. Blogging on the move. I felt like I walked a million miles today till blistered. Up n down hills?!(mountains probably) n my feet was shaking as they descend. I was imagining myself rolling down the steps. #lol
I kept saying- I can do this. This is easy. Somehow the knees stop shaking n persevered on.
Gonna rest well, tomorrow another "walkathon". Japan, Bring it on!



(Visited 7 times, 1 visits today)