Overall I give 2.75 out of 5.
I'm biased really. I normally judge an airport by its toilets.
And the toilets were a nightmare cos I assume everything in airport is supposed to be better than the facilities outside example-public toilets found in bus terminals, markets etc. because it's like a doorway of first impressions.
I know airports are pretentious made-up first impression of the modern cities. But it welcomes weary travellers and made them curious to explore more not to chase them away?!
That toilet experience-It really work me up and shake me up n down wriggly in n out of me causing my jetlaggyness to run amok out of me.
And the facilities are worn out, formed down( what does tht even mean?!). The shopping is mediocre. The food not much variety. The service -what service? Where are those gorgeous beautiful warm welcoming smiles?
This is not good. I'm not supposed to complain. This is not good for me, my chi is all splattered. Breathe.
And coming from Singapore, our airport is 4.7 to me. Yeah you caught me- the freebies of feet massager, free wifi and many computers for usage and the many facilities that are still in good "glowing" conditions.
But then again, read with an open mind. I saw all these thru my tinted glasses from my 37 countries of travel and so I can be biased, one sided and also very pampered.
Ok never mind, I saw a bird sanctuary… woohoo.Nature.
Breathe. Let it go.
Shopping not a much as in Singapore…
Bird Sanctuary…
I like the Brahim's products… so the food must be good right?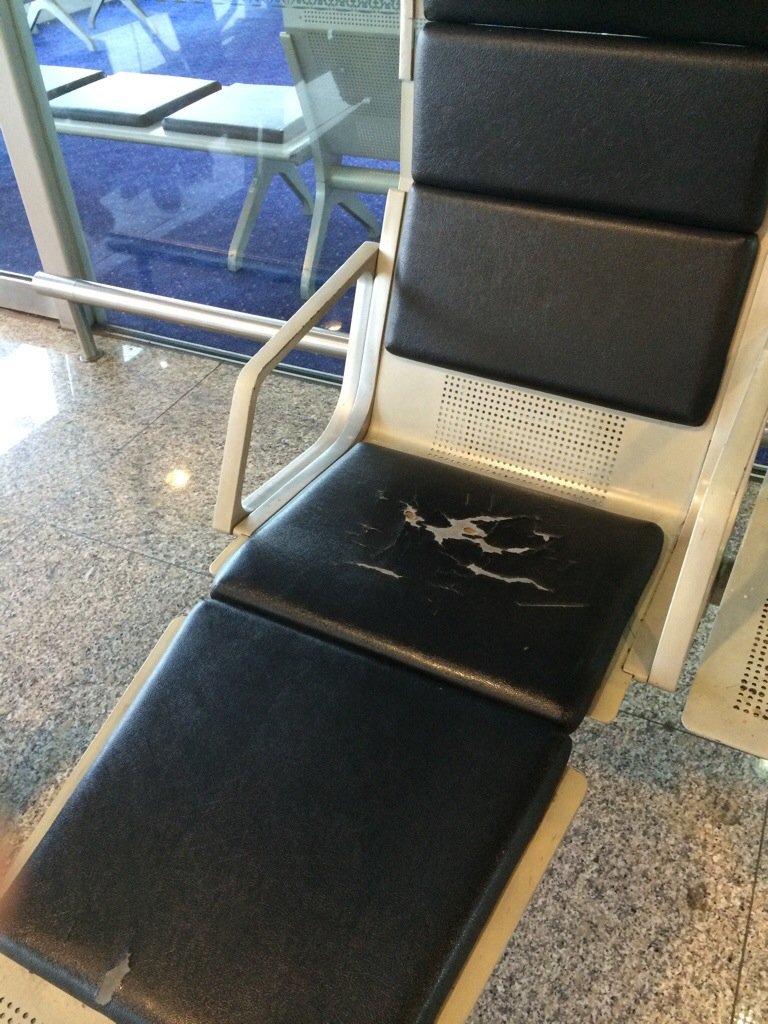 (Visited 11 times, 1 visits today)