Hmm, Vee…
A wonderful lady whom I've met in the early days of my blogging. She is one of the fans whom I cherished very much .
She has been following this blog since it started. She was there at my first meet, eat and burp with fans. And I get to witness her wedding too. Now she is an awesome mother of two kids.
She was a non Muslim when she started being a WHQ fan. She was already interested in halal food way before she converts. I love her bubbly personality. Such petite gentle lady with twinkling of excitement in her eyes, always.
I like that she has big dreams and that she wants to empower the world with her message, wanting to leave a legacy for her kids and future generation.
And she loves food. She is the one who is more often updated about local Halal food when I go overseas.
As my hands are often tied up with work overseas, I need someone to be able to manage the local WHQ fans club and events.
Vee volunteered and I gave her this opportunity to lead.
And so the chairwoman of WHQ fan club is born. Vee Soh is embraced by the WHQ family.
Recently she took over Love Eats from me and it was her first time organizing this event for WHQ.
It was a success!!
We love it and we wanted more!
And so whoever amongst the fans who wanted to collaborate and work with me, I am open to all ideas.
And if you wanna be a part of WHQ fans club, do drop us an email.
We get one of the best deals for halal dining and have great fun in our events.
Thank you, Vee!
(updated 2015: Since Lina often has overseas projects, we no longer create events and no longer focusing on Singapore Halal food/restaurants. Thank you.)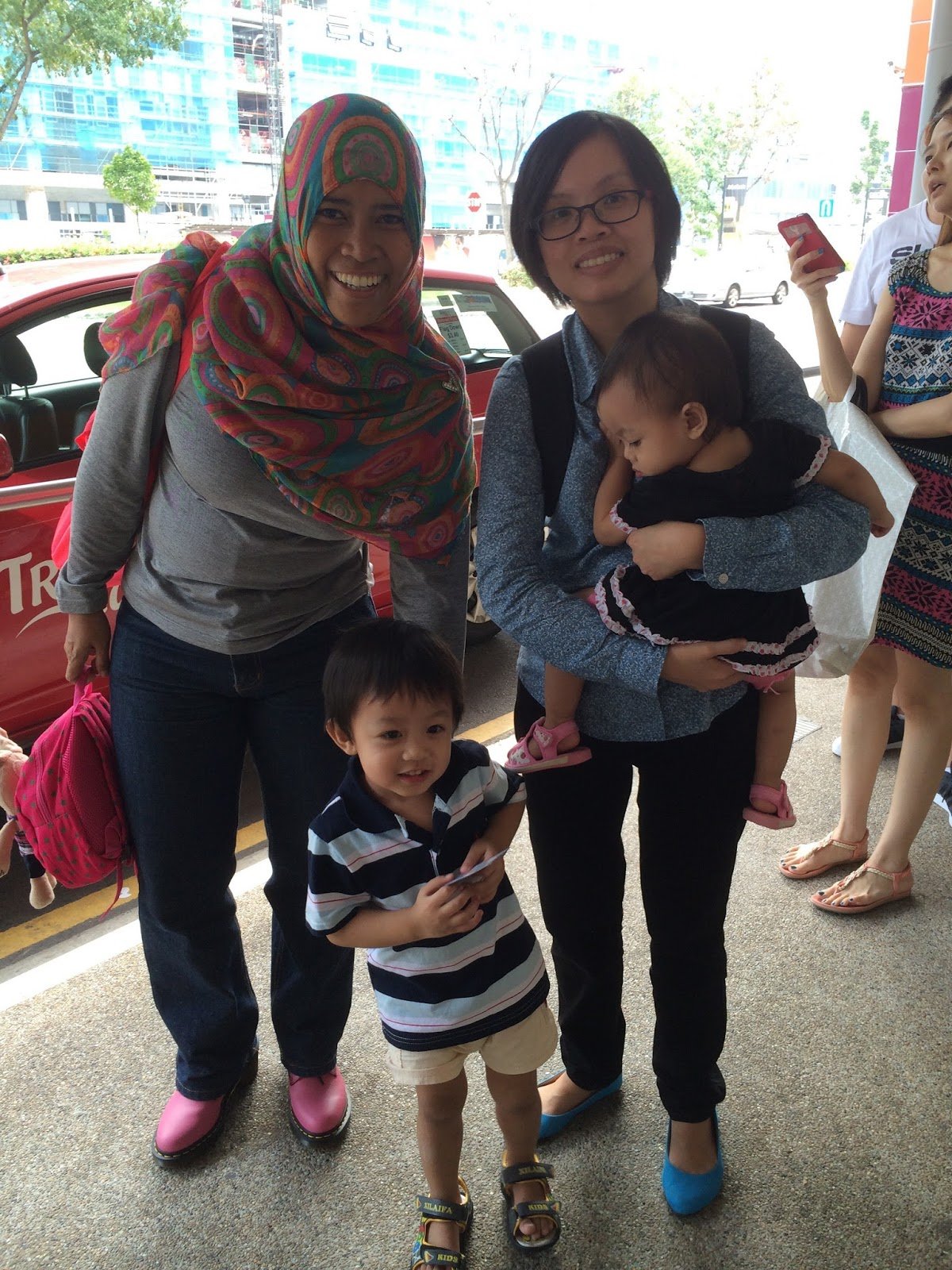 (Visited 5 times, 1 visits today)