Country:
Singapore
WHQ on TV 8.30pm #JusSuria on #SuriaChannel .
Another gorgeous Halal food haunt will be revealed… Show your support, spread the word and LIKE us, please. Thank you! Love u!
with hash tags
#worldhalalquest
#JusSuria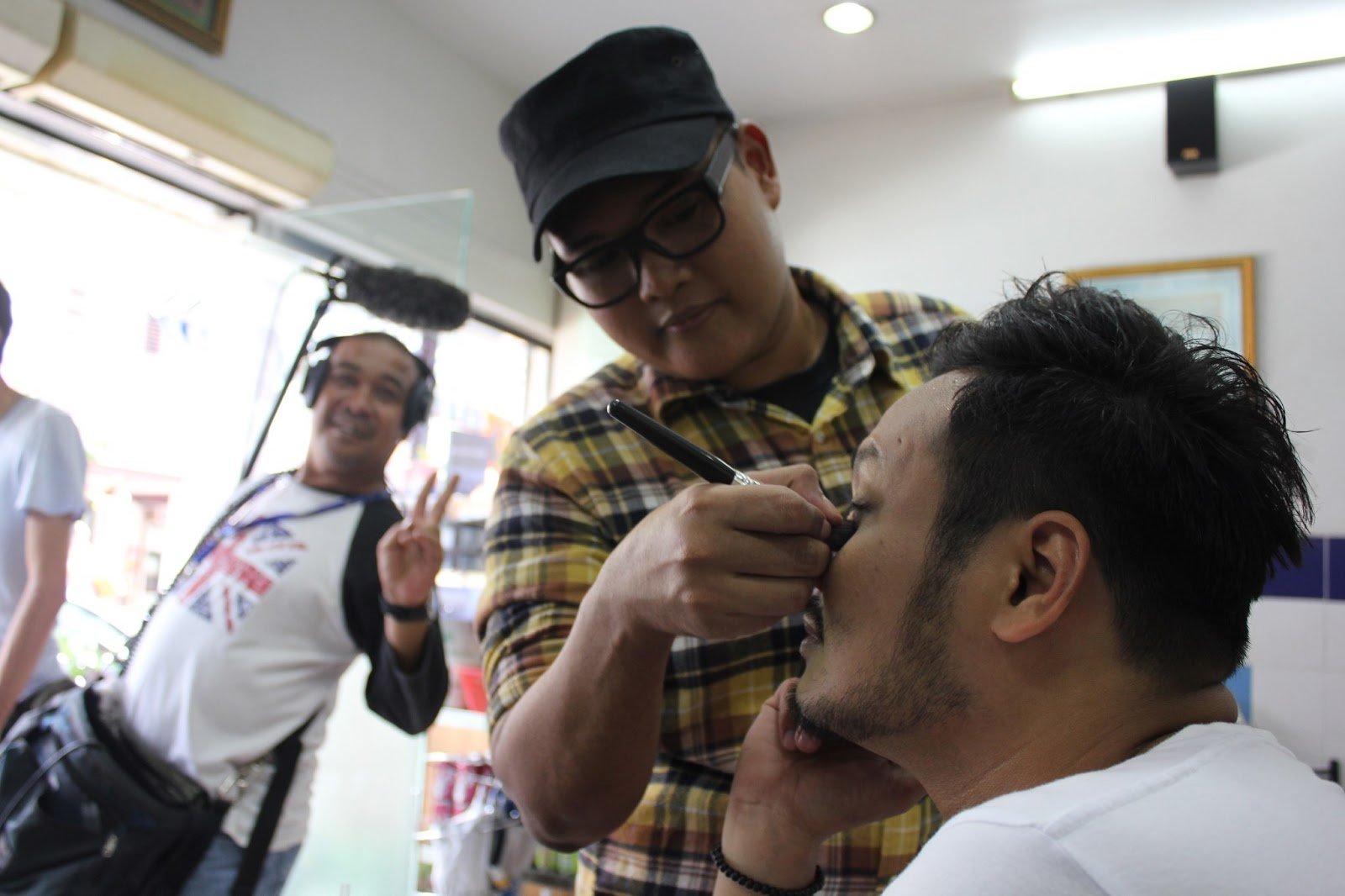 Featured Halal restaurant:
KHAN RESTAURANT
(has moved to 126 Dunlop Street).
Indian duck curry-one of a kind.
The quality has always been great thru out the years. Met the down to earth owner; Mr Khan.
Now the restaurant is run by his son.


Read about it on my first trip there:
http://www.worldhalalquest.com/2013/06/what-quacky-spicy-day.html
Check out WHQ on TV – JUS! Episode 6

Disclaimer: We don't care how other foodies do it. We are not critics. We are just typical food lovers who eat with all their senses and especially thru their heart. You don't have to entice us, just let the food do the talking. We are not representing anyone but our own body. Halal is every individual's responsibility. If we eat it, doesn't mean its 100% halal for you. We are not responsible for your own tummy n bodily experience. Our intention is to make Halal a no.1 brand in the world for the world …in our own unique way.
(Visited 20 times, 1 visits today)