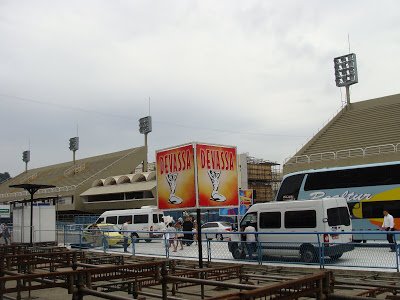 Aah…the famous Sambadrome…
If you wanna learn more about the Carnaval, the samba and take part in trying out their costumes…u can do it here…
It's kinda like a must-try,must-come in any tourist itinerary… (they have costumes for both male and females)
The guide brought me here, the other tourists expect me to suddenly turn wild and change into some kinky costumes…
I looked at them, they looked at me…I gave them a dark scary look that says-it's not gonna happen, babe… *smiles
(I thanked them for the many reasons they tried to persuade me…: Some of them are: No one knows you,here..so it's ok to change and let down ur hair ,once in ur lifetime…if u are shy,we can cover u…)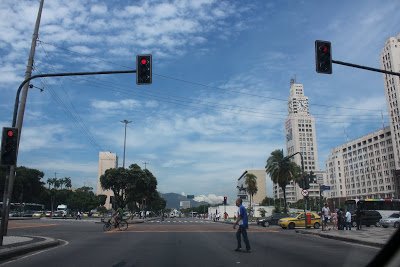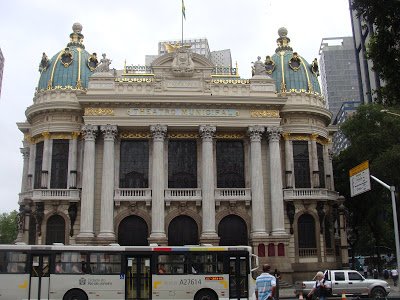 This lake is where they celebrate their Xmas and New Year with fireworks and giant Xmas tree nearby…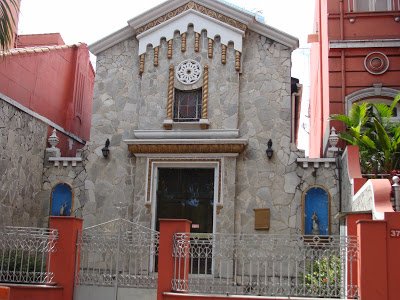 Bombeiros- Fire station and museums. The officers allowed us to come in to take shots and hang around… Very friendly. (this one is for u ,dad)

A flea market place….

Lastly, we went to the warehouse market…I wanted to see "LIVE" animals and local fresh produce…

But we got caught…luckily, I was heading to the airport and the guard let me off easy and also my friend did "sweetalk" our way out…
We were not aware of the "NO camera" signages. So take note…
Seriously, I imagined my life behind the bars,when these "officers" told us to pull over….
(Visited 10 times, 1 visits today)