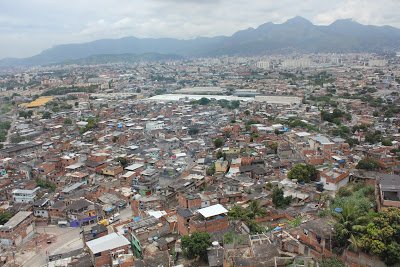 One of the cheapest mode to see the local ground…-Favelas…(A dollar or two)
This is one of the many ways, locals get home…
I wanted to stroll by and get to know more about these favelas but my friend (who grew up in one) refused to bring me. He kept saying-its dangerous. Hmm…
Anyway, there were military men everywhere…
And I kept hearing firecrackers sound…here and there…
I heard it was a signal from one group to another indicating that the "goods" have arrived… Im not sure how true that is…
And some are not firecrackers…it might be gunshots …*hearsay
Still, I am curious ….
This is something,
I need to return to uncover…
p.s: It's exactly as depicted in RIO cartoon movie. Fantabulous!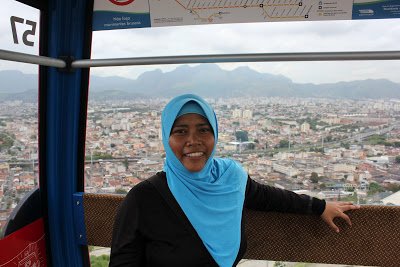 My friend and I got into a cable car and then later many more locals join us. It was fun, they just got so friendly and soon we were all laughing at each other and stories from the locals. Of course, Portuguese is a must! Lucky me, my friend had to translate everything for me..I may be the last to laugh, but it was contagious…fun and interesting stories! Fascinating…
And the brazilian men and women are so fit…they care for their physique and beauty both internally and externally and not forgetting their love of art and music-samba and capoeira.Unique!
(Visited 10 times, 1 visits today)