Sugar Loaf mountain?What a sweet name!
I imagined a freshly oven baked bread,crispy crust, sprinkled in sugar…accompanied by hot tea..Hmm..
I saw this fruit smoothie shop and I went in…
Saw Acai berry smoothie
and fall in love at first sight…
Are you sure this is a smoothie?Who eats smoothie with a spoon?Why not a straw?
Cos its so thick and goeeylicious that no matter how cold I was in the intermittent rain and chilling wind, I'm gonna finish it all up.
Fyi-I ditched the guide…Left him downstairs…I was supposed to go somewhere after this…but I spend a yummilicious 1 hour savouring every spoonfuls of Acai Berry smoothie…watching the wonderful scenery and the people ….so much so by the time, Im done,all the places were already closed (5pm).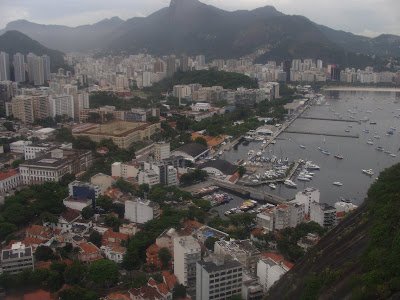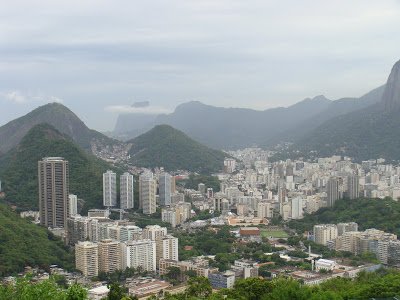 When I finally decided to descend, I met my guide and gave him the excuse that there were too many people…that I was caught in the "human traffic"…
Yikes! I'm a liar because of this Acai…
Acai, You are so irresistible…
(by the way, I have a friend in Singapore with that name..hehehe..)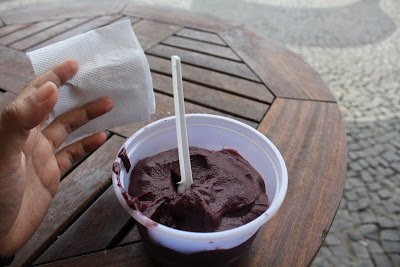 p.s: Acai is no.1 Superfood?? http://www.oprah.com/health/Acai-Dr-Perricones-No-1-Superfood
(Visited 11 times, 1 visits today)