Come, let's walk around Male…
Where the locals compete/play sports… During Eid, the Bai Bala competition is held here…annually.


The Traders hotel that I stayed in is strategically located between banks ,police station…etc.


Food joints,cafe,restaurants are aplenty…On Fridays they are closed from 10.30am-2pm.Some did not open in the morning at all. Once, I forgot and I was frantically searching for a restaurant during lunchtime. None was open (I did not want to eat hotel food)…
If you are not in a hurry, walk around the fish market, follow the trail of delicious smells. I heard that you can even get fishes that were just caught to be cooked instantly for you (2nd level).

This couple from Ipoh (great coincidence isn't it?Meeting "neighbours" in Maldives) wanted some Ice-Cream and we stopped by here. Nice place…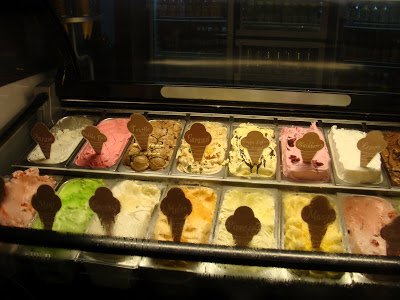 I was hanging my legs by the Presidential Jetty until I saw this dead fish became skelethon within seconds..YIKES! Piranhas,possible? *chuckles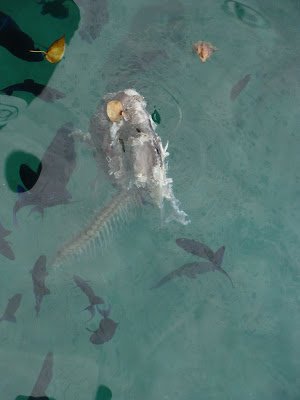 People's Majlis (House of Parliament)

The New Presidential Palace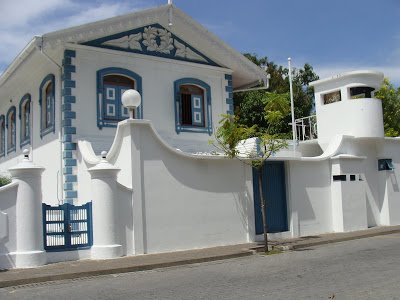 Presidential Jetty

Souvenir shops are abundant. This is one of my friend's shop…I hang out n drink tea with them while the tourists browse the local products. Tip:Please bargain…before purchasing.

Many clothing shops (the ultimate break-up tee :"It's Not you..it's me…" hee)

Typical provision shop
Museum…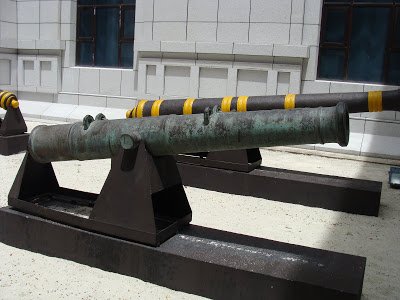 Shopping district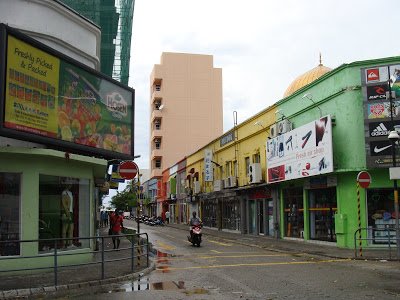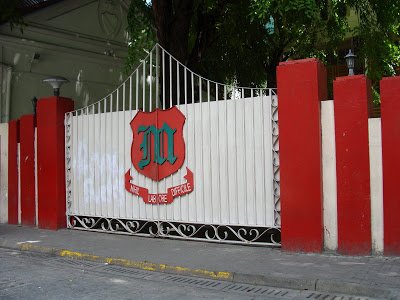 Locals stay here….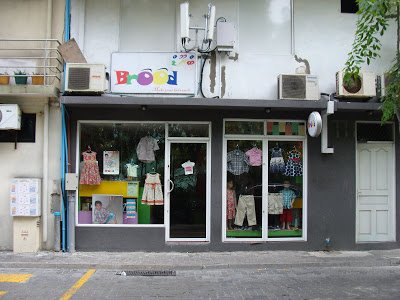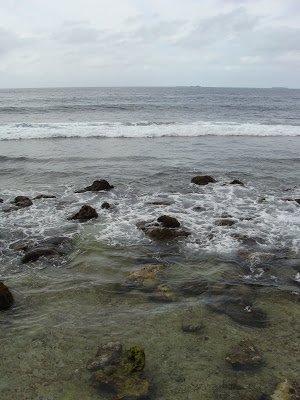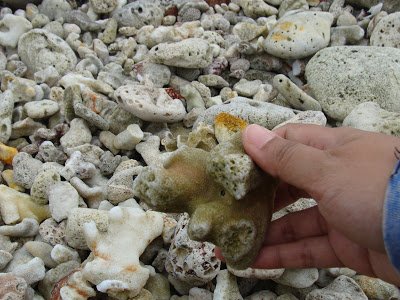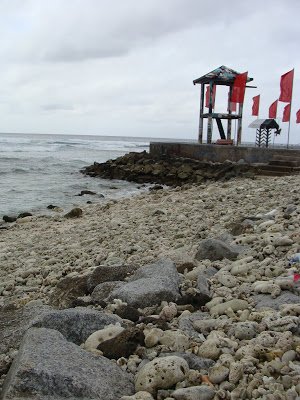 Hear,hear the loud roar of the crashing waves…wanna body surf?
Tetrapod breakwater
Artificial beach-Reminded me of Sentosa lagoon in Singapore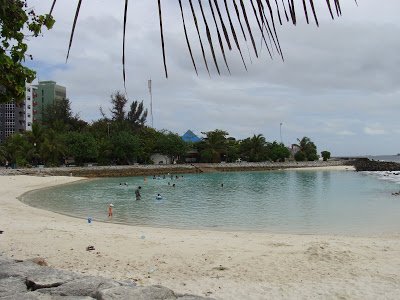 Fire Station
Gas station
Popular mode of transport for locals. I too got a taste of being a pillon rider, zooming thru the streets with no helmet (yikes?)
Hotels/inns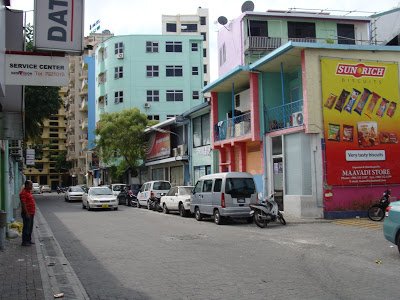 I hope these pictures helps you to visualise Male
p.s: If you wanna more information…check out this guide book:
Reading it (before travelling), makes me feel like I was there…
After visiting Maldives, reading it again, brings back those memories in my mind…
(Visited 1 times, 1 visits today)