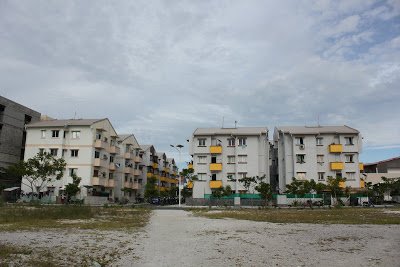 Sorry this is the closest shot of the beach…cos previously, my Sony went cranky after getting too close to the sea…
The pristine beach is so lovely. The water is clear, the sand is soft, the waves are gentle…good for swimming!Woohoo! The water princess is gonna jump in!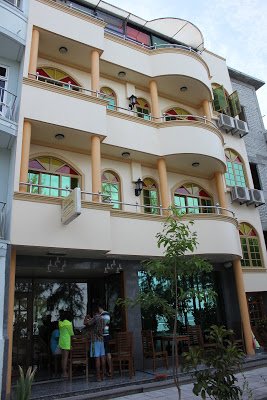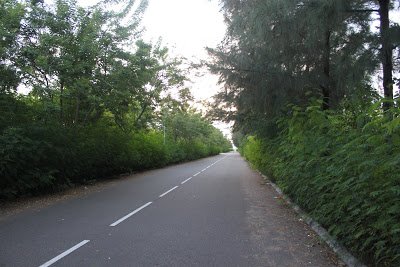 Hulhumale
is an artificial island. Reclaimed land..
Consultants from Singapore…(no wonder, I felt a bit of dejavuness….walking around…)
When I took the locals' ferry to Hulhumale, most of them looked at me like, I was in the wrong boat!(Tourists ride a more fancy boat or ferries) My friends just laughed at me…and said-The lost tourist.
Very cheap fare…about 1 Ruffiyaa, if I remember correctly…
The ferry is similar to the ferry we often take from Singapore to Tanjung Pinang, Indonesia. Hmm, I wonder where are the life jackets?
We were supposed to ride motorbikes but they were not available…so we walked. I prefer this mode..cos then I can slowly take everything in… breathe the air, touched the sand, taste the water…
At night, so dark…darker than in Male. No lights….so ensure that you bring ur torchlights.
It was an unforgettable experience.
(Visited 6 times, 1 visits today)