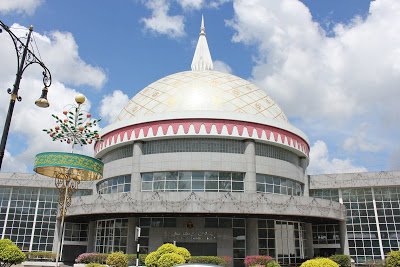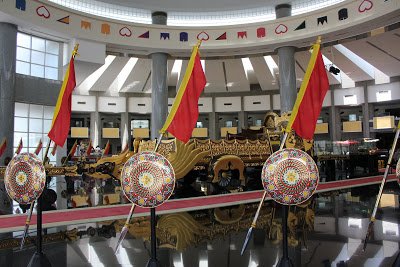 The Royal Regalia Museum-where you get details and information about the Royal Family, upclose and personal from childhood onwards.
I felt like a real Princess going thru all the exhibits there…Very huge and luxurious items can be found there…
I love the chariots..
Feel the power and the abundance..
alhamdulillah.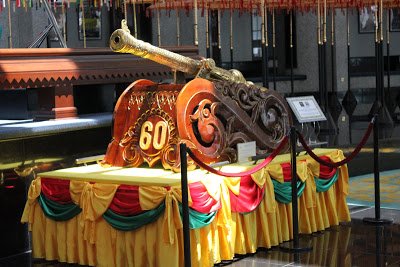 Kampong Ayer Cultural and Tourism Gallery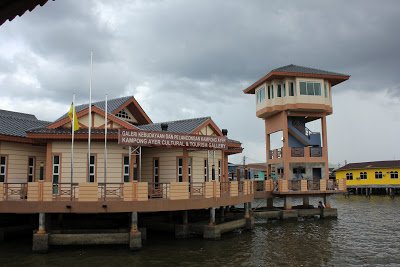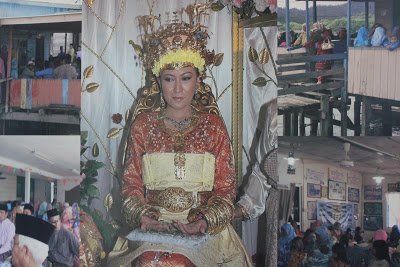 Traditional wedding costume
Parliament House
P.s: Nature lover?
if u wanna see the Proboscis Monkey, head down to Brunei Bay…or rent a water taxi to find them…it's fascinating to see the big nose monkeys, I bet!…
I went there too early so I did not get to see any or hear them…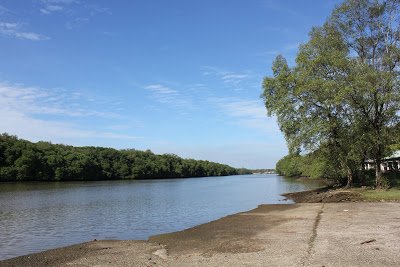 Overall, I felt a great sense of peace looming over Brunei Darussalam. People(Singaporeans) often told me that Brunei is boring. I beg to differ. With so much possibilities of activities on the luscious waters and the affordability of boats, cars and homes, I believe, boringness depends on individuality, cos believe me, if I stay here, I'm gonna have a great splashing time!! Just imagine:own boat, fishing, swimming, trekking, go nature immersion project next door in Sarawak and Sabah..go markets and night bazaars..relax and chill..plant some trees, rear some chickens and monkeys…etc
(Visited 63 times, 1 visits today)