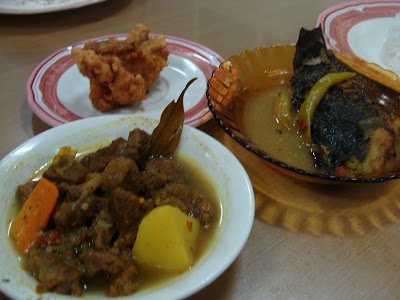 Sorry shots were as blur as my tired weary eyes…but food was good.
My very first taste of Halal food in Quiapo…and its cheap.
I ate there with my bare hand. The place reminds me of my kampung in Batu Pahat.
The staff were very curious about me and they were very nice in ensuring that I am comfy and my needs were met satisfactorily.We converse in English.
(Visited 2 times, 1 visits today)