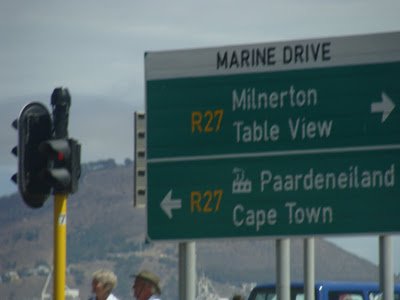 It's a weekend flea market. Reminded me of the ones back home at Rotterdam.
Opening hours:07:00 to 16:00 Saturdays and Sundays
Location: Otto Du Plessis Drive, Paarden Eiland
I did not have much time browsing but I reckoned that if time permit me, I shall be here whole day, gallivanting in each and every store…especially the food stalls.
But there was one thing that seem to be cheap here…
The 3 pin plugs was quite expensive at the airport. Here u can get it less by 10X..
We found several Malay food stalls. This one especially had some yummy briyani rice cooking. They let me sniffed at the awesomeness. I was tempted but because I was going to a family Sunday lunch later on, I stopped myself. We tasted some malay "kuehs"(savoury and sweet pastries) and roti canai (prata) with meat curry fillings. It was so good, it cured me of my homesickness.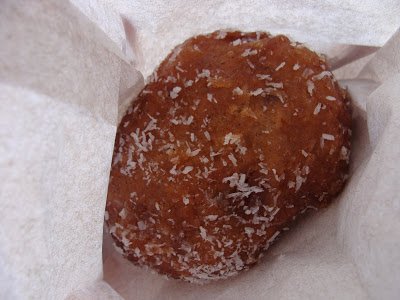 Their "kuehs" are similar to ours back in Singapore, like banana ball fritters (jemput2), "getah2″…with slight variation probably dessicated coconut toppings etc…
This was so good that I had to find an awesome location to be my dining background….of course, the nearby gorgeous BEACH!!
How to get there?
(Visited 16 times, 1 visits today)