I was rushing thru to buy some takeaways pastries and, I went in and OMG, the food looked and smelled so good…. I was mesmerized…
And U pay by the weight of the food that u take…fascinating.
I didnt get to eat the food but the pastries were good.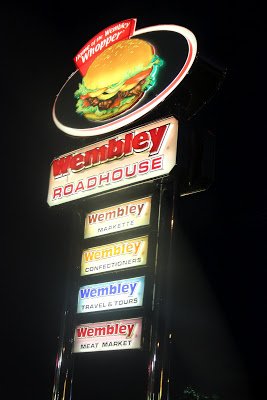 So far, I have no trouble searching for Halal food in Cape Town..especially in bustling spots like Waterfront area, there are many Halal certified restaurants. Just look out for the Halal signs at the entrance. And the halal certificates are often prominently displayed at the main counter.
For more Halal restaurants in Cape Town or anywhere in the world..
Check out www.Zabihah.com
p.s: Did attempt to eat at the Noon Gun Restaurant at BO Kap area but it was closed when I got there…so no chance…
(Visited 9 times, 1 visits today)