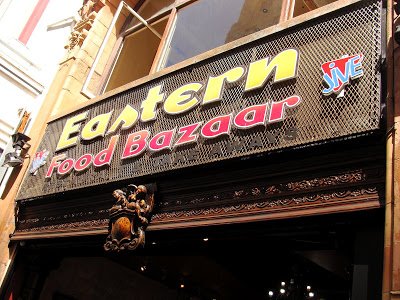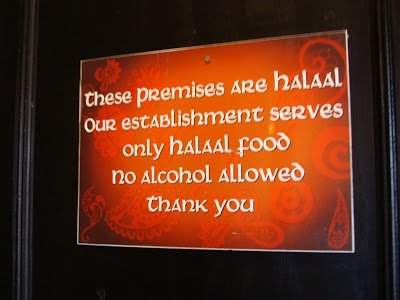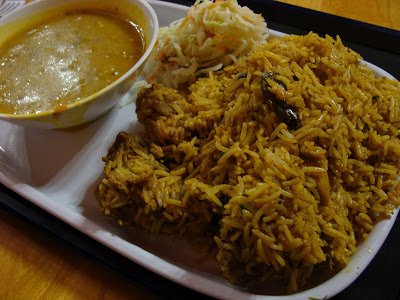 http://easternfoodbazaar.co.za/
Location: 196Longmarket street,
Wellington Fruit Growers Building
Phone: 8001 (021) 461 2458
Opening hours:
Mon – Thus 11:00 am – 10:00 pm
Fri – Sat 11:00 am – 10:30 pm
Sunday 11:00 am – 10:00 pm
Alhamdulillah, I had the pleasure of tasting variety Briyani rice from various continents, and I have to say, Cape Town really surprised me with their down-to-earth food. And I am especially fond of their curries (Malay curries especially) and this..Briyani.
Be warned though-their servings,here… are huge!It was so good that I was terribly shocked that I finished it all up. (Thus that explains, the weight gain in every continent that I've hopped).It was so good, the rice itself was a real charmer. Thus when the chicken was revealed (within the rice), everything simply harmonised with one another.
That was a very good lunch! Thank you, ladies for the treat! And Amier…for the tip!
(Visited 27 times, 1 visits today)