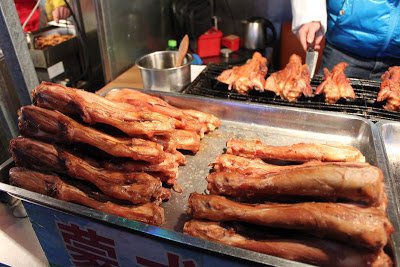 We were intending to go to Dong Hua Men Night market but got sidetracked by the delicious smell and got lost.
Then we saw many lanterns hanging…so I suspect, it was Gui Jie (Ghost street)…but I could be wrong, nevertheless it was a blessing to be lost..
The only halal stall that we found….
He was selling bbq turkey drumsticks..(so huge!)
Waiting time 10-15minutes.
Price-30yuan per piece
Yummy factor-4.5 out of 5 Stars!
Still hungry…
ghosts…on a
prowl..for..
… more halal food.
Stay away..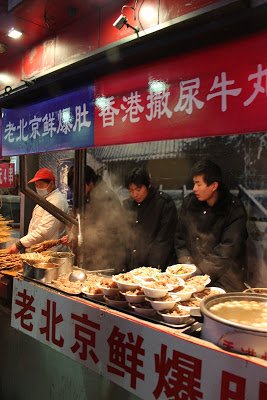 (Visited 6 times, 1 visits today)