There is a saying- "The Chinese eat everything that moves..".
I applaud their curiousity. I bet they have an iron cast tummy. Somehow, that saying kinda motivate me to be inquisitive. Being a total foreigner, totally alien in their language, I am proud to call China one of my favorite places. I felt at home. In fact, I felt like I have a Chinese blood somewhere in the family tree.
If u have read my previous years posts, U might recalled that I "grew up" amongst Chinese friends. Their Mandarin conversations often brushed up my understanding of their culture. Probably, it plays a big role on grooming the foodie that I am.
And in gratitude, I thank all of you, my friends….from the childhood till adult years. I am here because of your friendship and ur linguistic ability that U have taught n shared with me! Thus do not be surprised, if I can understand the workplace gossip cos I did have some survivor Mandarin skills up my sleeve that even my dad was pleasantly unaware of (My parents paid me a visit in Beijing in one of the days, to be told later).
Today is a new day for me with a shiny DSLR camera that stood pleasantly aloof in its newly scented bag on a winter day. So pardon, my silly camera shots, cos I am still a newbie (Always am) ,constantly learning…
The air is crispy with happy vibes of celebration and bright reddish sihoutte garnishing every deco cos Chinese New Year is just around the corner.

Where am I? I am here in a beautiful capital of Sichuan Province in Southwest China .Chengdu which is often called as the "bowl" (by my boyish looking guide) cos it is nestled comfortably below amongst the "big boys". One of my intention is to see a higher altitude scenery.It has been deep seated for awhile. I have been wanting to catch a glimpse of my higher self somewhere, and Tibet is the best place for that!And the next best thing is to start in a place well known as the Land of Abundance. Woohoo! Abundance, here I come!!!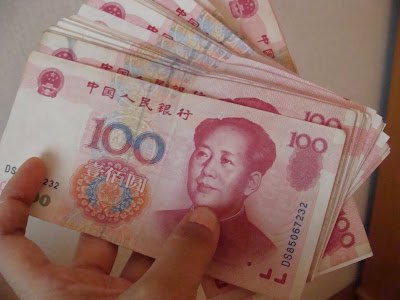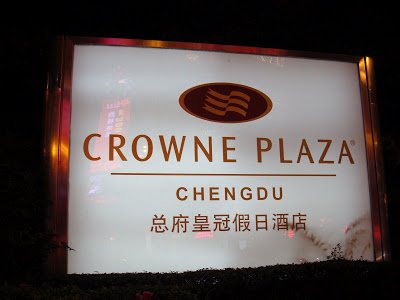 One of my multi-millionaire American mentor said-To see whether u grasp the abundance mindset, let me ask u something. When u visualised urself travelling the world, what type of accomodation are you staying?
If u go to hostel, u are focusing on the lack (but, erm, Im going there for the friendship of likeminded travellers like me, I retorted with loads of excuses). After unable to convince him and my own subconsciousness, I reluctantly followed his advice.
I started with my mindset first. It's not easy picturing me and a 5 star hotel and the world map together. But I did it! Yeah!(a pat on my back, please). And here I am enjoying it…
So from then onwards, the relationship between me and hostels has ceased to exist. But I remember the good old times…
fyi-3 pin plugs are used here.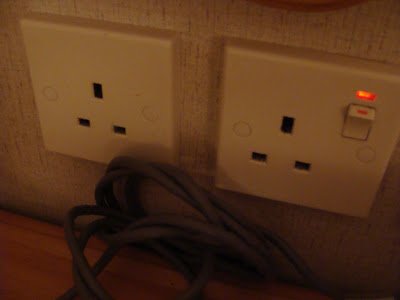 (Visited 7 times, 1 visits today)