Nan Dou Ya Mosque
Location: 4 Douban Hutong, Dongcheng District, Beijing (北京东城区南豆芽胡同4号)
This was an unexpected visit. Our driver, Mr Lee (thanks!) drove us here for our first "belly stop" of the day. Breakfast!
Before chow down, we went in the mosque for a quick tour..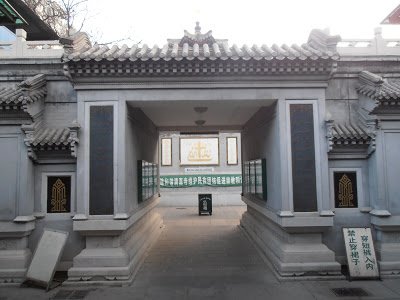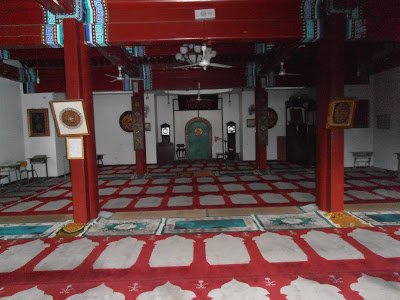 The restaurant was just beside the mosque..and boy, it was so packed, our lil "family" were "separated".But it's ok, the locals eat fast n left, soon we were united again ,eating from one table.
To be continued…
(Visited 24 times, 1 visits today)