Ok as I continue my pursuit of searching for the LIVE chickens….and trying to navigate myself in this labyrinth with the help of the cabbie,I found some delightful Moroccan products along the way… Woo-HOO!
Casablanca is more laidback, I felt at ease with Casablanca.The lil alleys, tiny surprises along the way and the locals' sincere smiles lit up my journey thru out..I felt at home,like family…
I kept looking down on the uneven ground and sides to the stalls that I forgot to look up at the colourful and beautiful…..

There are many leather bag shops of branded goods.Unsure whether they are fake or not but I prefer the local leather goods.
Ok,boxers or….
Egg seller, what if he trip on a pebble and….

Hmm,arcade games….but why the babies photos?Is it to attract customers?
There are many little hotels in and around these souks….
U can see many people reading the Quran in the day on the trains,on the streets…..especially in Ramadan month…Alhamdulillah

Soccer jerseys?yipee!! Did I said that Moroccans love to bargain.It is an art of negotiation.Im getting the hang of it…But I only bargain when I got the mood, if Im in a hurry…normally I just buy it, or dont.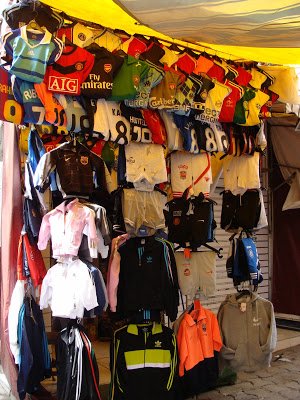 This motorbike shop reminds me of P.Ramlee movie where the motorbike shoot up to the roof when he try to start it….
Stop salivating….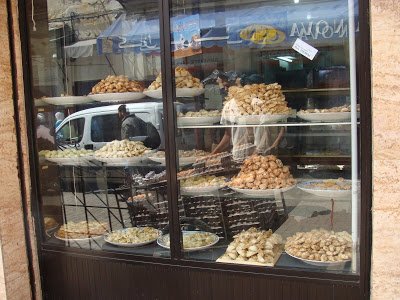 Streetnames…
Where is this man heading to with all that plastic bottles?Hmm…
Herbs

Beautiful…
Beautiful…
I wonder,can these be eaten?Hmm…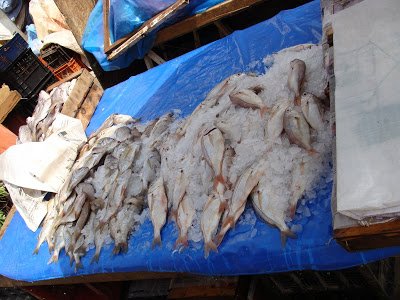 One of women's paradise…
Vegetables
Dates and nuts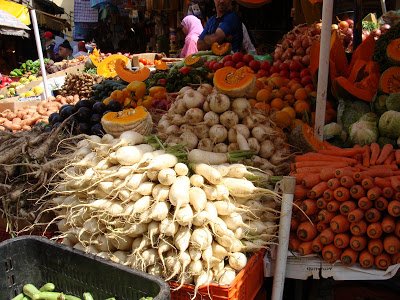 The man must have seen my buckets of drools….
Their bread are so delicious…especially those street stalls….
Before…
Weighing…
Ta-da!
Seriously,I saw many carry LIVE chickens home.I think they slaughter when Eid.Cos it will be fresher.That means they slaughter them right there and then….YIKES! Like my late grandpa…who used to slaughter the chickens in markets.I used to watch him at work when young.So often that the next door chinese poultry owner wanted to matchmake his son to me.Erm….just imagine a home full of chickens,wow! I like…
Henna seller
Ah..these are the cactus fruits I was talking about.Taste like dragonfruit but full of seeds like jambu batu.
Avocados…
Sweets…
Fruits seller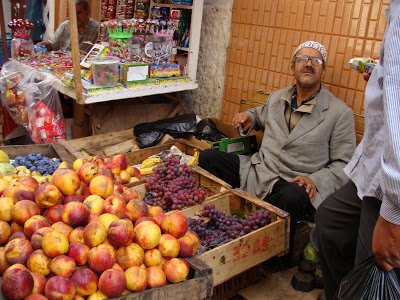 Its not much about money here unlike Marrakech.The air is still a bit dustymusky but the weather is good, cool about 23 degrees.

Travel tip/trick: U can get a free city map at ur hotels or You can get a free guide/map here- http://tinyurl.com/yj2fe5w
(Visited 10 times, 1 visits today)