As we drove off,I count the number of palm trees and date trees decorating the streets.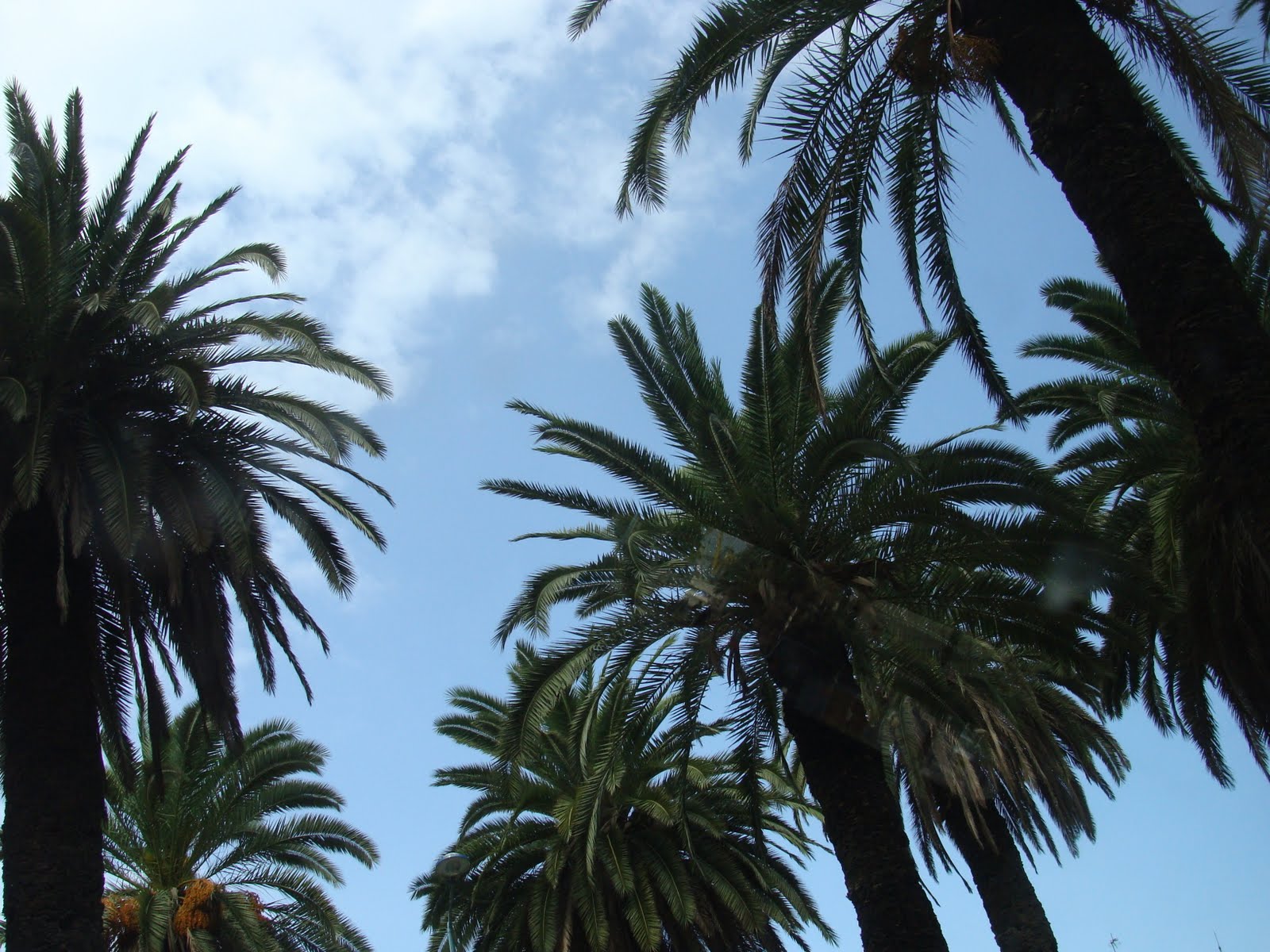 Stop by the Port of Casablanca…

This is Rick Cafe, the famous one associated with the Hollywood movie. http://en.wikipedia.org/wiki/Rick's_Caf%C3%A9_Casablanca
Topping up petrol…1 litre is about 1 euro

Look at the many satelites on the roof….

Ok,we have reach our destination. Subhanallah.Look at the majestic mosque… http://en.wikipedia.org/wiki/Hassan_II_Mosque

I'm in awe….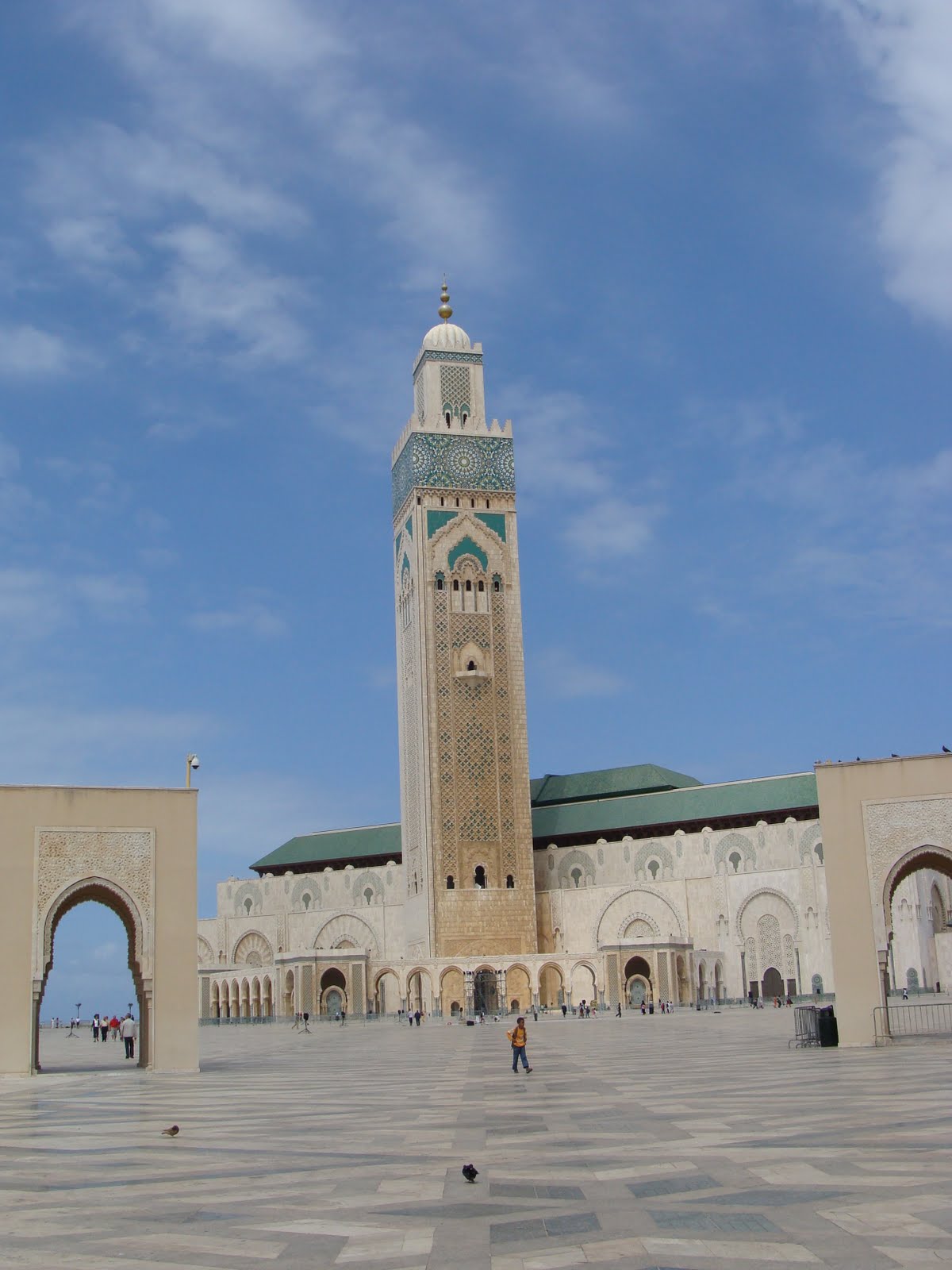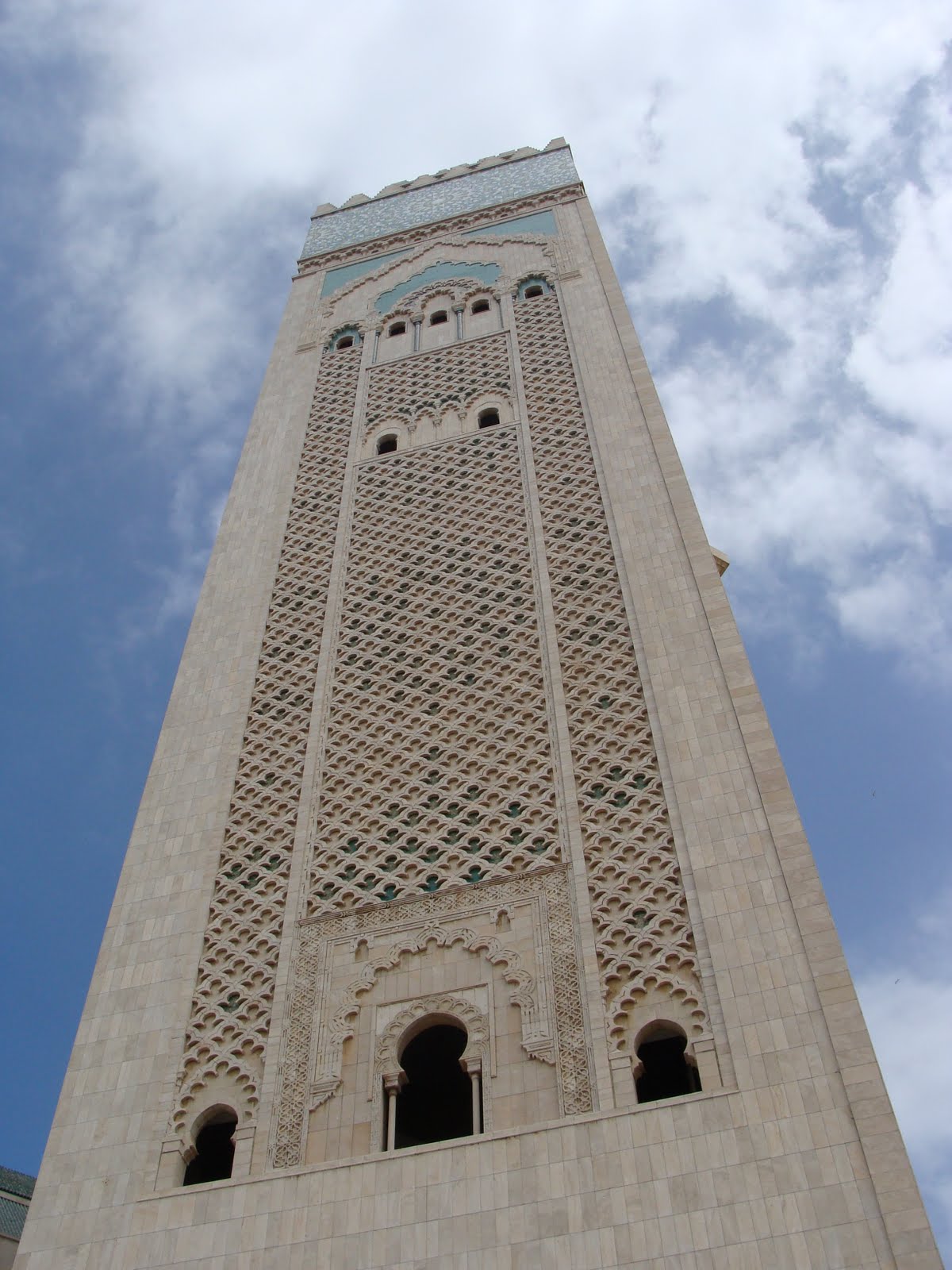 Only Muslims are allowed to enter in the right attire.Non-muslims are allowed to enter with a tour guide (will be provided) and need to pay about $120 dirham for a 30minute tour.A caucasian man in shorts tried to enter with me (he followed me from behind) and was stopped by 2 female security officers.
Travel tip/trick:If u are intending to visit a mosque ,do wear long pants for men and preferably long sleeves for ladies and long skirt/pants.But if its an impromptu visit,perhaps they might have some long dresses for tourists.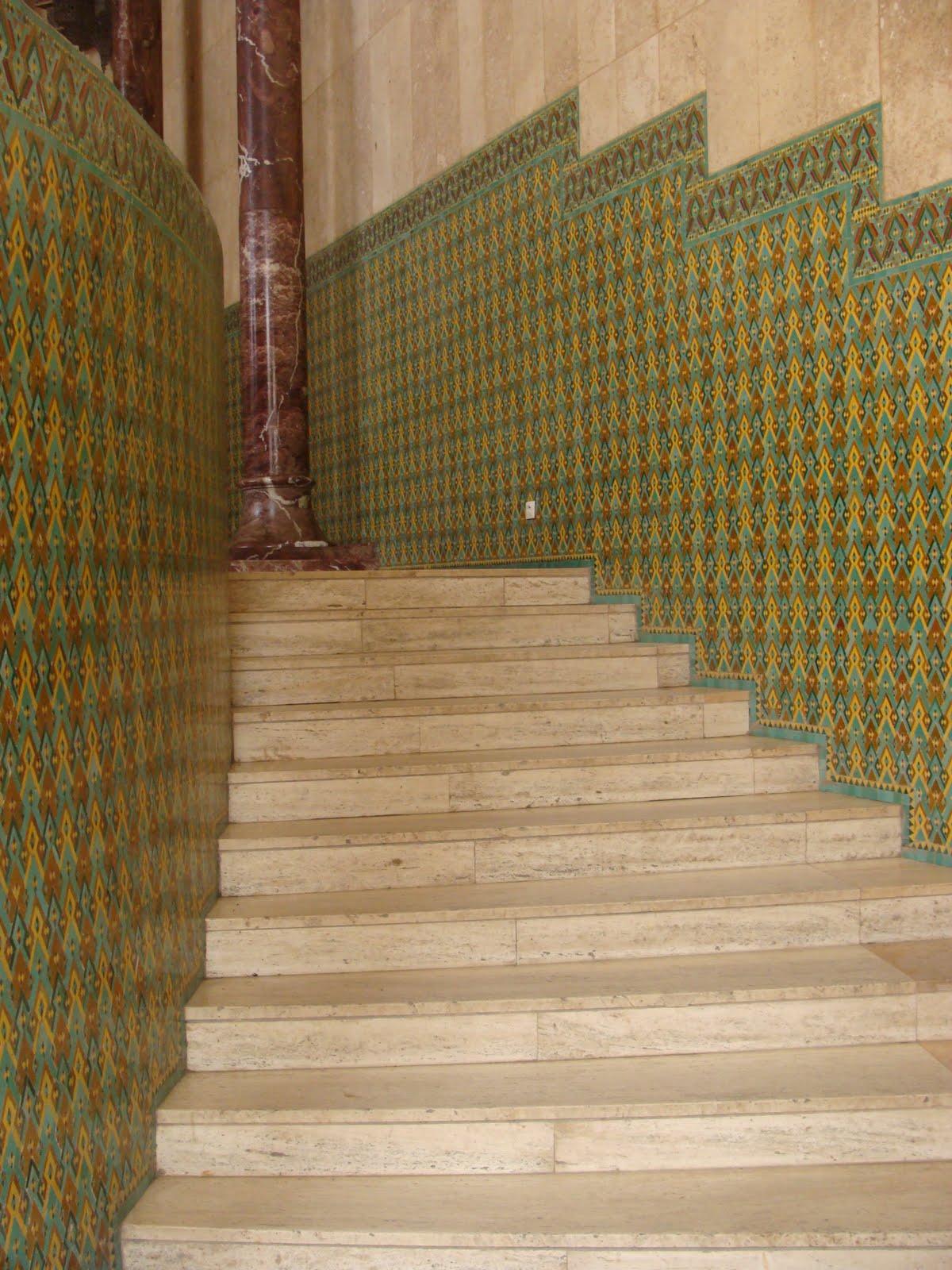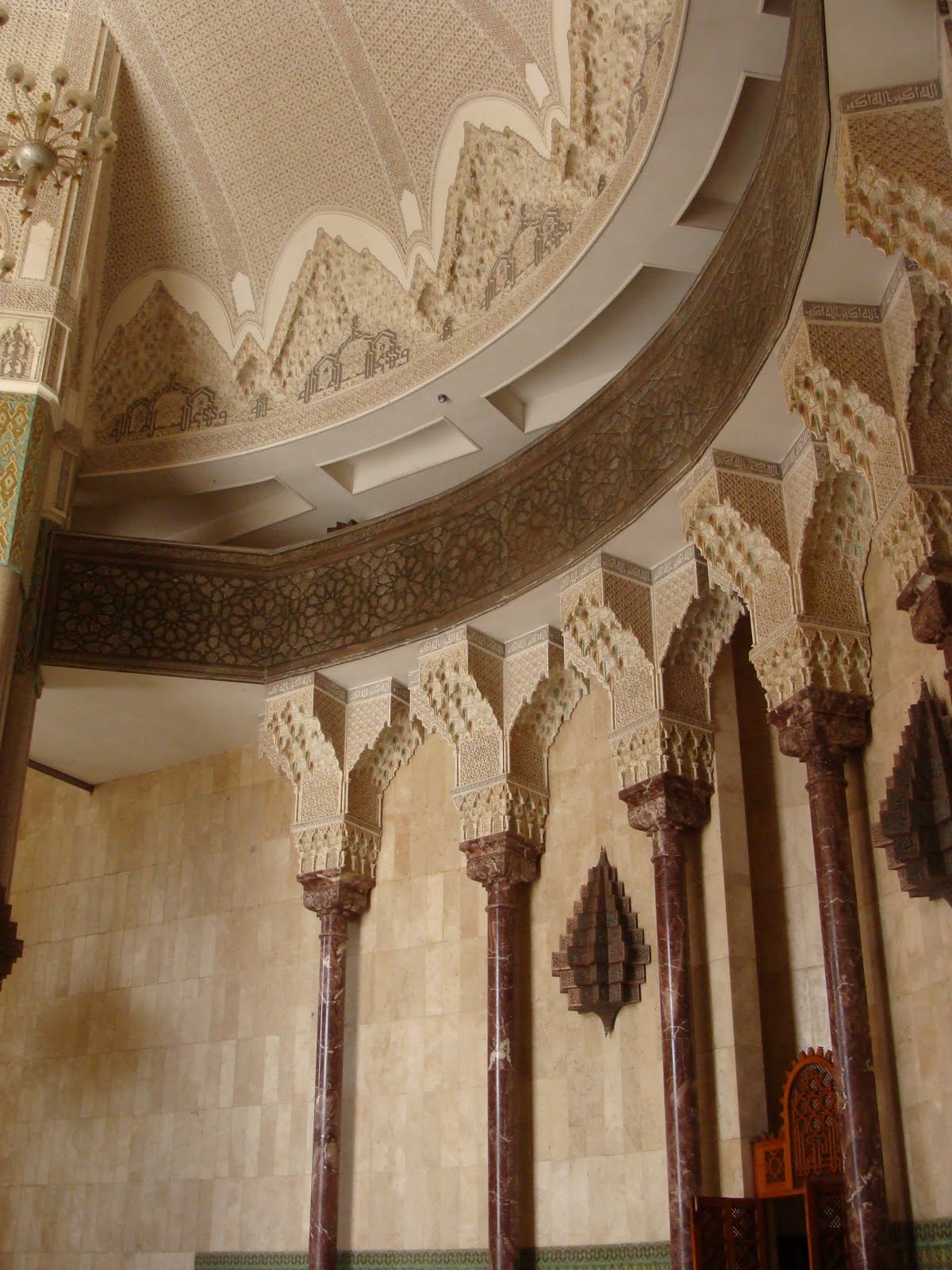 I dont think its air-conditioned but its quite cool inside.Hey,escalator inside!!But its not in used/working… U can wear ur footwear till the ablution area and to the prayer floor.Best to bring a plastic/paper bag for ur shoes.If u dont have,its ok, u can leave it at the sides.I take it off at the entrance of the mosque cos the floor is so clean that u can be barefooted inside and outside.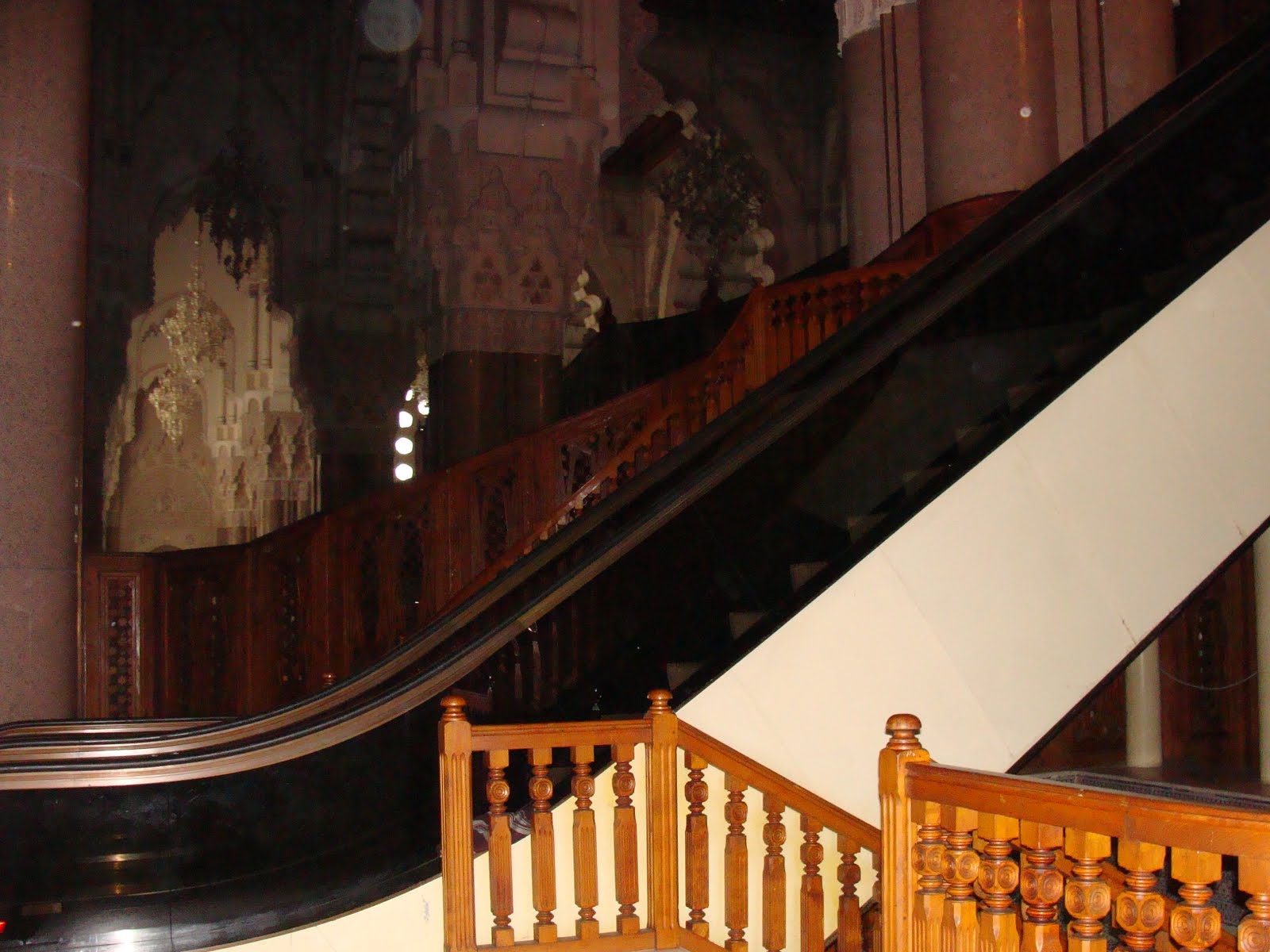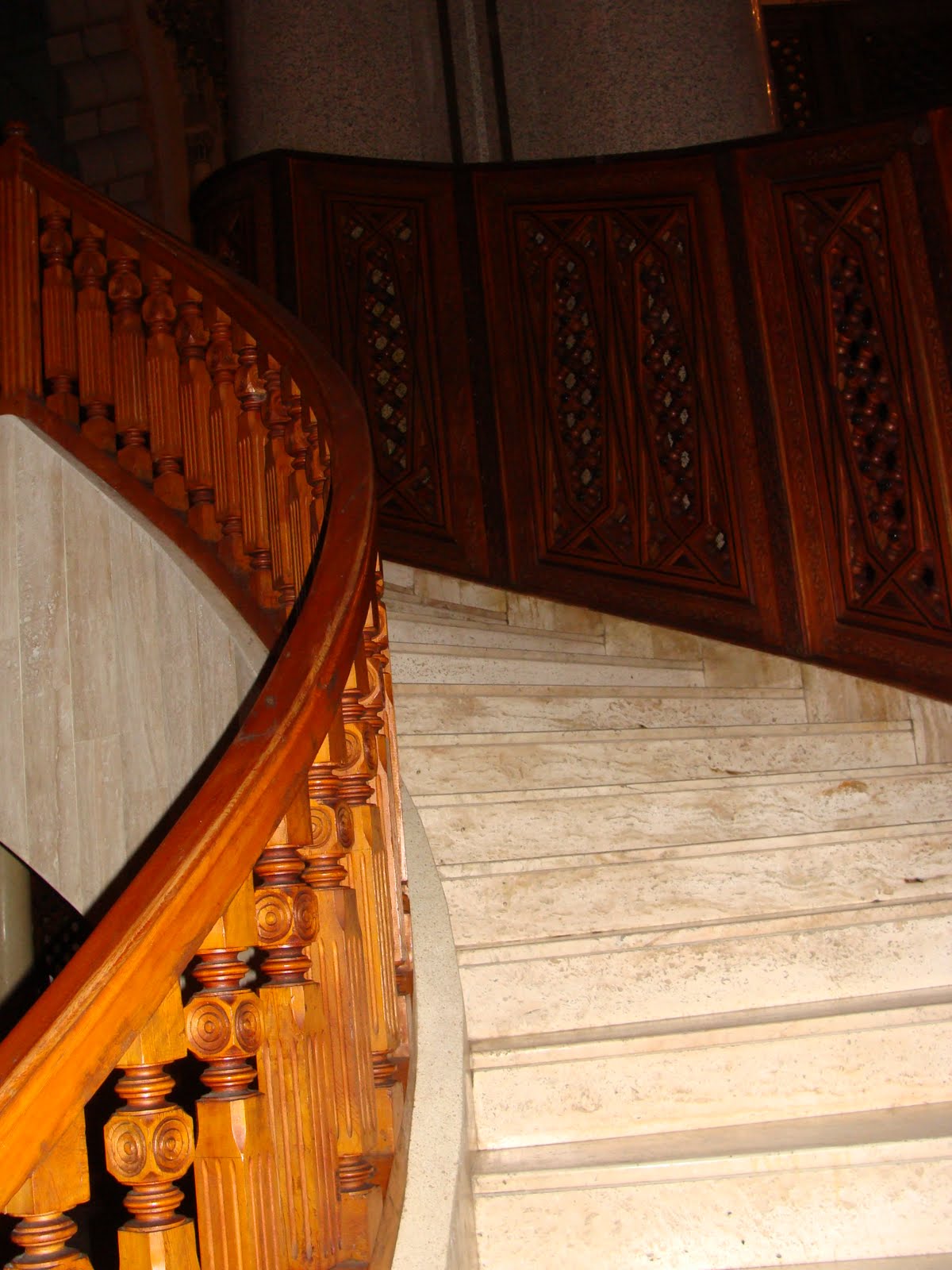 The ablution/wudhu area for ladies is at the basement.They have hot water too.I do not know how to operate it that I nearly scald my arms.YIKES!Please use the bucket to save water instead of letting it run…

When the call of prayer (azan) came, there will be 2.One is to inform everyone to come and pray.The other one will come about 20minutes later.And then the congregrational prayer will start.Almost similar to Mecca and Medina.The place is so huge!The Moroccan women here are so friendly and colourful.U can see their clothings made of fanciful patterns and colours.Though there are guide/security around,they allow u to take shots of anything.For people pictures,u need to seek permission personally.
Ok,lets head to the female prayer hall…
Overall,its an enchanting experience to see such a magnificent work of art..SubhanAllah.This is 3rd laggest moque I ever been to aside from the ones in Mecca and Medina.I've heard there is a glass flooring @ the main prayer (male) hall whereby u can see the sea beneath it.But I tried asking around, there is no such thing.One man said there is a glass platform but u can only see the basement and not the sea.Hmm….I was anticipating to wave at great white sharks or something…(hee!)
Let's go outside and get some sea breeze…The waves are huge and powerful.U can hear its powerful sound as it hit against the barricades.There are some surfers…

Look at the beautiful light house from afar. If u are interested to see more light houses in Morocco.
http://www.unc.edu/~rowlett/lighthouse/mar.htm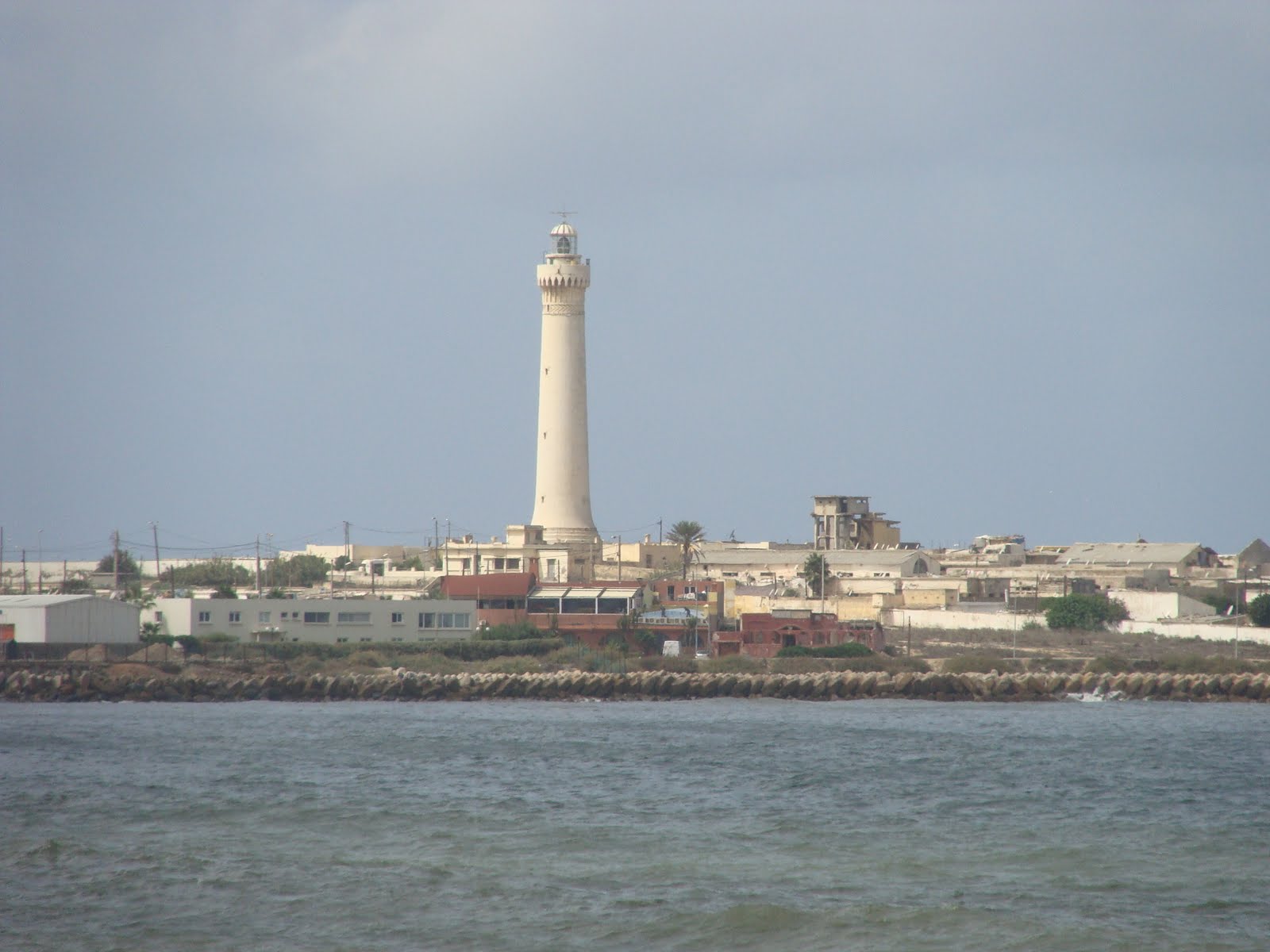 Ok next, Im going to visit the building right opposite Hassan II Mosque.This event only happens on Ramadan month only. What do u think is inside this building?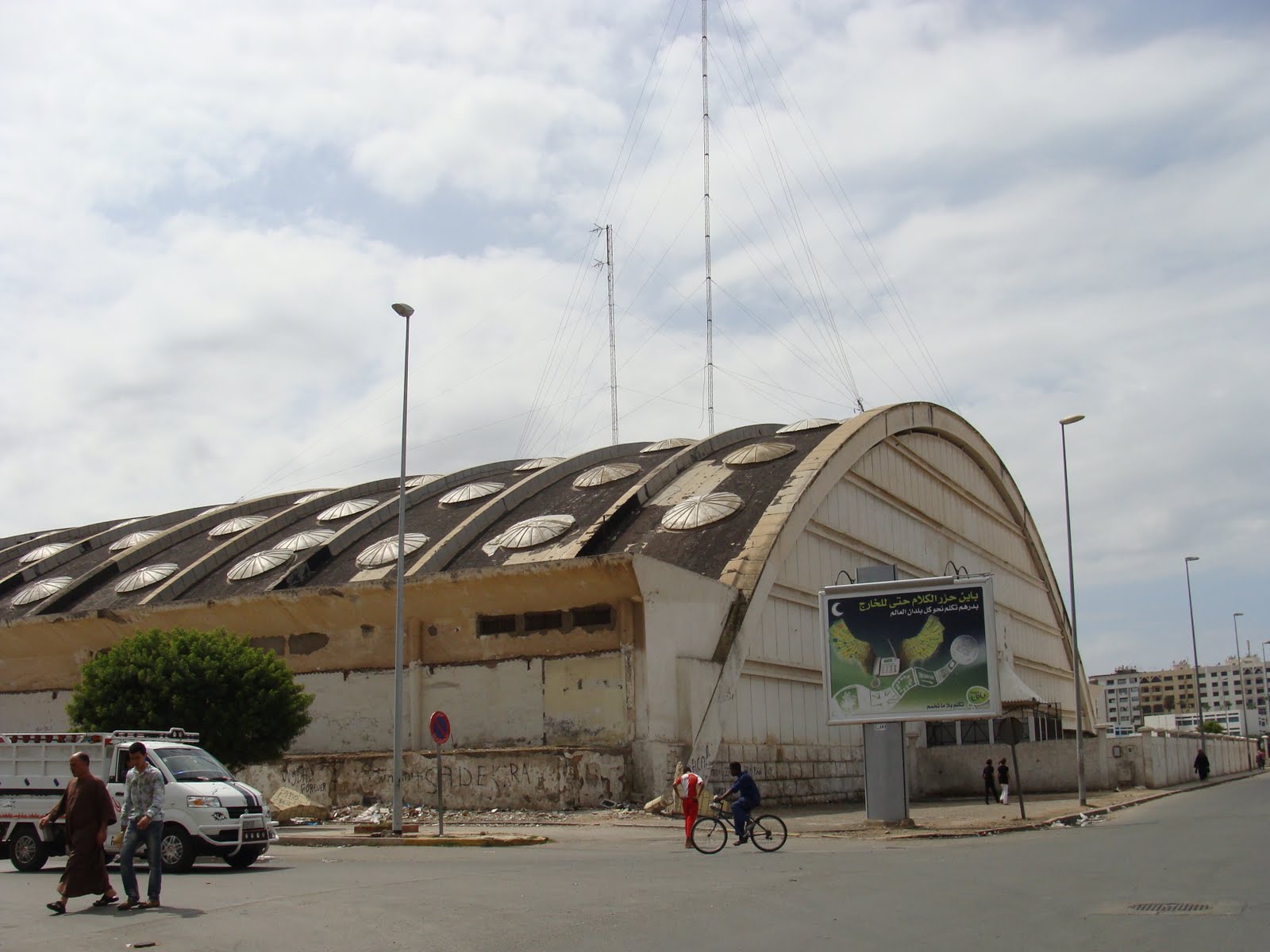 p.s:If u are wondering why the pics are not in line,cos Im trying out Blogger new images and its kinda tricky…

(Visited 6 times, 1 visits today)