I'm sure U have heard of Gouda right? Gouda cheese?
http://en.wikipedia.org/wiki/Gouda
Well, let's head to the Cheese town…
Upon arriving,we were greeted by the ducks….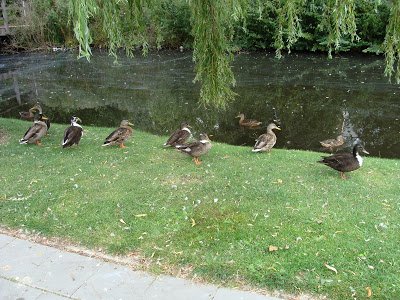 and beautiful flowers at the side roads…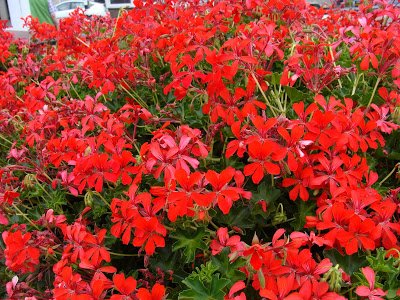 Gouda city map-every city has its own map directory.Easy for us to navigate around.

Ok, women…BALD is the new hair trend now! hehe!The mannequin look kinda sassy n sexy…

OMG, upon reaching here, there are so many SHOE sales….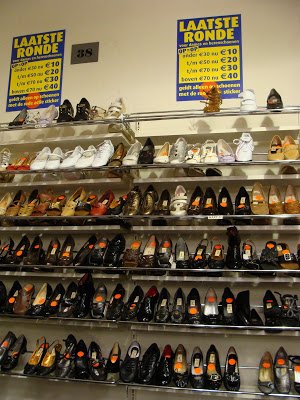 From afar , ucan hear its magical sounds of music…just donate $1Euro to them…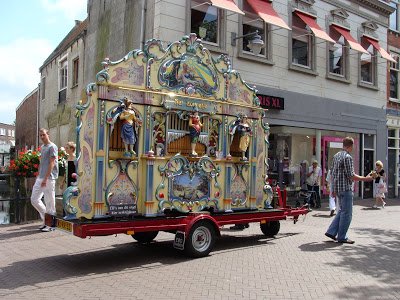 99cents shop in Gouda? Is it for real?

Err….there is some truth in this image below but if it glows in the dark, kinda scary..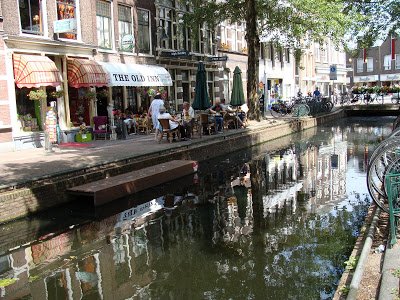 There was a market.We went on a Saturday. But the shops are limited. I prefer Blaak Market in Rotterdam..so much variety and its cheap!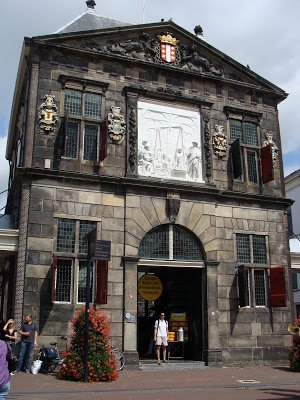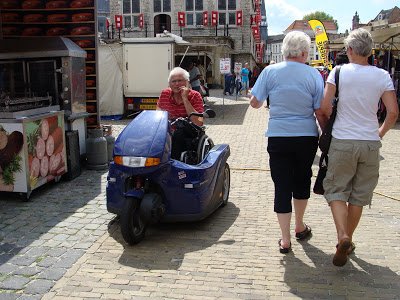 We went into the Waag-the Scale building built in 1667.It is one of the national monument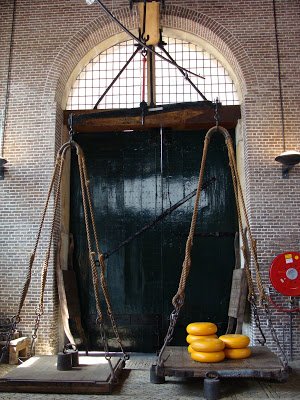 My ride is waiting for me…

Urinal..

Beautiful buildinsg along the way…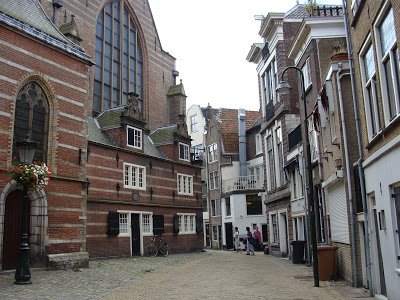 No, that's not my cloth napkin hanging …it is a tie.Im wearing a tie today..trying to be sophisticated cos later I got a function to go to…

I think this is the old city hall

OMG!! $10 euros boots sale!! Leather ones…even branded shoes like Le Coq are on sale for only $10 Euro…Im so sorry, I got soft when I see boots…We stayed 4 hours in here..wanna look what I bought, scroll at the end (below)
Still trying out more boots…

This is 100% HALAL restaurant.(when I said 100% insya-Allah it meant no alcohol and it is muslim owned)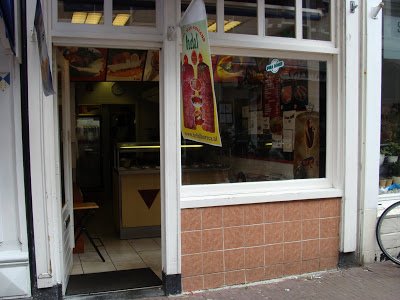 Sold all types of turkish food from shoarma (kebab) to turkish pizza, fries (patat) and lots more…


Salad bar…
I got mine hot and piping…yummy!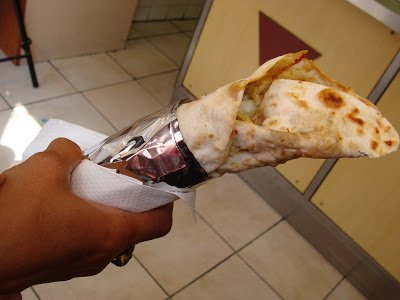 Ice-cream shop!! YIPEE!! (asked whether it is 100% vegetarian,no alcohol and has no animal product/preservatives)So many flavours, my eyes just drools at the wonderful vibrant colours…

Lime, mango and the last flavour..err..Im not sure whether its framboos (forest fruits) or aardbein (strawberries). All are delicious!If u are unsure what fruit flavour to take, always order mango or if u prefer a more refreshing taste, LIME is always great.For me, i like to try unknown fruits that are not available in Singapore.

Church

I was searching for the spider…

Some buildings have this blue thing on its side to signify that it is a national monument.

Nature's beauty…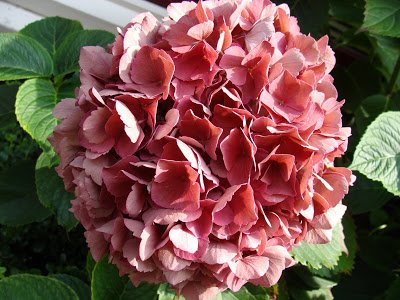 At last, we reached the mosque in Gouda .The dutch called it MOSKEE.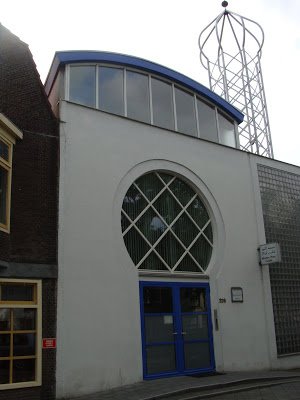 Dogs are not allowed to poo on the pavement

HALAL grocery store/supermarket selling meat and fruits and spices

Islamic school…

Along the way, we smell the beautiful fragrant of lavender that we cannot help it but pluck the seeds to bring home. If u are stressed out or unable to sleep, inhale some lavender, it relaxes u.And also put in ur pillow so that u can sleep well. Or u can make it into a tea.

Another HALAL supermarket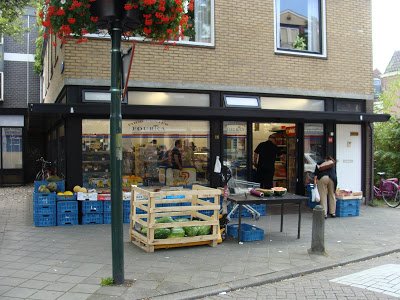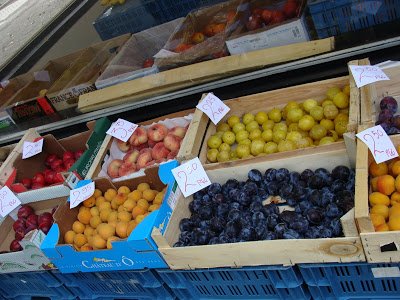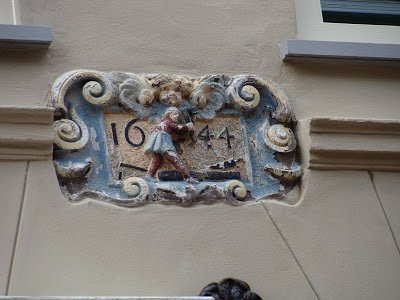 I thought those hanging were real cheese. i fear it might fall on me…hehe!but its not real…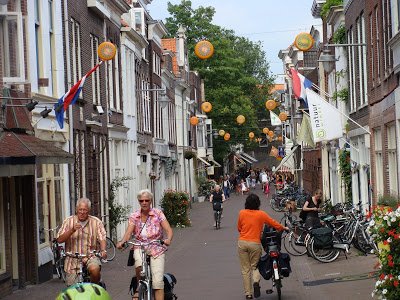 100% HALAL bakery cum grocery shop.


The owner was so happy that I wanted to feature his shop and thank me profusely.(No,thank u for letting me take pictures of ur wonderful shop)

Look at these turkish pizza…Mammamia!!

Want to repair ur shoes?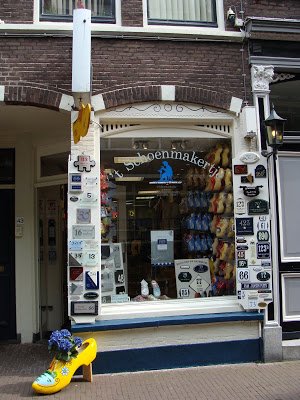 Some mediterranean shops sell liquour but they have a wide range of food. look below, those look like some sort of sambal dips, but they are not spicy.They were meant for people to taste before they buy…

This turkish food consist of feta cheese…wrapped in grape leaves…Hmm.interesting combination but too muak/jerlak for me…I cannot finish it…

Troll..i used to collect tiny trolls when young. I still keep it…hmm…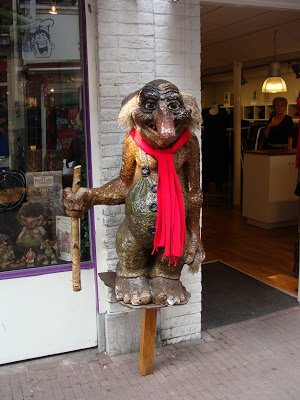 This is OLIVE HAVEN…. 100% HALAL…morroccan shop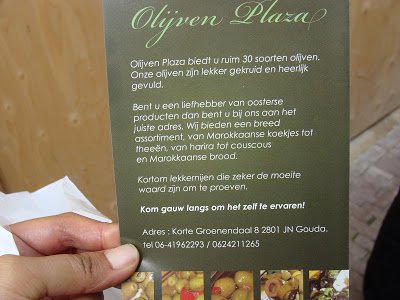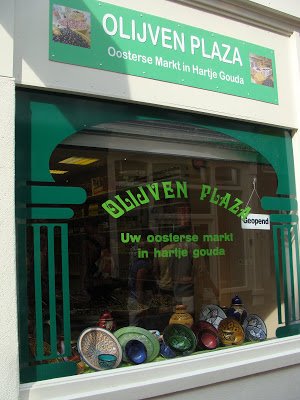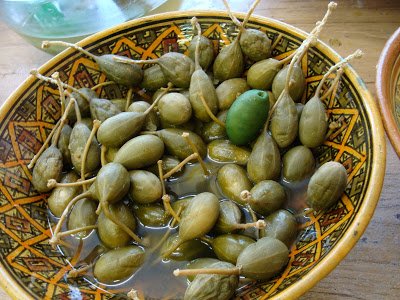 Look at the beautiful plates..I can hear Marrakesh calling out to me….

Morrocan cookies….Sweet…
Below is a restaurant that sells halal meat but also sells liquour.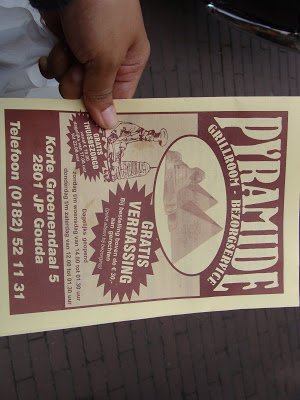 I wonder what is his next move…

This dutch lady figure look like someone I know..hmm

Located at the street below, there is another 100% HALAL food shop

so insya-Allah you wont go hungry…all HALAL eateries are a walking distance away from the city centre.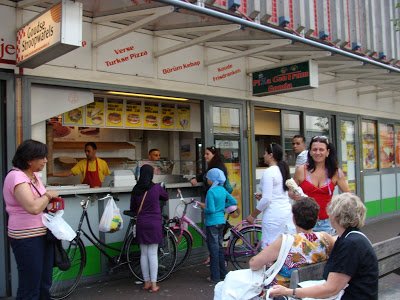 Sluis…

In the evening, we left for an engagement party. Just a get together with some friends and family…Heard the lady-to-be-bride went for a raw diet and lost about 30kg in about 8 months.
Travel tip/trick: When u visit dutch friends, do ask whether u can have house tour.They love to show u around. It doesnt matter if their house is messy or not, they love to show u around.Seriously..
Beautiful home…

Travel tip/trick: The dutch loves to open their presents in front of others, so ensure that ur gifts are nicely wrapped and not anything that can embarassed them (a joke or something). And they do not like to waste food so in these feasts that they have, normally food comes in small packages unlike us in Singapore (whenever we throw a feast, we cook for 4X the people we invite) .If u are big eater, best to eat something light at home first.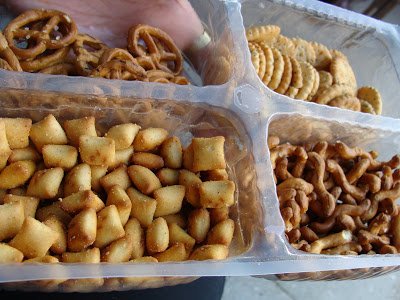 The couple wanted to get HALAL meat for us cos theya re doing barbecue but we said its ok…(cos u know, we need to get new bbq pits, new grill untensils and all that) So we had some fresh oven bread and potato salads.

These are prunes grown from their backyard…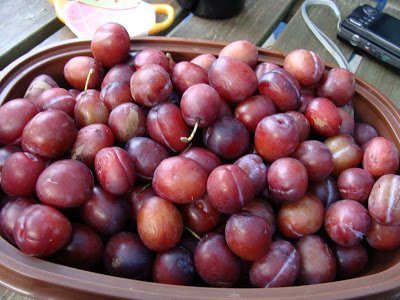 and they make into this pie..LEKKER!
He has 3 cats..the other 2 are shy but this one is curious and came out to play with us.. I heard to buy a cat in Holland cost about $700 Euro, echt waar?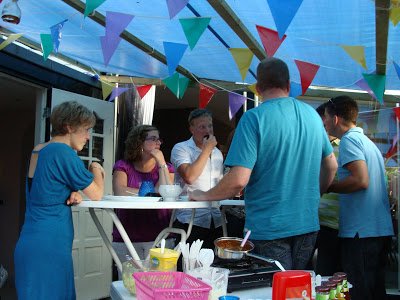 Going home at 10pm…gotta stop at the junction cos a train is passing by…
Look at what I bought?!!! *eyes rolling..total 5 boots and the rest are sneakers…hehe!

Sweet dreams with my boots….Zzzz…
(Visited 3 times, 1 visits today)