When travelling to Europe, I prefer lil small unknown shops then those big hypermart or shopping centres. Because this little small shops are unique and they are passed on from generation to generation.U will never know what u gonna get from these lil quaint shops.And this area has many HALAL eateries too. So u can shop and fill ur tummy at the same time. Even KFC is HALAL-certified!! (I was told by the staff that KFC in the whole of Rotterdam is HALAL)
And I took one hour per side (total is 2 hours) just doing some speedy shopping.And I really mean speed… So if u have the time, I think 1 full day will be sufficient. Sometimes, u can find great bargains. If u are a Dutch football team fan, this is the place to shop. And there are so many sport shoes, sport accessories, t-shirt ,jerseys…. and lots of yummy food. Many mediterranean like Morrocan and Turkish but there are so many varieties! Roasted chicken, steak house, Baklava speciality shop, kebab, donuts, bakeries, many butchers…. Im in a shopping HAVEN!
Come, lets do some shopping!!!
Beijerlandselaan
Mevlana -is a popular name (taken from Persian Philosopher ,well known all over the world)
This restaurant has been in business since 1983 and they dont serve liquour-Alhamdullillah. (We go around asking HALAL? Some answered "HARAM" cos they also sells pork alongside HALAL meat and some sell liquour..so have to double check)
Look at those sweet treats…


Mmm..kebab meat….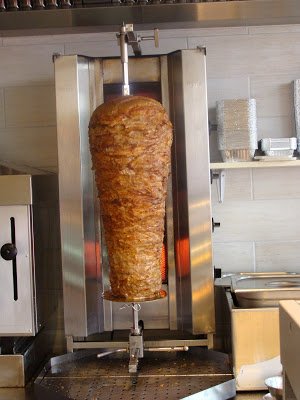 This looks yummy , I wonder what it is…..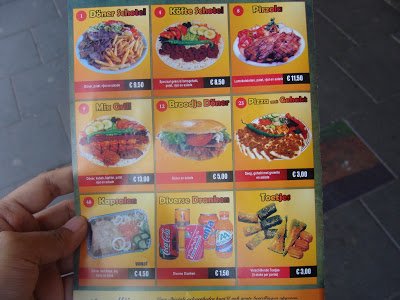 Sports store

One of my favourite shoes store-great bargains

Baklava speciality shop

Popular HALAL franchise -HAS Doner Kebab


Bridal shop

Major brands shopping mall

Halal butcher

Jewellery stores

More shoes sale!!!Hurry down…

There are many HALAL Turkish pizza and Doner kebab such as below…

Istanbul restaurant is under renovation so cannot confirm whether 100% HALAL or not.

This stall owner went for vacation….He sell HALAL meat.


Muslim book shop and accessories

6 years selling halal food…but with alcohol beverages.

Bicycle shop – can do repairs too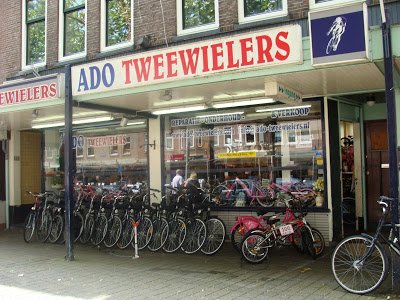 Oopss…pardon the advertisement, this is HALAL bakery..

Another street :Groene Hilledijk
This KFC is HALAL-certified ,was told by the staff and her superior that the KFC in the whole of Rotterdam is HALAL.Alhamdulillah.

Note: the teeth shown below is not mine…hehe!(thank u KFC staff!)

Islamic bookstore but they also sell other books -children , adults fiction/non fiction and writing materials

My favourite stop for sports stuff, some times they have lots of bargain items in the basement..especially jerseys.I loveto browse thru these KORTING (discounted) items..
I know Shinji Ono is no longer with Feijenoord, but I like ….sometimes u can find old Feijenoord stuffs with great bargains. This cap cost only $2.50Euro.( We got his picture when he was training for Feijenoord years back and he actually waited for awhile for the old digicam to restart..cos my cam got problem…. very cool guy)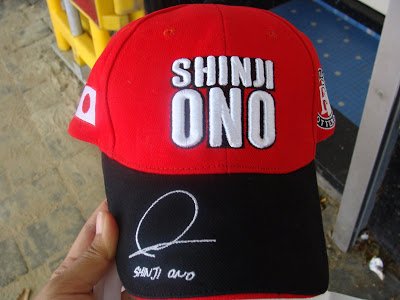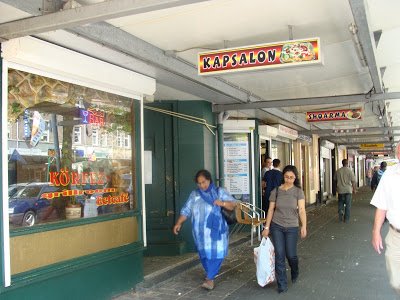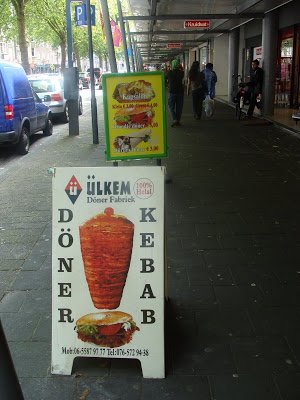 This stall sells many varieties of pizza and …
Donuts…


Woah!wow!

Turkish pizza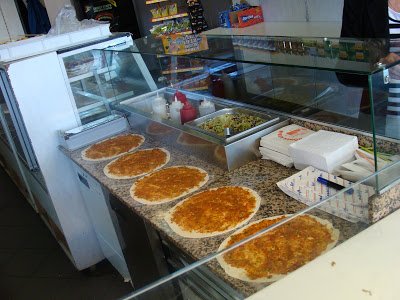 Kebab meat..droolicious…
Vlaai shop (many colourful yummy pies) from province of Limburg-Was told that this franchise is HALAL but not sure, anyway, the ingredients used is vegetarian. Do check and asked.
Sorry, Ben and Jerry's not HALAL
Saw this notice in NON-HALAL butcher shop."PAARDEN BIEFSTUK"- Horse meat anyone?
Islamic butcher-I love to go into these butcher shops.Sometimes u can find weird items like brains, intestines, feet/hoofs..head….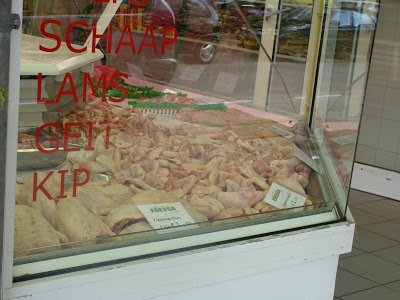 Look at those delicious warm biscuits… Where's my milk?
Simit Paleis-bakery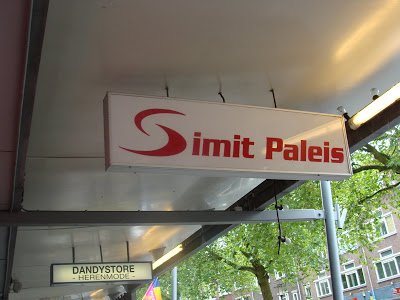 Mediterranee Zuid- fish shop cum eatery selling raw and cooked fish. U can have fresh fried fish here!Yummy! Beats any restaurant back home….
Koolmees Fried chicken shop (HALAL certified)
Dunya Supermarket cum bakery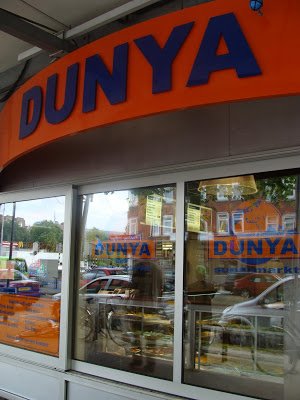 I'm not sure whether this SHOARMA shop is HALAL
Tram number 20 and 25 comes here
More islamic butchers…
Baklava and kebab shop
Agadir HALAL bakery
This Grillroom is HALAL .But the owners went for vacation so I think I might come back for their steak or ribs, perhaps? Droolz…
As u can see there are many Doner kebab and shoarma stalls but its never too much. Hehe! Its a Doner shoarma haven !! Yummy! I got full just by going for window food spree.


Going home….these photos are taken from the window of the car…hee!
Traffic junction for cars and trains…

Unique architecture


Willemsbrug

Phew….that was great! but tiring…Who is gonna massage my legs, now? Err…luckily, we are not walking home…..
(Visited 14 times, 1 visits today)