Visiting Holland is not complete without visiting the molens/windmills.
Kinderdijk is place where u can see 19 windmills in its rustic beautiful nature.Alhamdulillah.This is my 4th time here.In 1997 the mills of Kinderdijk were put on the World Heritage List of UNESCO.

http://www.kinderdijk.com/
We park further ahead and walk a good 10mins walk. This is to save $$. Its Free if u park further ahead but at the mills itself, cost about $5Euro.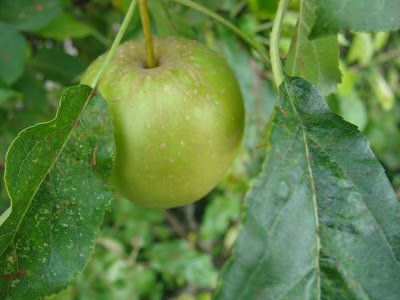 Beautiful flowers, so colourful, I cannot take my eyes off them

Beautiful house with mini maze and gardens

These lavenders are so fragrant. There are many bumble bees. Do u know that lavender is anti-bacterial? That is why its often used in soaps.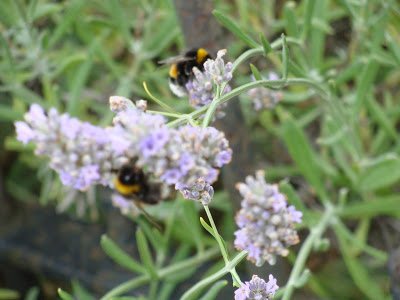 Souvenir shops,pancake restaurants…


Travel tip/trick: Always bring some form of snacks.Although its summer, the cold winds make u feel hungry. We brought some vegetarian currypuffs and nuts and err…chilli sauce. All homemade.Save $$$ and u can travel far…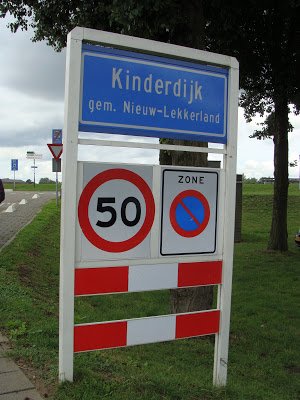 Ok,lets park amongst the other caravans….


Cute miniatures…
Berries that can be eaten
Canal ride-I think its $2.50euro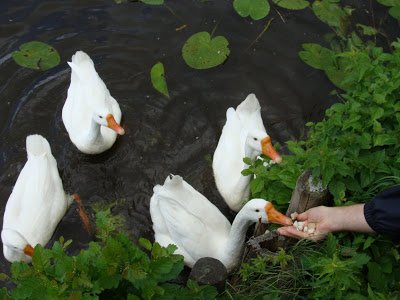 The back of the windmill
Its interesting to know this….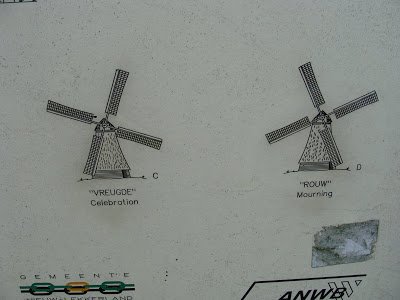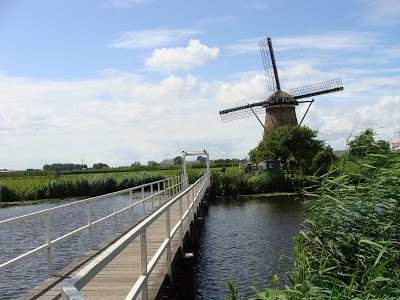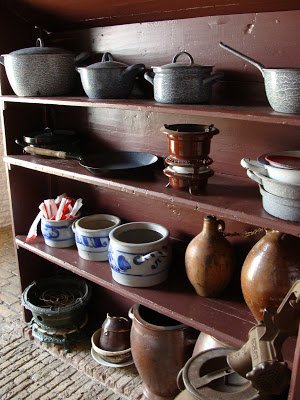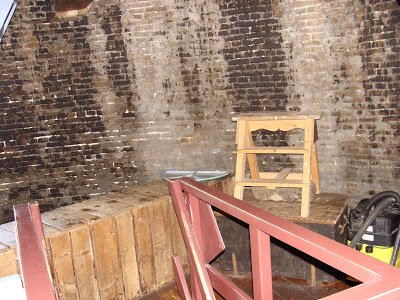 Beautiful, I wouldn't mind living in one of the windmills….
The guest book is completely filled but I squeeze my tiny name in somehow…
The bed is small, I wonder are the Dutch short long time ago? (as short as me?…hee!)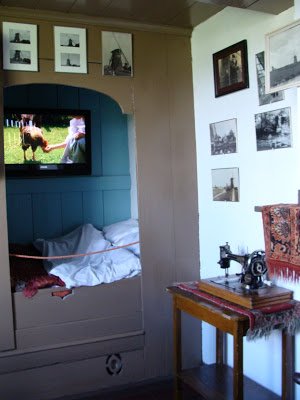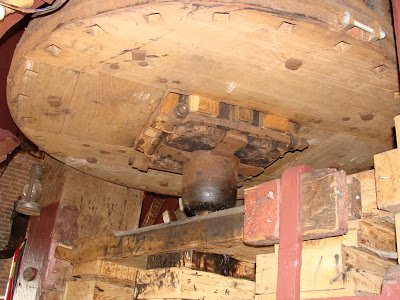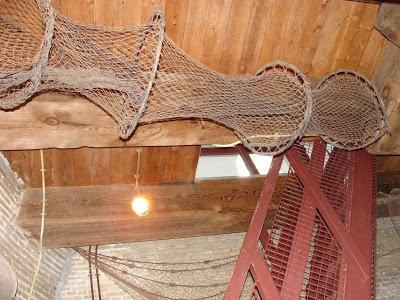 Old clogs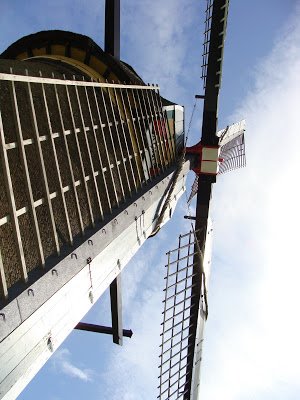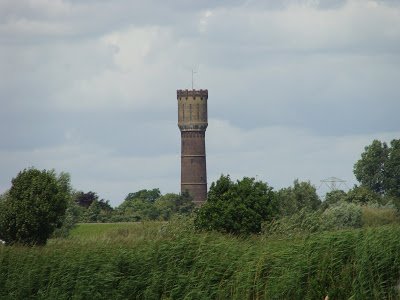 Cows lazing ,munching the hay..Moo!
There are 2 lanes, one for cyclists and one for pedestrians…
Its so relaxing that, u can read a book, lie down…by the river…its very windy.Slight drizzle on and off…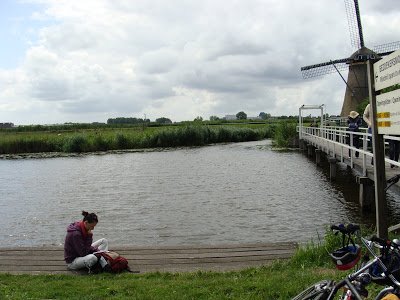 U can cycle there or walk with families…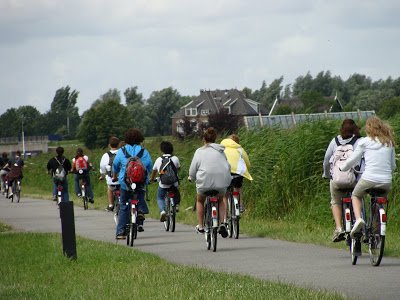 Beautiful scenery….loss for words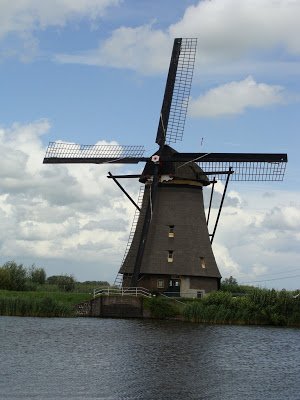 This duck is relaxing by standing on 1 leg but the strong winds nearly topple him over hehe!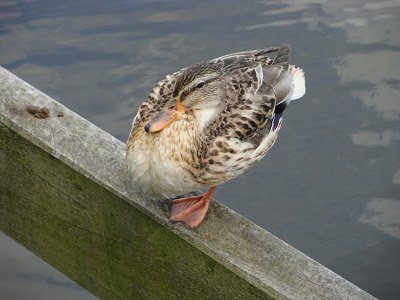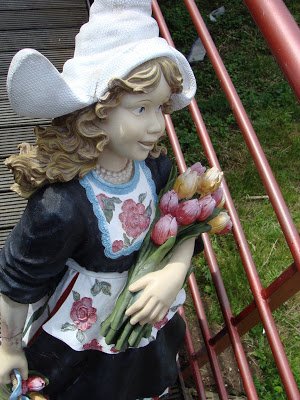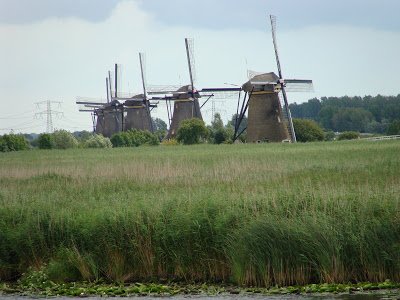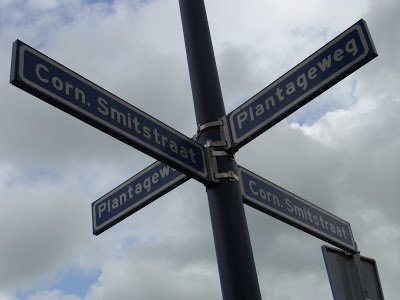 Bus stop with the bus notice board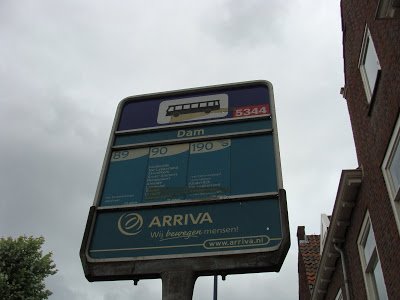 Chicken satay anyone?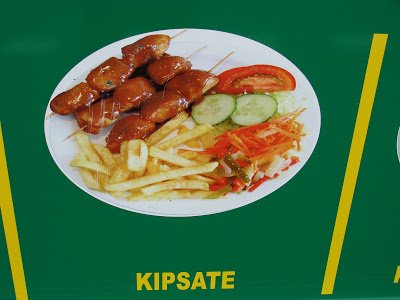 This restaurant served halal food (muslim owned) but they serve alcoholic drinks. Have been in business for 15 years.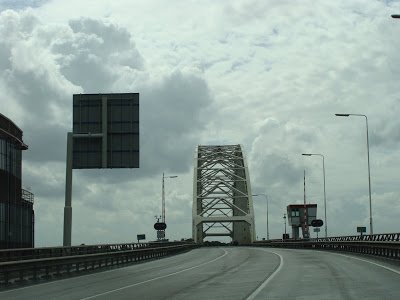 No Halal eatery found in this area….but there is a Chinese eatery.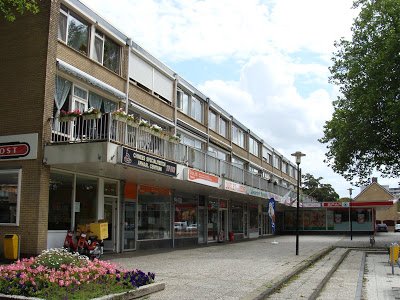 No littering please…
Hey! No trumpet allowed….music/noise?
The shopping malls
Recycled bins
HEMA -another shopping centre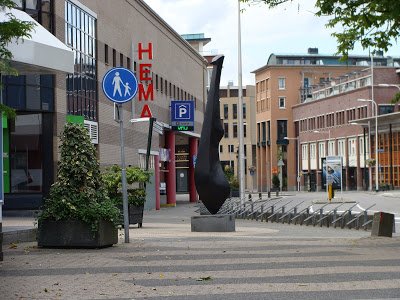 Pubs ,cafe…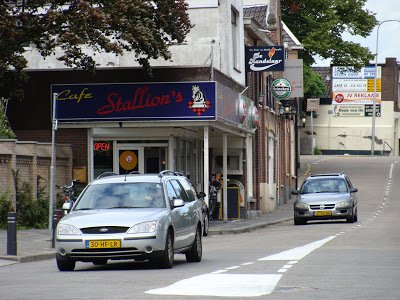 Library

In every town, village, there is a big street map…

After Abblassedam, we head to Ridderkerk. It was a ghost town because its Sunday and normally on Sunday, small towns will close shops.Probably its a-going-to-church day so…but we had fun window shopping hehhe!

Wanted to go to Museum but its closed too..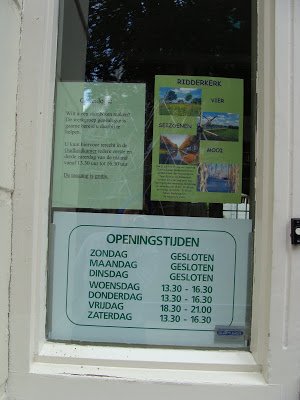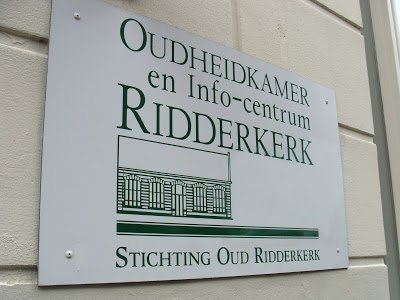 The church (kerk) is under renovation…

In the same area Ridderkerk, there is an Indonesian mosque and we went for Friday prayers. There used to be many Indonesian muslims going to this mosque and so the Friday prayers sermon is in Indonesian Malay but the number subside so the khutbah was in Dutch. Not many attend.I can only see the ladies side-4 people.
The khutbah (sermon)was about death, birth ….
The entrance for ladies (green door)

Ablution corner-Before every prayers (5 times a day), muslims need to cleanse themselves-wash the hands,mouth,nose,face,arms,ears, hair/forehead and feet.

U cannot enter mosque in ur footwear, so leave them at the shelves provided

Dining area

Pantry area/Kitchen

Ladies praying room (behind the men)

Male praying area…

(Visited 2 times, 1 visits today)