Poffetjes for breakfast .They are bite-sized dutch pancakes.Very spongy, light weight. Just spread some butter ,powdery sugar /maple syrup or any other syrups…more fresh farm strawberries and whipped cream.
my roomies mashed up crazy frenzy breakfast..heheh!


Cracker with brie cheese….favourite snacks. (what is it doing on breakfast table?)


After breakfast, we decided to head to the beach..
When we left the house, it look kinda chirpy morning with the idea that its gonna be a sunny day at the beach.So while my roomies left their hardcore windbreakers home, I wore one thick pullover just in case,the weather tricked us.
U must have heard about the beaches in Europe.If u sidetracked, u might end up in the nudist colony or topless beach area.Dont worry, Im not that liberal to venture to that area today…
travel tip/trick: Normally if u want to get a glimpse of the nudist colony, ensure that you are also capable of removing every single thread on your body too.If you are comfortable with that, then by all means…go ahead.Because normally, to enter, you got to be like them too.Picture taking are not recommended.
Upon reaching Hoek Van Holland,the chirpy morning changes instantly into grey sombre mourning clouds. Drizzling rain greeted us there.
Travel tip/trick: Always, bring a windbreaker/poncho along with you to the beaches..The wind there can be unforgiving even during Summer.
The tram/train stops near the beach but during Autumn and Winter, it will stop at the town itself not stopping at the beaches at all.
One of the best fish restaurant here…




Do u know that u can get to UK by ferry/ship here? Hmm…

The map…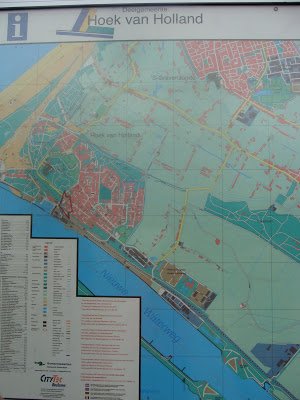 Sea rescue headquarter..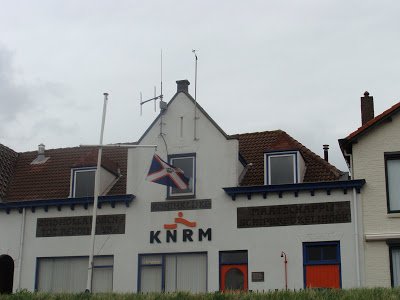 Sea rescue boats
This is the ship that goes from Hoek to Harwich (UK)
Ahoy!
This plant is like the lalang. Blow on it and see how its being dispersed into the wind..Beautiful!
Roselle /Rosella fruit -its good for health, make it into a drink or something.I saw some being sold in Johor Bahrd night market. They are HUGE!
Look the flowers and the different colours of Rosella buds
I dont like War..and i will avoid movies that show any war or some sort even documentaries, i just switch off at the sight of it… I dont understand why we need to kill each other…. *just my views…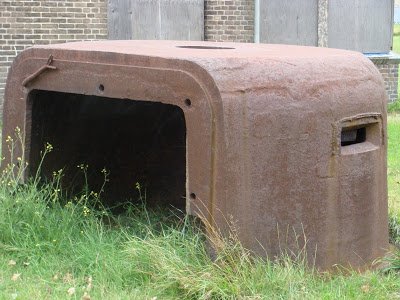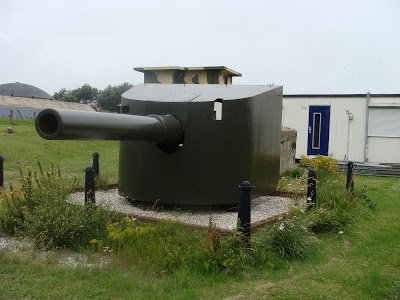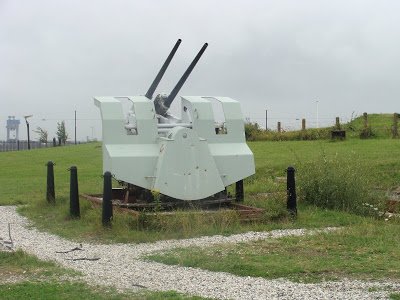 It was drizzling and no one insight, so we wander in..I think its supposed to be close.
Aliens hideout?It look like some prop from a Sci-fi movie. (fyi-I just watched Dream catcher, it felt weird that the ending jeopardises everything for me..cos I didnt know it was an ALIEN movie, opps.. spoiler!)
Err, are these opening times of this museum?
Tornado?RUN!!!
I went into this tiny guard house, I felt almost claustrophobic…and hair stood at its end, why?hmm…
Beautiful houses near the beach…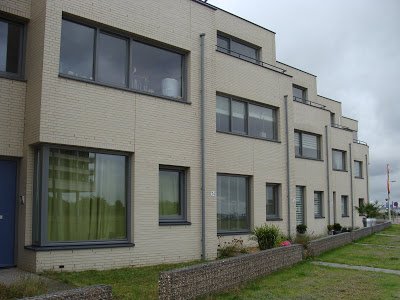 A unique wall! I like the idea of collecting the seashells..Creative!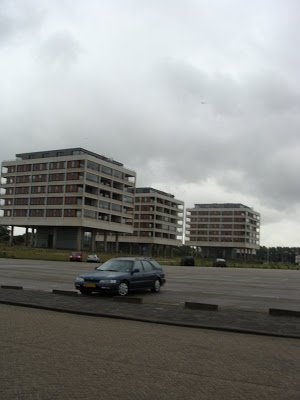 Maritime museum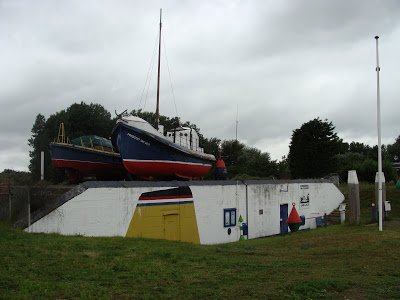 Yikes! Who left this HUGE anchor here?

A bunker (during world war) was converted into museum
From top view-I climbed up to look in. Felt a lil creepy…Hmm..
Dont worry, Im not picking the flower, just wanna touch and feel it…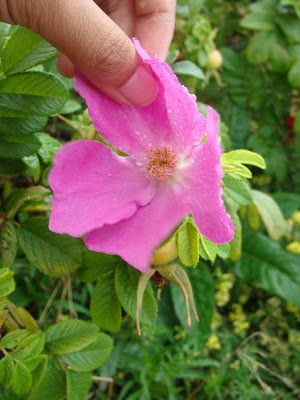 Edible berries shrubs found along the way…
travel tip/trick: Not all berries are edible,some are poisonous especially those fiery bright red ones. If u see the birds eating them, then its edible, if not, best to leave it…unsure? leave it.
These wild berries are sourish sweet…yum!
Previously,there isnt any carpark nearby, now there are many additions, probably reclamed land. So u can park here and enjoy 1st hour FREE!!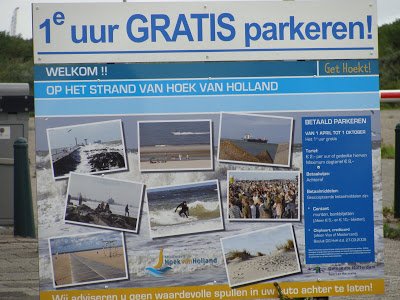 If u look closely at the sign, dogs and nude are not allowed….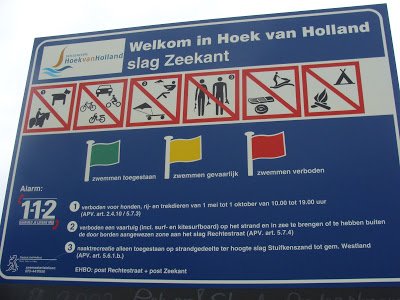 These look cool.For the special ones…
When we reached the beach, it was almost like ghost town. I think everyone had went home or perhaps, they rather go during the weekends. Hmm…
I think this is like the trampolin circus thingy, it was closed…
More modern windmills at the coast

Hey, there's a library at the beach, COOL!

Travel tip/trick: Bring ur metal detector or digging tools. True story-A friend found dinosaur bones right here and brought them to the authorities where they double-check it/research indepth on it and found it to be legit, in April 2009!!! UNBELIEVABLE! So anything is possible…
Recycle bin

Look at the beautiful raging seas….
Dont stop me, I need a dip…
Seaweeds anyone? They are good for health… If I bring this home, will it taste good as a smoothie? ehehe!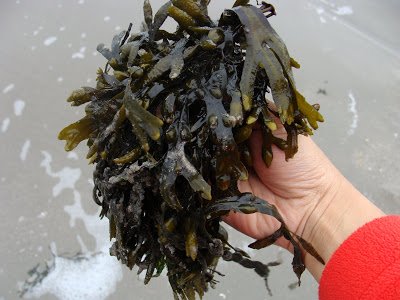 Skinny dip?Hmm…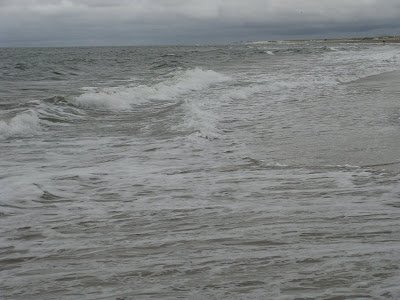 The seagulls dont seem to approve that…
Beach volleyball, anyone?
Kids playground
Horse trails..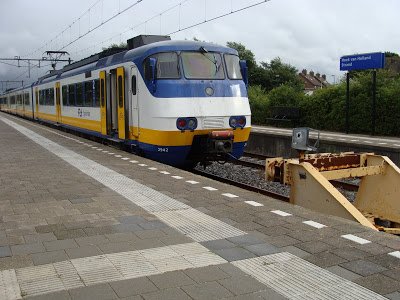 U can let loose ur dogs here…u can leave the poos behind too…
This plant has cute cottony balls fruits…not edible.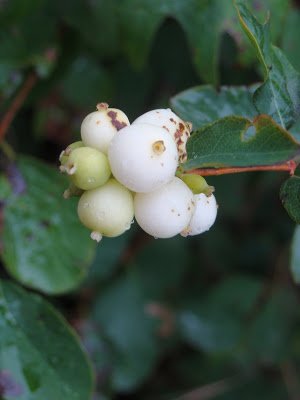 Tiny forest at the side…where u can walk, or cycle with sea tales (signages) put up to accompany ur trails..
I love the smell of forests. *sniff,sniff….
Sea tales…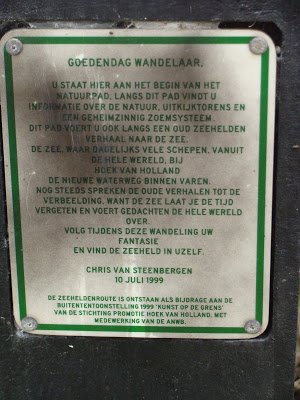 Hey, POPPY flower! Once upon a time, Poppy is not banned in Singapore and its mostly used in cooking (besides Opium). My mama told me that she tasted green curry cooked with kas-kas (poppy was called that time) and it was ADDICTIVEly good! Hmm…
Let's venture the town here….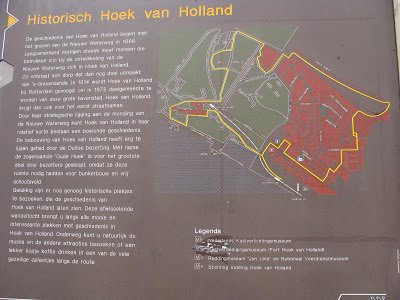 HALAL Bakery, YIPEE!!
Bakkerij Marathon

Prins Hendrikstraat 258A

3151AW

tel:0174-382200

(Monday -Saturday: opens 8am-8pm)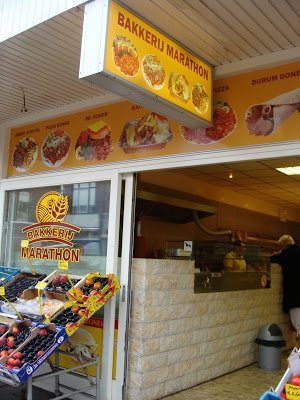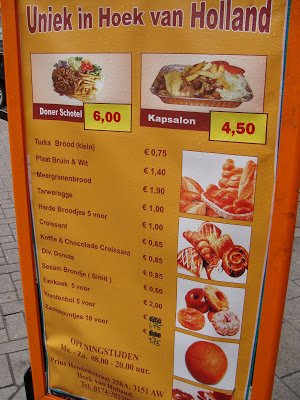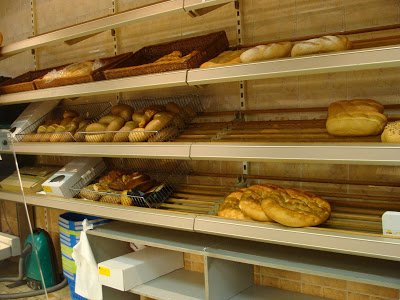 Dairy products are sold here too!
These prawns are interesting to me. Left to drowned in olive oil. I wonder how does it taste? Are they real prawns or mixed with flour? Hmm…
Apple flap -$1 Euro only. It seems that when we got there, the bakery is almost empty. Must have been a good business, I bet their bread and pastries must be YUMMY! And so I settled for Apple flap….
Appel flap is so yummy! Crusty top with sugary coating and filled with loads of apple pie goodness….Sweet but not overwhelmingly.It will put McDonalds' Apple pie to shame….
I luv these art on the walls of buildings,signifying its age ..
As we drove back, there is another SHOARMA restaurant. Unsure whether it is HALAL, because the previous bakery told us that they are the only ones HALAL in that area. Do query if u go there. Not all Shoarma Eateries are HALAL, take note.
Kerk-is Church in Dutch
When we head back to the town itself, the sun decided to show its cheeky self and the day was bright and sunny for a moment till, we drove back home….
Eel farm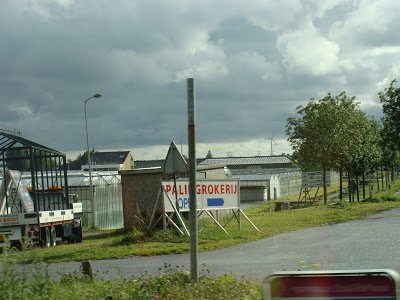 Recently, there have been many Poland cars in and around Holland eversince it became a part of the European community. Many Polish came here to work.
This is our dinner today… Below are currypuff, corn and "BURGER" -german bread sliced with pickles,mustard,tomatoes….waiting for the beefy meat patties to cook in the oven. Droolz…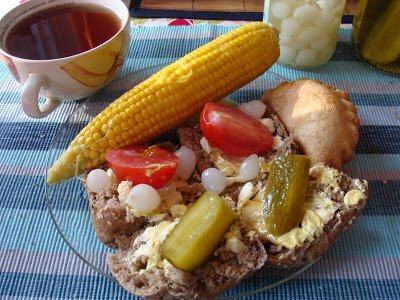 (Visited 4 times, 1 visits today)