Today is my granny's death anniversary.So I went down to visit her and some friends….
In the Netherlands, its compulsory for every one to have a death insurance so that u can pay for your own burial/cremation… when the inevitable occurs.(Price start from $3000Euro)
For those who opt to be buried….(for all races and religions)

Muslim burial grounds
This lady is born in Singapore…
Those died in Indonesia fighting for the country..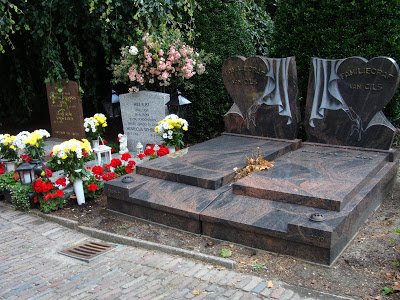 Military burial grounds
Durian -is a name (interesting)

For those who opt to be cremated…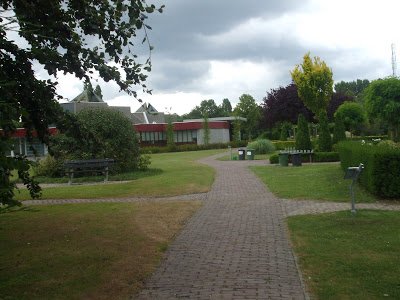 This place is for u to cut the flowers and then filled the vase provided with water (Tap and water is provided)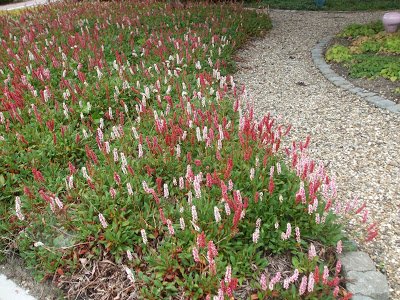 Note: I hope, no one think that Im being disrespect to the dead. Im just showing so that we can learn and understand more about the Dutch….
Hey..its Hay!!

Heading home, we head to a nearby town ….to recce

OVERSCHIE town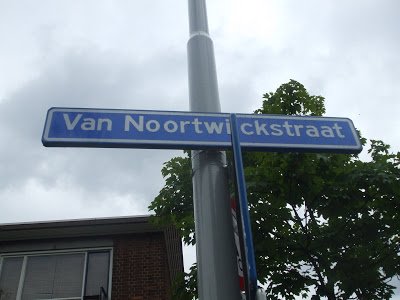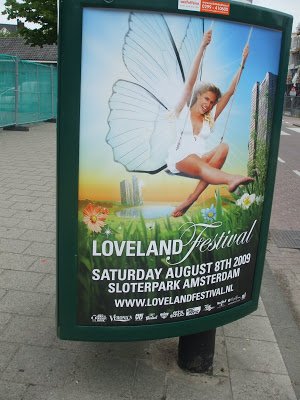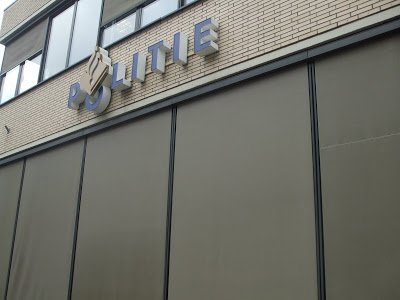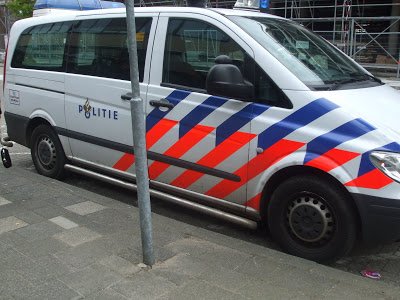 This is a very tiny car for 2 persons only… I saw once in Singapore too!
YIPEE! HALAL turkish grocery store cum bakery…Smells great from the outside…
This is my first time I saw PIDE and other yummy turkish delights. In Singapore, when u ask for Turkish pizza, they will refer it to Pide, which is much different and thicker.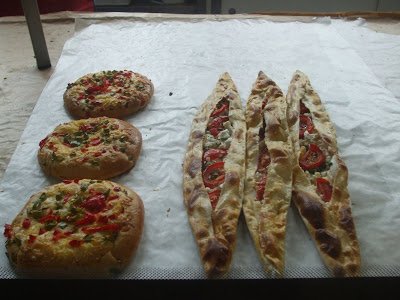 These are the Turkish pizza…yummy!
The bakery inside
Saw some sweets and this interesting nougat. Its unlike Asutralian nougat, this is much sweeter and soft…Luv the Pistachio flavoured than the chocolate ones.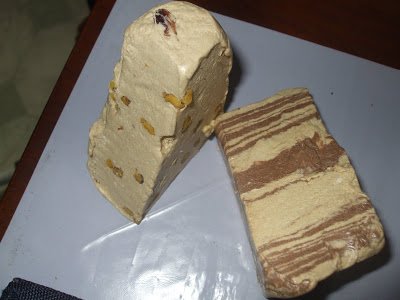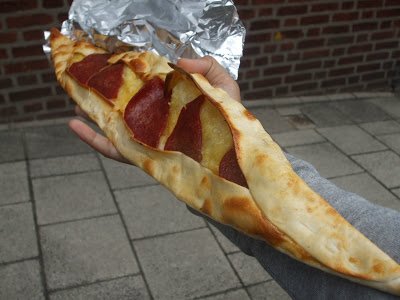 Pide…an arms length in size
Turkish pizza all wrapped up in salad and sauce, eat while its piping hot!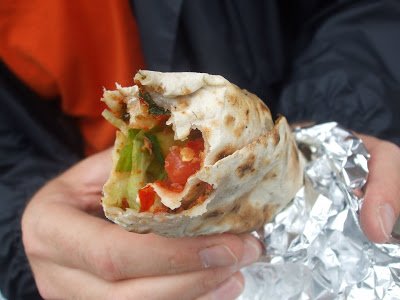 Fish stalls -are commonly found around Europe. This one is in a small town and is exceptionally lekker (delicious)
They add some seasonings for us GRATIS (free) and the sauce too!Normally you pay few cents for the seasonings and dips.
It was GREAT! Hot and piping in the cold windy summer. It was gone within seconds…
(Visited 1 times, 1 visits today)