Located near Rotterdam Central Station, Chinatown is a big but wonderful place to explore.Loads of shopping can be done.Many Halal eateries can be found.And lots of hair shops from synthetic hair weave to real human hair (erm…I'm not really a fan of that…but this reminded me of the mountains of hair sold/bought/donate in India, and how the chinese sold their hair for money in China-discovery channel)
And u can find many Asian products (singapore products included) there.If u missed local products like prata, tempeh, beancurd,bamboo shoots,ginseng,dumplings,oyster sauce,lemon grass, kerisik (dessicated coconut),belacan…and loads more, come here.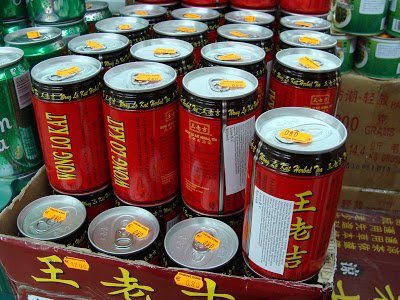 Walking to Chinatown, we passed by this halal restaurant…check it out!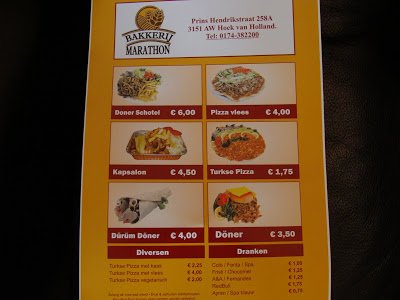 This shop owner is very cheerful and friendly.He caught sight of me snapping pics of his shop from the outside.Instead of scolding me (like some) , he invited me to take shots of the whole shop (hehe!)And with great pleasure, I snap lots (but due to certain limitations, I can only post 2 pics of his shop.Hmm..)


Texas fried chicken-Halal certified .I nearly did not notice this eatery because its small.Alhamdulillah, the alert eyes caught sight of the tiny halal word and I've tried the chicken.Finger licking!
They also sell burgers, nugget,krokets…
Strolling down this street, I can hear Morocco calling me….
Below is one of my favourite Morrocan bakery and its name is MARRAKECH. Hey, I've reached Marrakech….(one of my many dream destinations)
This Pakistani Restaurant is 100% Halal. Its Muslim owned. I love the food and especially the sweets.They are not as sweet as the ones in little India, Singapore.I love the brown coloured one.The cuisine is more to Indian food which I am quite familiar with like chicken tikka/tandoori , briyani, pilaf rice, naan, curry…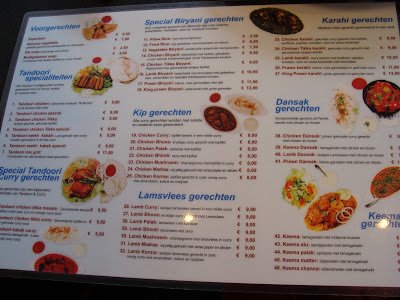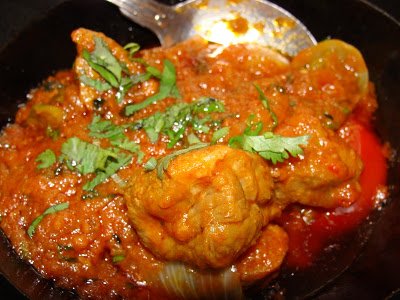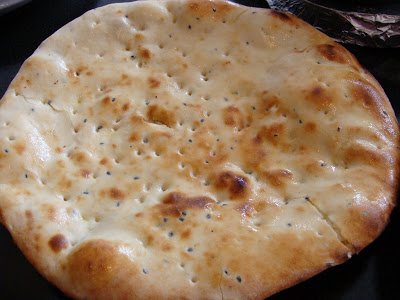 Eet Smakelijk!!
The food is not spicy hot at all.But its rich with spices.We ordered the Dal soep (lintels/dacha soup) Its a bit creamy than expected but nice. The salad came with one of the set meal.It has a minty dip sauce which is kinda refreshing.The naan is thicker than our usual fare back home but its fluffy and heavier.The pilaf rice is nice.I like the tandoori chicken which is juicy and tender and best of all is the lamb dansak-sort of a lamb dry stew. Dont forget to order their milky mango lassi (yogurt shake).
We were enchanted by the delightful colours of the sweets that its a must to buy back some.The meals were quite generous in servings thus for 2 meals, we can feed 3 adult size.
If you wonder where it is located….
Phew! That is a long walk…u need few hours to go thru shops,bakeries,grocery shops,hair shops, chinese supermarkets,many halal butcher shops and endless eateries here.Let's call it a day….and head back….
(Visited 5 times, 1 visits today)