I have always been intrigued by graffiti. To me, its a wonder how they can control the colours and create art pieces naturally free hand on big gigantic canvas-the walls.Its an expression…of art from within.
Is that JM at the right hand corner wearing a pinky shirt?I can only recognise MJ and the other guy with a halo on top of his head look like Dr. House. Hmm…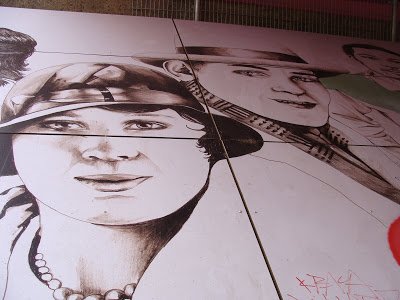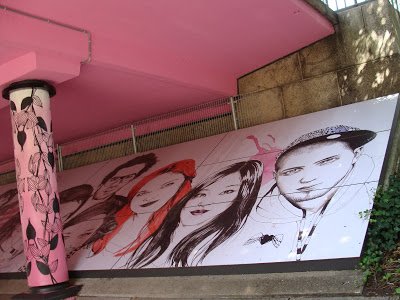 Some of them , I cannot identify….Can u?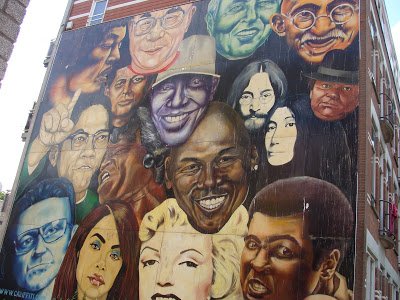 In Delft
In Amsterdam
Walk of fame -Upon hearing that we are going there, immediate response was to wear something glittery……like a superSTAR… This rekindled my memory of visiting Hollywood (may 09)Below are some of my favourite artistes'impressions….
Hello, is it me ur looking for?
The legend…
Abracadabra…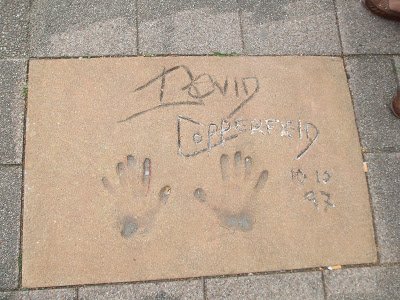 I was looking for Micheal Jackson but found none….found the sister instead…Hmm.
Another legends…
Is this a trick or a mistake? Hmm….
Hammer time. I wonder where he disappeared to…
I wanna lay u down in a bed of roses…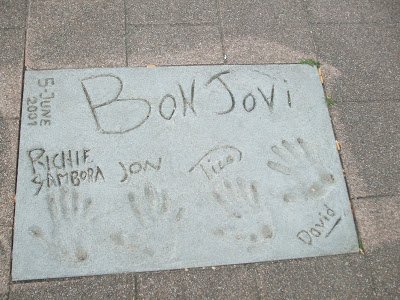 Hmm, favourite song-lady in Red…
My favourites…
Jackie Chan, the only Asian that I see.He made a movie "Who Am I" that showcase one of Rotterdam's sleek building where he slide down.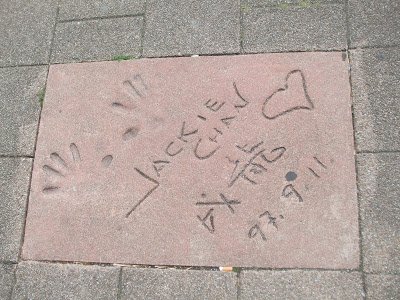 (Visited 2 times, 1 visits today)