First stop is Emmerich.
This car is so colourful that if it has a lady owner, she has no problem matching it to her clothes everyday(heheh!)


Bustling lil town-there is a kebab shop but it sell halal and non-halal meat together.Verdict-No Halal restaurant/eatery here.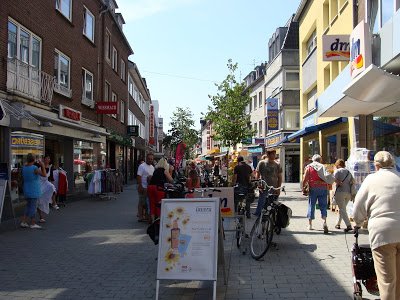 Hey,Homer Simpson!
Thruout the town and the riverside, there are many cat statues that were painted.
Beautiful scenery.This reminds me of the atmosphere at San Diego Portside.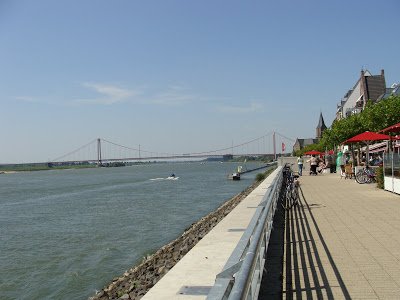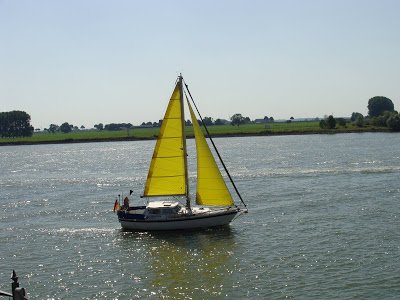 Look at how the plants naturally camouflage this house…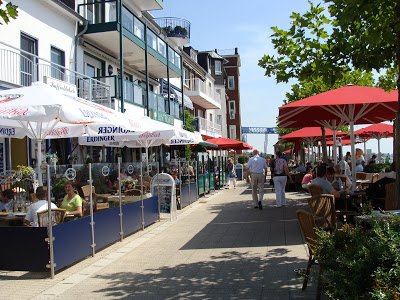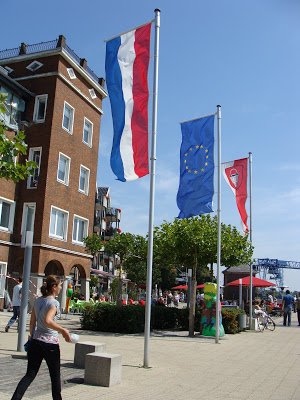 Cute vehicle….
Wanna try ur luck at the talent show and be a superstar?
Emmerich railway station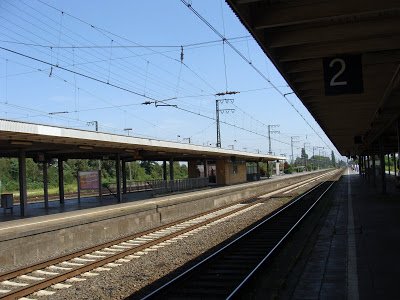 Horses in the villages…
A very old fire station since 1855
I peek into the gates..there is a big trampolin.Wow!I want to jump in!!!Boink!boink!
Rest in peace ,dear departed..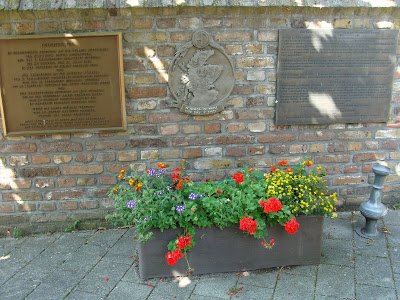 If I kiss u, will u turn into Prince Charming?
We chanced upon this farm on our way out.Asked the owner and she let us in to see the cows upclose and personal.She even gave us some pears,freshly picked from the trees.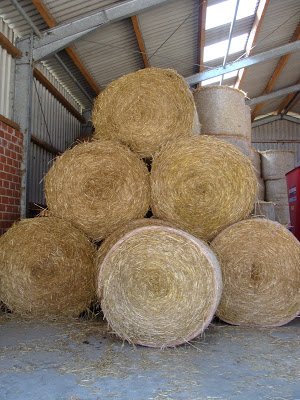 Hays neatly rolled and packed for used in the winter.

Moo…..Is it possible to own a cow farm?Just imagine having fresh milk everyday… Yummy!
Green Apple trees….
Pears…
This chicken is so cute. Look at the interesting patterns on its feathers.i never seen such a chicken in my life before…. *I am a mountain tortoise
Geese headquarters…
Lying ,relaxing,getting some tanned skin….
Millingen station
Beautiful villages . I just love Germany houses!!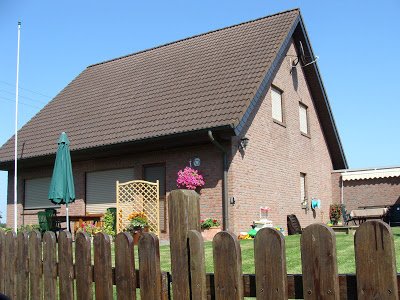 Authentic old wells.Not in used anymore…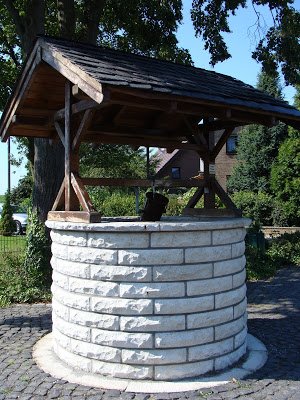 I love German bread.They are so heavy and filling.I think if I throw this into a glass window, it will break the windows into pieces.
Wanna hear Irish music? Potbelly?
In Germany,there's always time for ice-cream.Germans love ice-cream and so do I.Trying their fruity sorbet…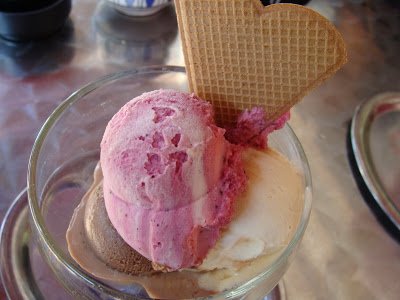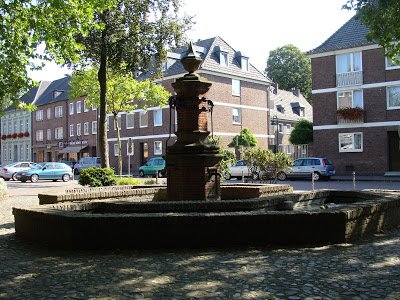 I like this unicorn placed on top of the entrance…unique icon in every homes
Rees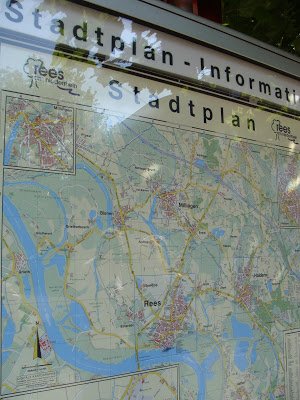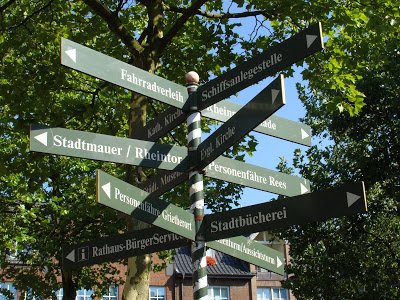 U can see and feel the smiles of this boy.Kinda reminds me of Huckleberry Fin.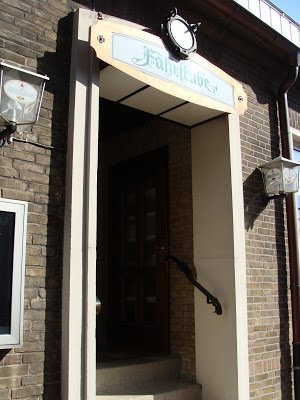 When the water rises, there is a gate to prevent the water from entering the town.
Beautiful scenery and castle looking walls….
Just to give an idea how high the water can rise up to….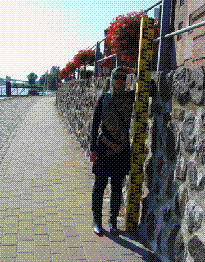 Look at those 3 different stones used for the walkways and walls.
This is the ferry entrance to get to the other side.Tomorrow, there will be open house and the people can get free rides and there will be bazaars /mini market around.Too bad, I wont be around…
The fares…
The other side-it's a great place for picnics
What are u gossiping about, galfrends?
I love the brickworks, look at the details that protrude out….
I've gotta touch this old walls…
a big Oar….
The trees were painted with symbols…interesting…
The shops are closed by the time we reached there, so we are REALLY window shopping…
Jewellery…The gold is not as bright as ours back home…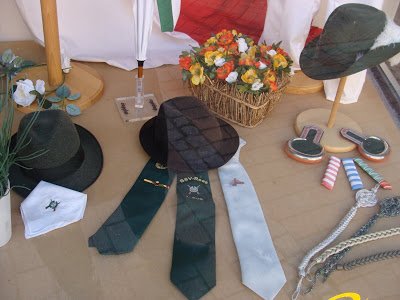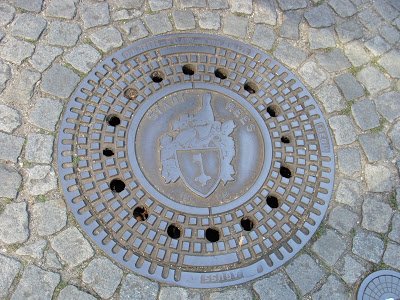 Kopi- is malay word for coffee but this looks like a turkish cafe…
Signs showing the fire brigades/ambulances entrance
I was looking down when I saw that every certain bricks, there is sort of emblem or symbol imprinted on the bricks.Cool…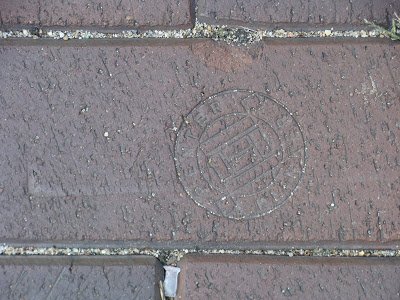 At ALDI supermarket. Aldi is like ShengShiong Supermarket. It is a German supermarket which sell cheap products.It is quite a popular place to shop for groceries.There are many ALDI supermarkets in Holland too. U can return the plastic bottles and get some money in return (deposit).
This is self-service kiosk where u can return the bottles urself and collect the money.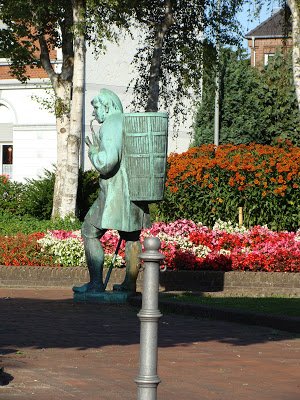 Stop by to say hi to the firemen, they were having some sort of party.I can hear MJ's songs in the background…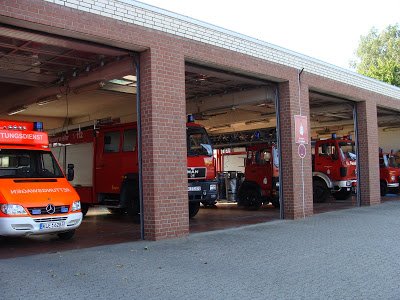 Beautiful village….
A fire station in a town of Hafen-Mehr (in Rees)
This is the busstop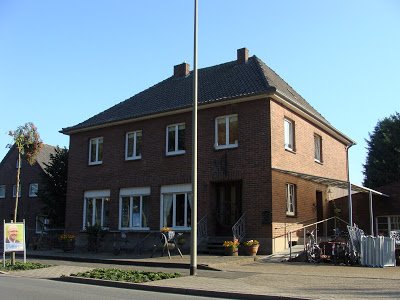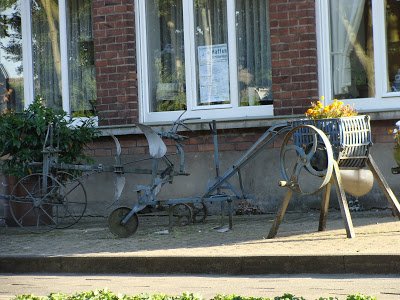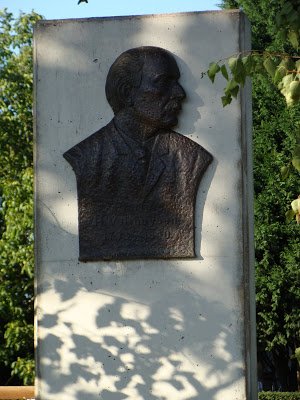 This is a fire vehicles factory.We chanced upon it and since we got many fire engine enthusiasts onboard, we stop for some photoshots.
The owner gave us permission to walk around.And errm….what did I see?
We were awed by the vast corn fields that we lost track of time just looking and snapping pictures of the corns on the cobs …..then…
We were posing with the corns for so long that the owner came out and watch us from afar (hee!) until we leave.Perhaps, we look as though we were stealing her corns…but no worries.We just wanna see the corns upclose.Then later, I did wave her goodbye and thanks!
When we drove back, I saw a few hot air balloons in the air.Wow!
p.s: Sometimes, I just have nothing much to say, so just enjoy the pics,ok? A picture speak a thousand words, right? Hmm….
(Visited 1 times, 1 visits today)