Still in Day 2 of San Diego…
Was searching for Imperial Ave but I found the Maritime instead.Alhamdulillah. Beautiful huge ships…
Loads of tourists….taking pictures and lazing by the beautiful scenery and the sparkling sea (it really sparkles!)
Before that i need to find a companion…
Err, too colourful…next!
Yeah here it is…
Monkey drink- peanut butter with mocha plus chocolate and "slagroom"(dutch word for whip cream..) and banana…I think. It taste good…Of course before that, ask for the necessary questions e.g is this vegetarian, is it contain alcohol and all that..
I love their cups,mugs, bottles… collections….


It is weird, here I am cold from the chills and Im slurping this ice blended mixture early morning..heheh!
Continue with the journey..expect the unexpected..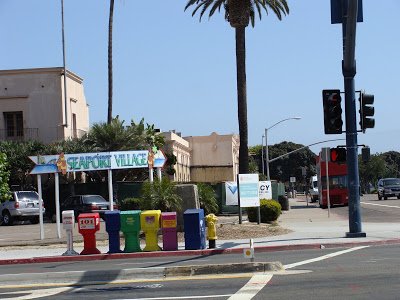 Caricature of ur face, anyone?


Where is Singapore?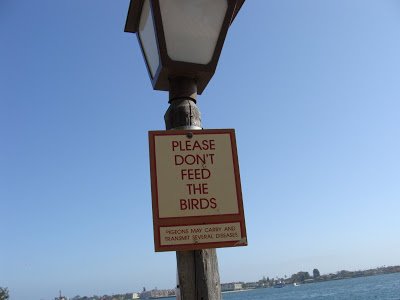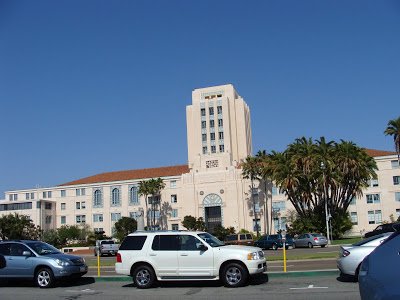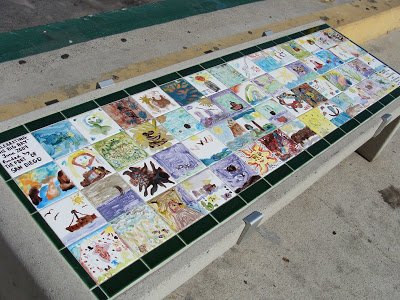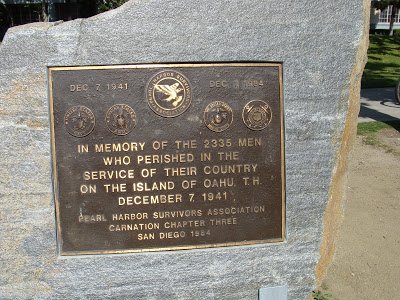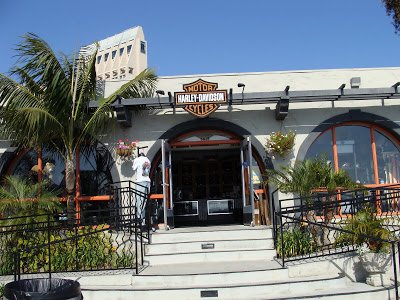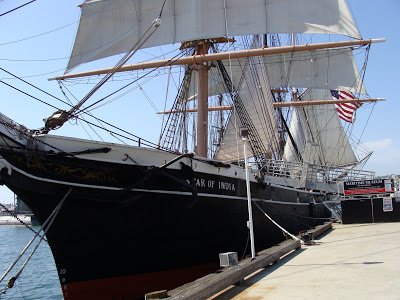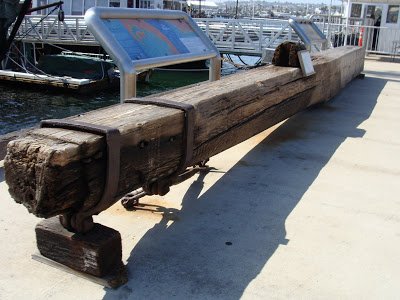 Wow! What a great walking experience….
now I need a foot massage…
In the evening, I was driven to Coronado,La jolla and the beaches.It was quite dim…
Updated 9.10.09,sorry for the late input of pics of Coronado and La Jolla.There were in a different cams and videos that I totally forgot about till a friend went there for sushi escapades recently and joggle that memory of mine (thks Thomas!)And sorry for the blurry images in some, I was there in the evening, it is kinda smoggy and the new cam is out of batt *bummer and so I took shots with whatever cam I can find.
Going to CORONADO…
Beautiful scenery from the long winding freeway bridge…
Okay,reaching Coronado..
Im a bit lost here, there are 2 identical hotels, one is said to be the original and the other is copycat, hmm..which is which?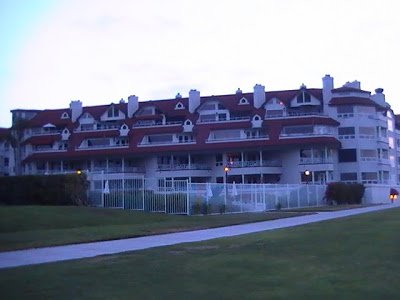 Ferry ticket, anyone?
There was a wedding reception.The couple looked very young and so are the guests (look like some casts from high school,perhaps not…)
Next stop-La Jolla.This is said to be one of the prestigious beaches and where the milionaires hang out (errm, I dont see any..but then again if I meet them, how am I supposed to know they are millionaires?!!Is there any dollar signs on the forehead?? Or perhaps overwhelming blingbling…hmm..) or perhaps, u might get glimpses of hollywood stars chillin' out.I did not expect this, thus did not bring any sweater or anything…so I did not step out to hang out..
But the bonfire was great with people playing beach volleyball nearby and just snuggle close to the fire…..and there were some dudes diving or surfing…(YIKES!Its freezing..) And there is a University close by….
If u are wondering what are those?They are colony of the seals and sealions.It was dark but I can hear them loud and clear,amidst the gushing pounding waves.
http://www.lajollafriendsoftheseals.org/
There are many hotels,hostels, chalets here…take your pick…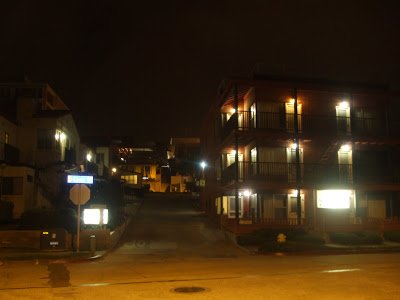 Take note….
Beautiful scenery, quite romantic (errmm…many couples here) and I was told San Francisco is just across (really?! Can I swim across..to Alcatraz?)
http://www.nps.gov/alca/index.htm
Bonfires…
Always read the safety rules before taking a dip….
Some of the pics are taken from Amtrak train ride….Enjoy!
Travel tip/trick: If you have the chance to travel to other countries, always choose the train if compared to buses cos of the beautiful sceneries along the tireless journey.You will be in awe… Sorry Greyhound, I prefer Amtrak this time…..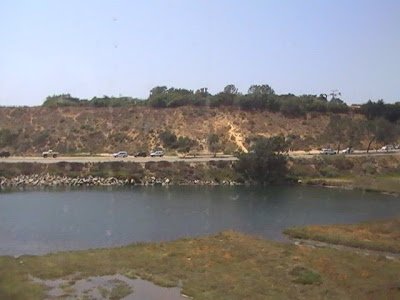 (Visited 1 times, 1 visits today)