Before heading to LAX, loiter around the streets of Westwood,LA…
This is one of the area where there are many muslims businesses and eateries…
And I get a free 3 min INTERNATIONAL call, YIPEE!! but just one call….so its kinda tough figuring out who to call at a moment like this. Felt like in prison or something where u get ur free call…
And I get free internet too! My hand phone is not able to work in Japan as I realised they are using different type …so I was twitting all the way….
High Quality Springy bed…I jump on it many times, like trampolin….
Beautiful backyard , I opened the windows and it was breezy with little drizzle. Held out my hand and feel the rain on my skin….Love the rain…
The hotel was located in a secluded area kinda isolated, but its beautiful and look at the plan below…
My FREE dinner….

Creamy spinach soup


Soba noodles
My FREE breakfast….

I love the porridge and the fermented beans….
Their toilet is kinda hi-tech.They have automatic sliding door for each and every cubicle. And for everything that u want, there is a function in the toilet….

But too many instructions, that I got confused, did not even try pushing any buttons…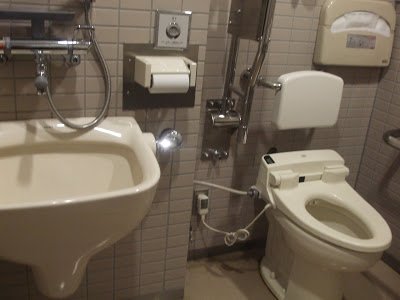 I was supposed to board NW flight but due to the delay,it was changed to ANA.Alhamdulillah, better service…

In flight meals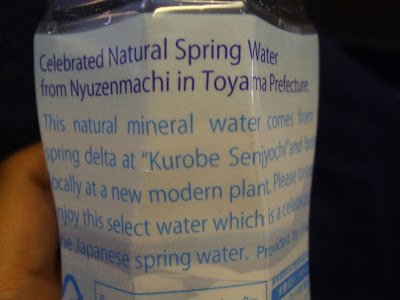 (Visited 5 times, 1 visits today)