Today, Im on my own. No galfrends. Last day before I depart for SD.And so I decided to venture to Chinatown,Lil Tokyo, City Hall…
It was a very long walk. I took the Metro to Union station to change to Gold line to Chinatown. Then I walked from Chinatown to Little Tokyo to City Hall…. and went back.
I think I spent half a day covering those areas….It was an eye opener!
Chinatown that I went to was kinda small. (Perhaps, I was expecting Jackie Chan to pop up or perhaps at least look like the Chinatown often seen in the movies..Hmm) Not as happening like our Chinatown back home. Or perhaps, I was too early…anyway, the smell of chinese food guided me to the many restaurants they have there. None HALAL, cos most have pork in their menu. It's ok, I can have some fruits, rice crackers, fortune cookies (10pc=1USD)….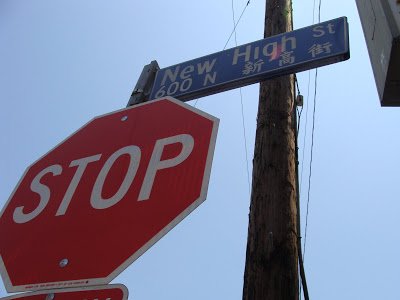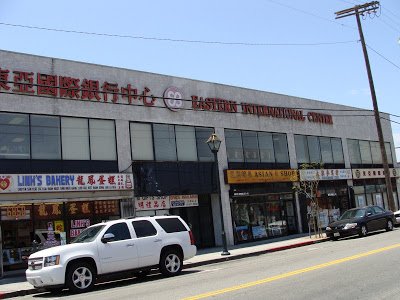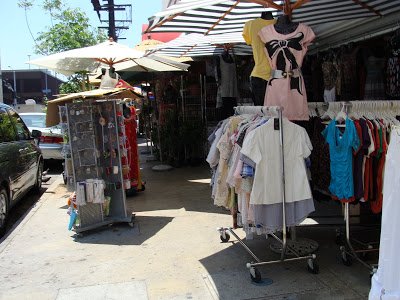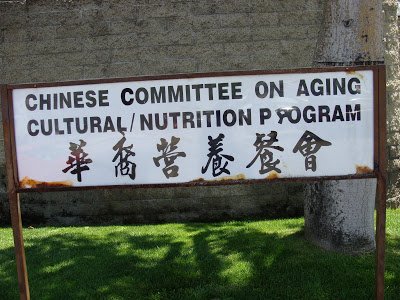 I bought some cheap cherries for USD2 only. It was so sweet! But it was too much for me…. So ate some and give some to a homeless guy at City Hall area..who was looking for cans and boxes. I used to be scared of them but not anymore. I asked him whether he wants some cherries and he said, Yes! I gave him and he was happy.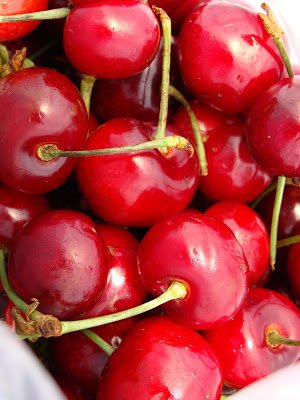 Hey HALAL rice crackers..like the ones back home!
Hmm…..
Did u see YEOS soyabean drinks? Hmm, felt so much at home…already…


Chinese bakery…
Below is a mobile shop selling drinks and food…
Then I proceed to City Hall. There were beautiful buildings….some people just lie on the beautiful grass and relax.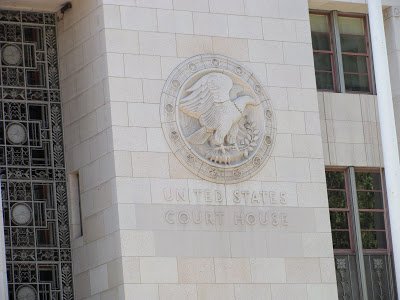 The freeways….




Have u ever watched the cartoon movie "CARS"? This is part of the historic route 66….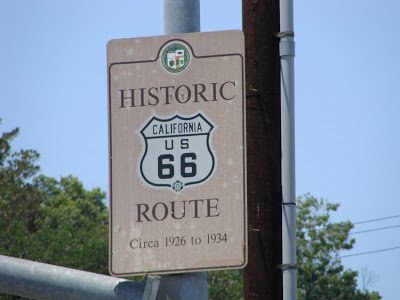 Little Tokyo


Yummy Japanese eateries around, packed with people….
There is a tourist center in Little Tokyo. U can ask anything over there. They have maps and some little brochures to get u acquainted with the little town.




Then I head back to Civic centre and got the bus to Union station (25cents/quarter only).
At night, I went to Chinese theatre to watch Xmen movie with a friend.It was alright. My students in Singapore already warned me that its not that good.So I was expecting the worst, but it was alright….

Then it was Zzzz….
(Visited 1 times, 1 visits today)