Cabrillo /Point Loma lighthouse
On the Memorial day, we set off early morning and there were many people at the cemetery.We were stop by some people in military uniform asking where we were going. Some need to park their car and take the bus up.But we are not going to the cemetery ,so we can drive up…
The view was breath taking..SubhanAllah.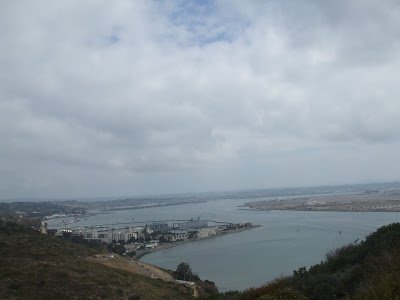 The flag is halfway up the pole ….to commemorate Memorial day.
This is how they lived in the light house. Interesting…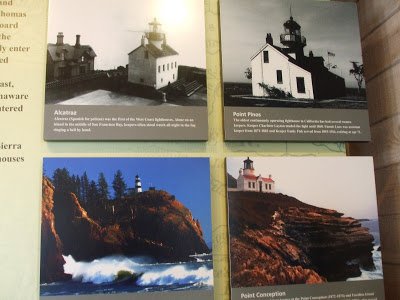 I like the woman attire….Very elegant.
Water catchment area/reservoir of some sort.

Time for pit stop-Aliso Creek rest area

Rattle snakes warning? Yikes!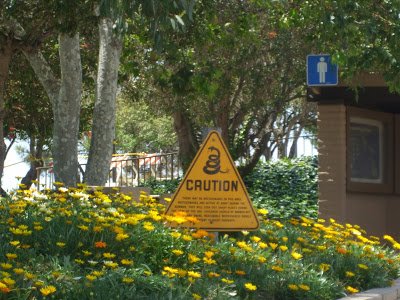 Psssttt….toilet talk : I realised irregardless whichever public toilets I went to, there will always be toilet seat cover for hygiene. And I realised American's toilet papers are one of the softest and the thickest (public toilets). Just voicing out my thoughts….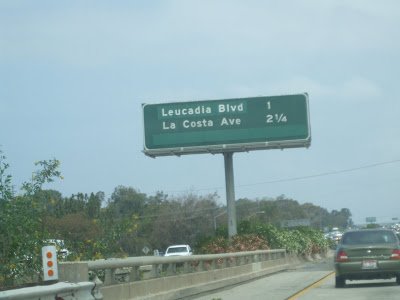 ANAHEIM, ORANGE COUNTY…
If U are visiting the Disneyland, do drop by this restaurant. I love their FOOD!!!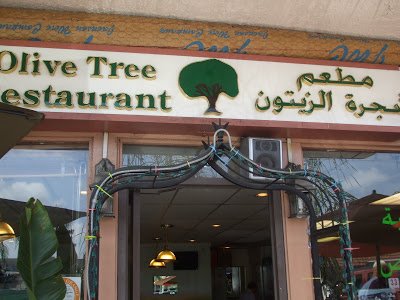 The lamb shank is so tender that it kinda melt in the mouth. And the rice is so yummy!

Appetizer-olives, I think beetroot slices and cucumber in vinegar..I think..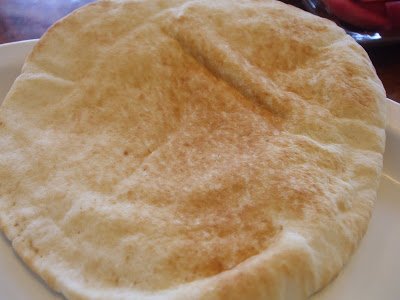 The bread above is so soft. And mine (below) was the mixed platter. Eversince I got the chance to eat meat, I had not stopped eversince hehehe! It was deliciously good. Tender meat skewered, bbq and the flavour is atrociously yummy. Gotta try it to believe it! Price range about USD$7-13 per servings. It was huge serving but due to inadequate protein in my last weeks diet in US, I had to compensate by eating more….so it was devoured hungrily by me. All 3 meat, lamb,beef and chicken was marinated evenly with great spices that it was shiokly GOOD! Within minutes, the plate was very clean. No need to wash….hehe!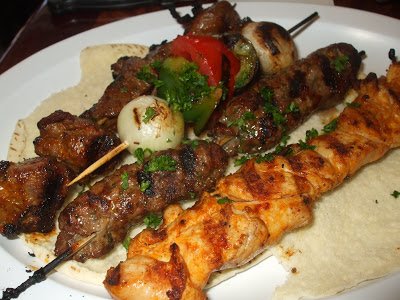 Burp! Alhamdulillah…Im full now, where next?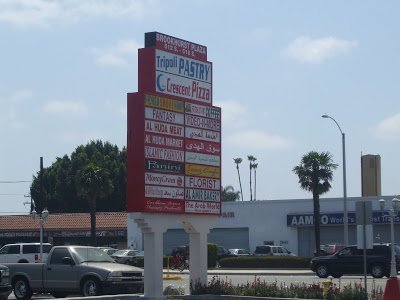 This is a mosque.
More HALAL stores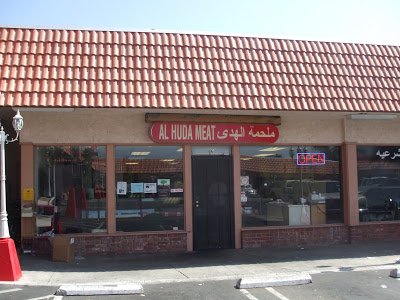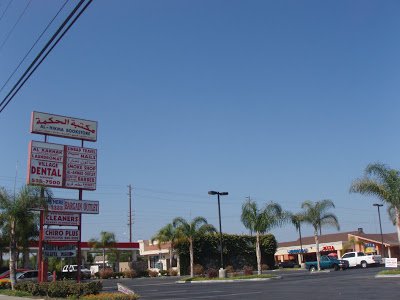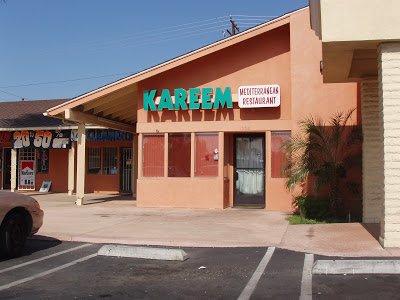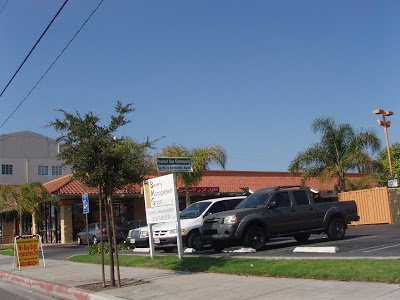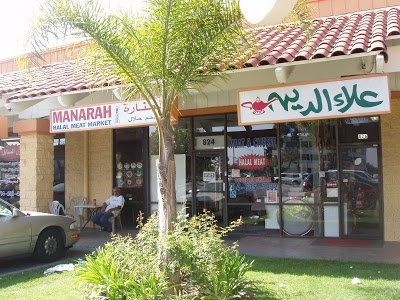 We went to the border to take a look. I went to place my foot beneath the gates. People were looking at me,wondering what the heck is this gal doing..hehe! If i pursue on, I might not make it back today…cos too many people exiting to America…But at least my foot step into….MEXICO!!WOO-HOO! I heard that there is a mussolah /or a small Islamic school at Tijuana town.
Going back to SD….stop by Old town
http://www.oldtownsandiego.org/history.asp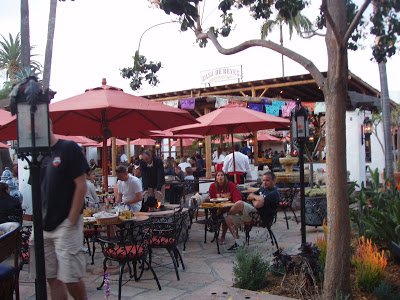 Live band…..
My eyes were gleaming when I saw Salt water taffy, been wanting to taste that since they show it in a documentary on tv. But too bad, they use animal gelatin…
inside info: Psstt..this is where Tiger Woods played golf (in Pesideo) when he was a child….in Old town.

At night, I stayed at a Sister's place….and went to nearby supermarket for some groceries…

Wow!Look at those green vegetables,fruits…so many choices…


This is my dinner .Simple recipe yet its a delight!Mmm….Thanks Sis Gwana!

Roadtrip of the day -First Rancho Bernardo, then to Cabrillo Mountain,then to Anaheim,Orange Country, then to San Diego …for…. MEXICO border…then back to Old town San Diego…then East San Diego.
(Visited 4 times, 1 visits today)