Wake up to a beautiful morning.
travel tip/trick:Always bring a sweater along cos its quite cold.For someone who has always been enjoying the same sunny weather all year round in Singapore, the weather here in SD, is great… but sometimes it can surprise u with very cold breeze….Dont really perspire … so BO is not a problem.
Back to my quest of searching for Imperial Ave.And again, I got my bearings wrong.Senses still haywire…
And I walked in major circles but different ripples. I chanced upon beautiful words inscription on the ground that kinda make me think…
My favourites: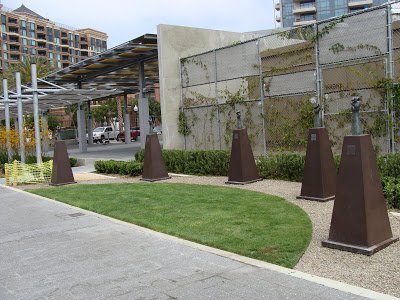 Beautiful shade of blue…

Be kind with the poop…

Come on, let's check out their supermarket!!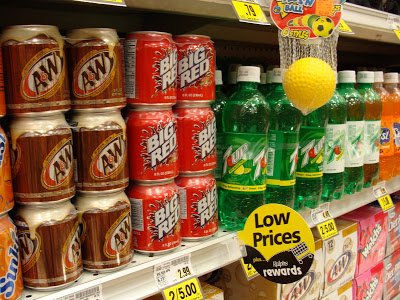 Its quite expensive to shop here but they have huge varieties! I love going to BIG supermarkets and I can be lost in there for hours! I went thru every section and check out the brands and the food and their products….
A friend wanted me to bring back Dr Pepper and BIG Red (tasted like cherry ade).I think they are the heaviest in my backpack cos the cans dont come single but in packs.
So many types of milk that I ended up hours and hours reading the labels..finding the best choice.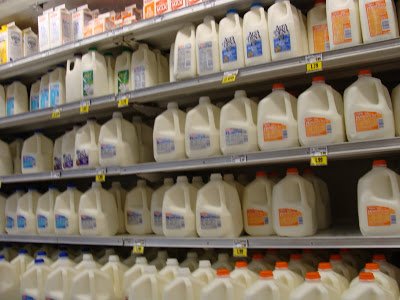 The vegetables are so fresh but expensive. I just stare blankly at them…
Bought some necessities and head to the cashier..The cashier ask me whether I have a member's card, I said no and the customer before me, voluntarily gave the cashier her card and so I get some discounts, YIPEE!Such gesture of kindness warms my heart from a stranger.I thank her.It somehow adds some brightness to my day!
Then I went just outside to packed my stuff.I wasnt planning on shopping and end up I got lots on my hand. So slowly arranging my stuff in the bag, came a man asking politely whether he can sit beside me.I said Yeah, no prob.
And he wanted to eat some chips and drink Dr Pepper.He always ask me first whether I want to taste the snacks before he start eating/drinking them.So polite.Another kind gesture. He start chatting with me.Talk about Dr Pepper new cherry flavour and he said its not bad. Then i ask him about the location of Imperial Ave and all that.He's not sure but he did ask a passerby and that person isnt in the know either.
But later, he ask for my address again and said that 2575 is a long way.I should take a trolley or something. I thanked him again and left for the hostel. Err..the groceries were too heavy to be carried around if I wanna continue my quest….
Anyway,that's what I like about the Americans, they are friendly and helpful.
Walked back to the hostel, I saw this cute little car…

Bella Luna, sounds familiar..like a song or something…hmmm…


I passed this area and it kinda give me tiny creep cos the whole street is about criminal laws/lawyers…

Felt safe to see this…. hee!
To be continued…
(Visited 3 times, 1 visits today)