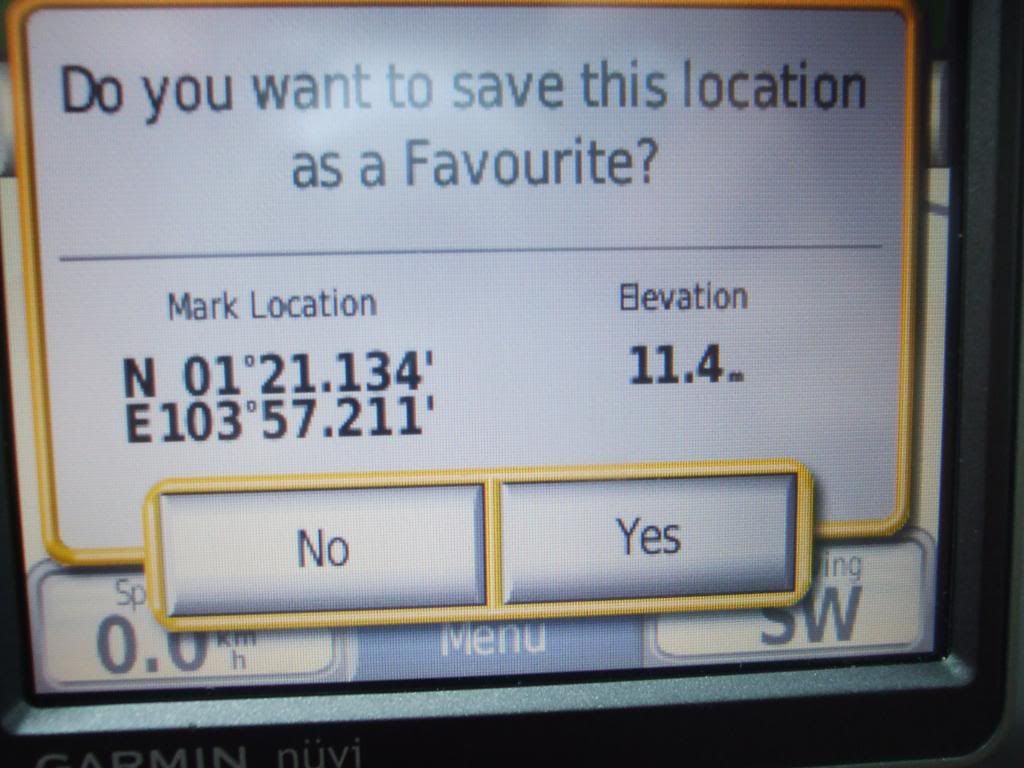 Xing hua Vegetarian Restaurant
Blk 201 (not sure whether it is 201A,B,C,D)
Tampines st 21
Recently, we talked about pisang goreng (fried banana fritters) and I discovered a new place. YIPEEE!!
This pisang goreng stall is on my top spot . Manned by men….this tiny counter is located in a Chinese coffeeshop sandwiched between many MUSLIM coffeeshops like RASA 21,indian muslim eatery and TEH TARIK coffeeshop.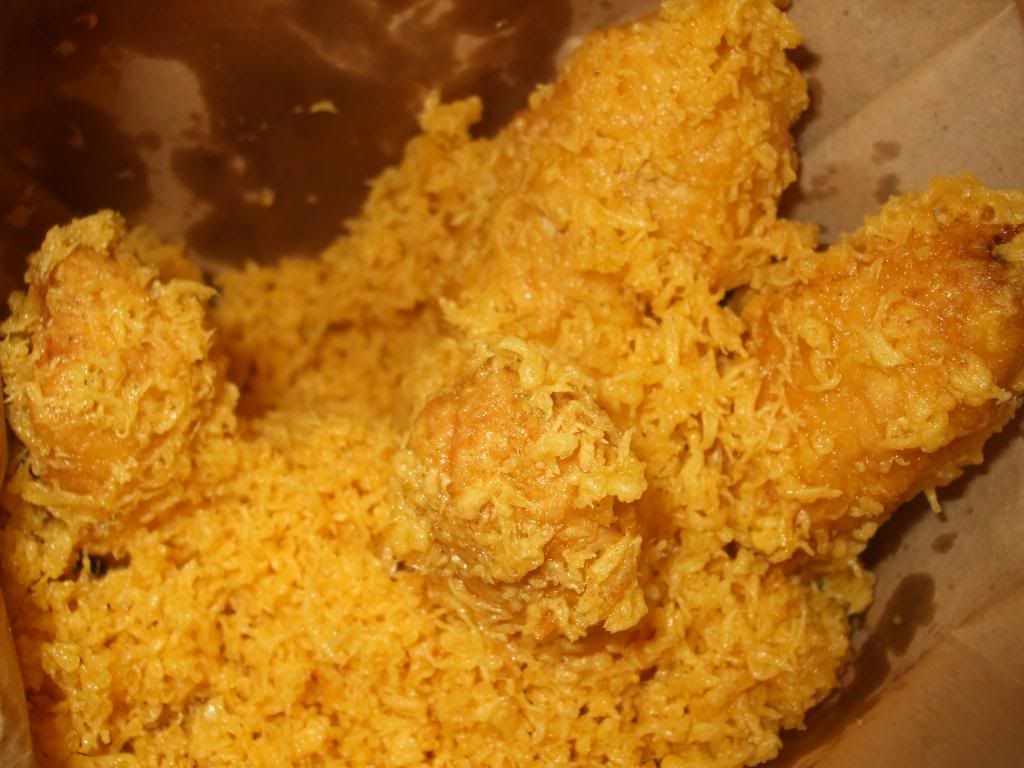 It was discovered when my makan kaki friend was running around this area buying food, home for his loved ones.
I came bere by 5.+pm, the man gave me hot piping fried bananas, seriously HOT and PIPING!! Shiokkkkk…..(but if there is the thick dark sweet cili-padi spicy Malaysian soya sauce, sure KICK me to the MOON!)
A MUST -TRY!!!: The cempedak goreng (fried ..err…what is cempedak in ENGLISH?!!!!) is fragrant with thick flesh and small seeds … http://en.wikipedia.org/wiki/Cempedak
The "KERAK" also nice (these fried flour bits aint good for my crusty throat…but I like!)
(Visited 1 times, 1 visits today)