Thank you ,Pak Usu for recommending!
Pak Usu (one of the readers) said that by 11am, roti prata finish and they start selling nasi briyani. I think , I must GO! Will the price be lower than $2.50 , let's find out!!! 2 b continue…)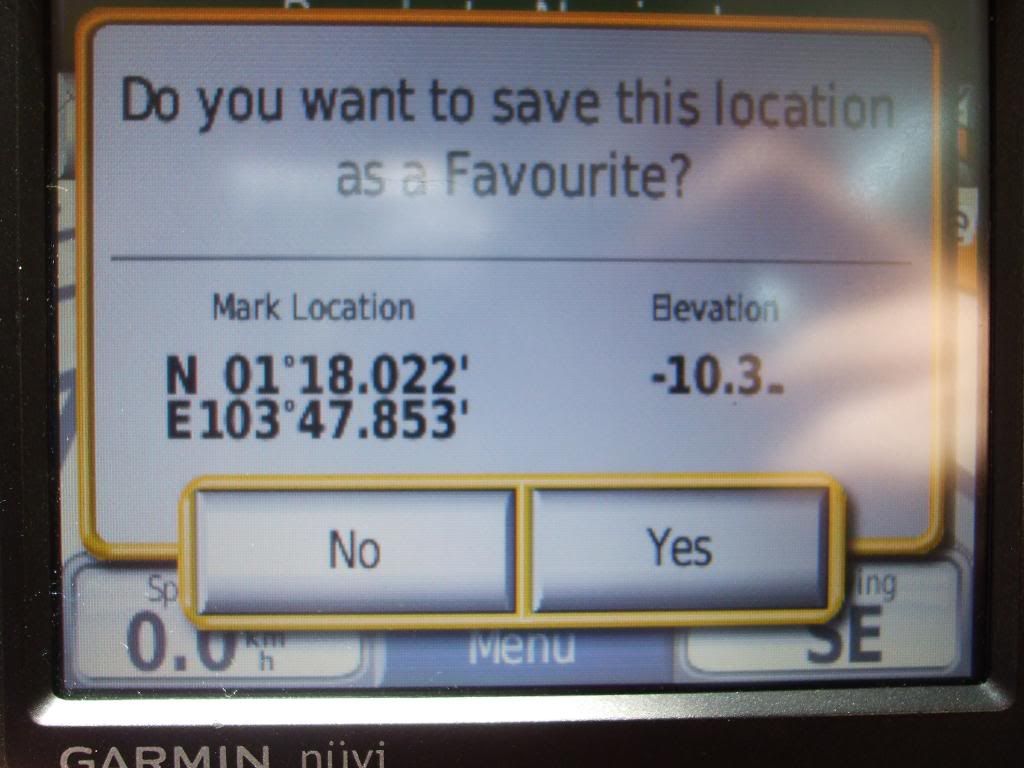 Tanglin Halt
blk 49
open from 6am till it finishes (that is what the man said)
Closed on Tuesdays
(I've forgotten to ask about their briyani.I wonder how much they sell their briyani for?!! I know at ABC food centre, there is $2.50 briyani featured in Berita Harian previously)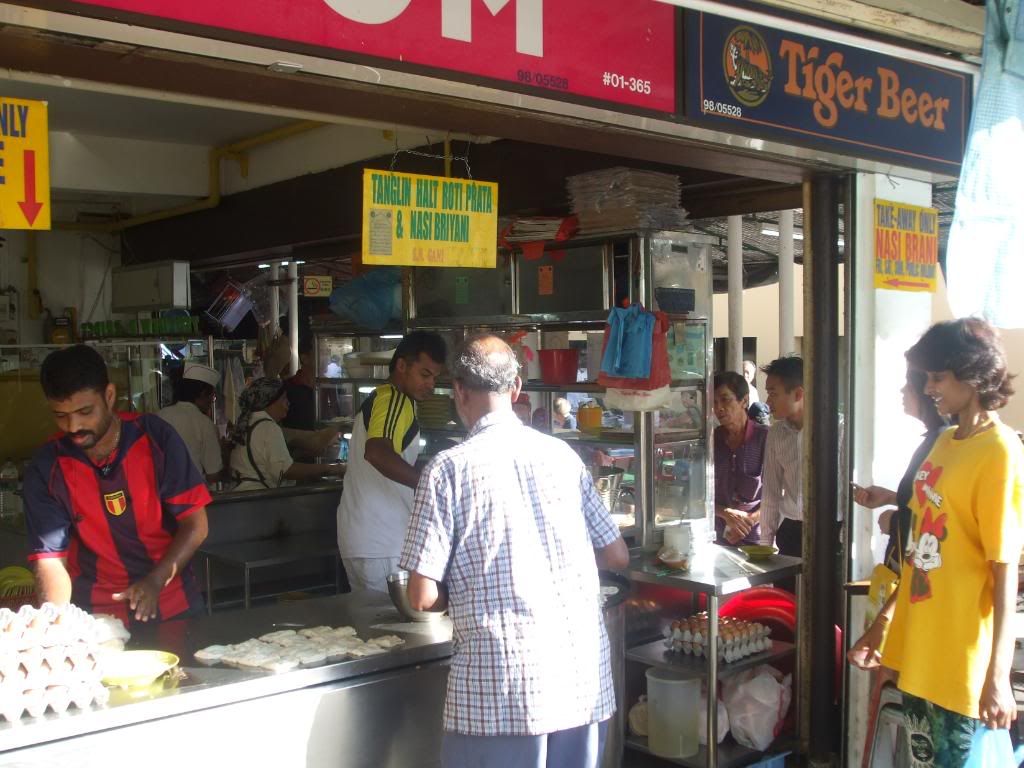 (There will be a long Queue especially on Sunday morning but that is for takeaways. Normally if u eat there, u will be served shortly, seats are limited so come early!)
Hot and piping , fluffy prata. And expecting the prata to be small, it is NOT! It is normal prata size.
The mutton dhal curry is good not so spicy, even my little son ask for more!
In the same coffeeshop, there is a small malay counter that sells breakfast such as $1.50 nasi lemak!!! $2.50 lontong kering (the lontong+serunding+sambal sotong+satay chicken+sambal goreng),$2 mee goreng, $2.50 mee siam, mee rebus…and malay kuehs at 3 for $1.
The longtong kering is nice , sweet…I was surprised to see mini chunks of chicken meat that tasted like satay..( I missed JOE's LONTONG KERING @ Toa Payoh near Beatty Sec school!!! Where are they now?!?!!)
After the meal, I went around ….and found these!!! They are so CHEAP!!! U cannot buy these chicken and beef at these low prices anymore even at GEylang SErai Temp market and Tekka Temp market.
3kg of CHICKEN =$10 only?!!
1kg of Beef (for stewing/braising/boiling) =$6 only?!! (though it stated there $7, below it, there is another poster state $6 which is the correct price)
SAVE $$$$$
I just love these old estates….There will be "hidden treasures" here and there…
Eh, I didnt know the KTM pass this estate….?!!!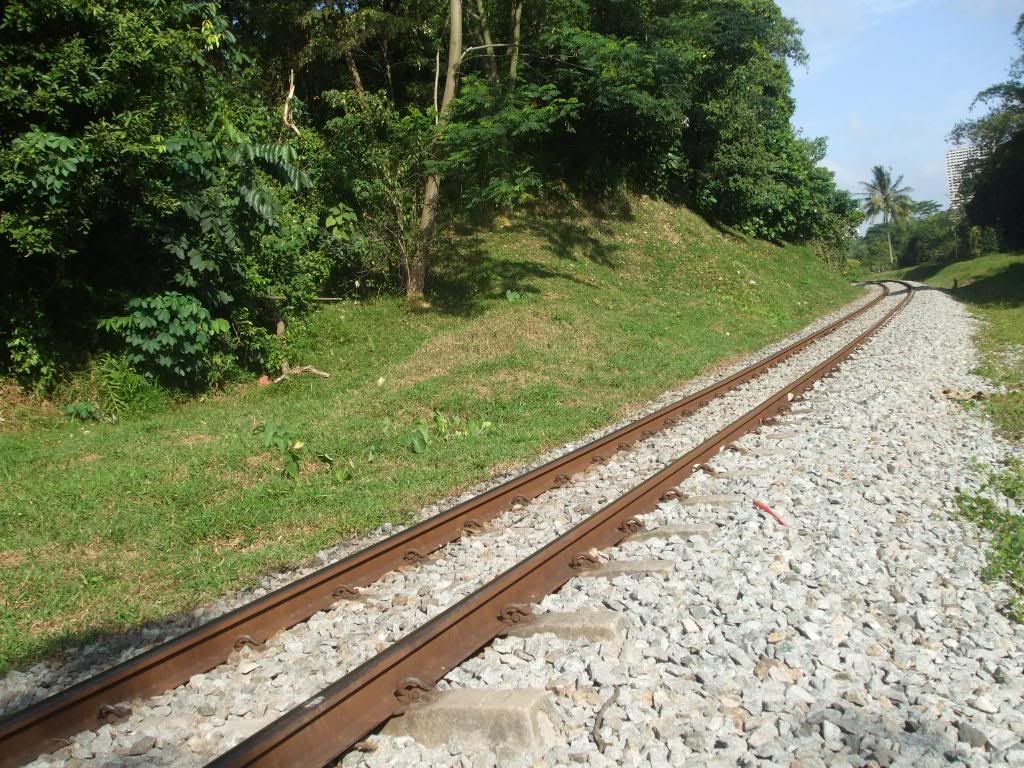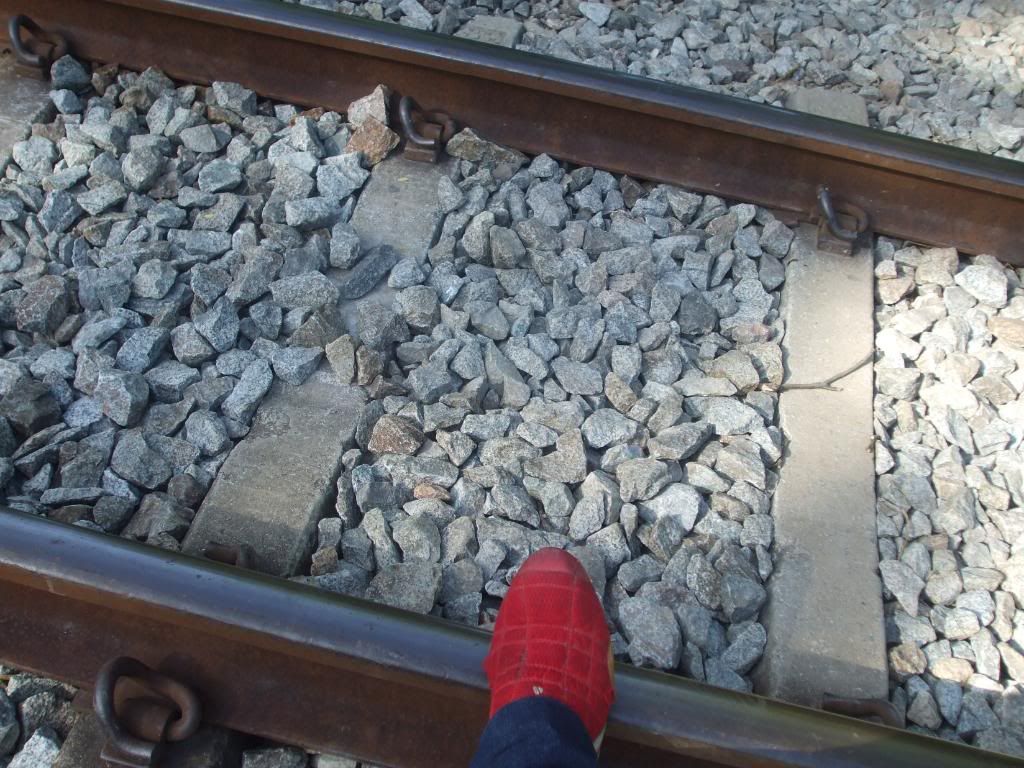 Kids,Don't do this…
(Visited 6 times, 1 visits today)