Blk 95 Henderson Rd
#01-98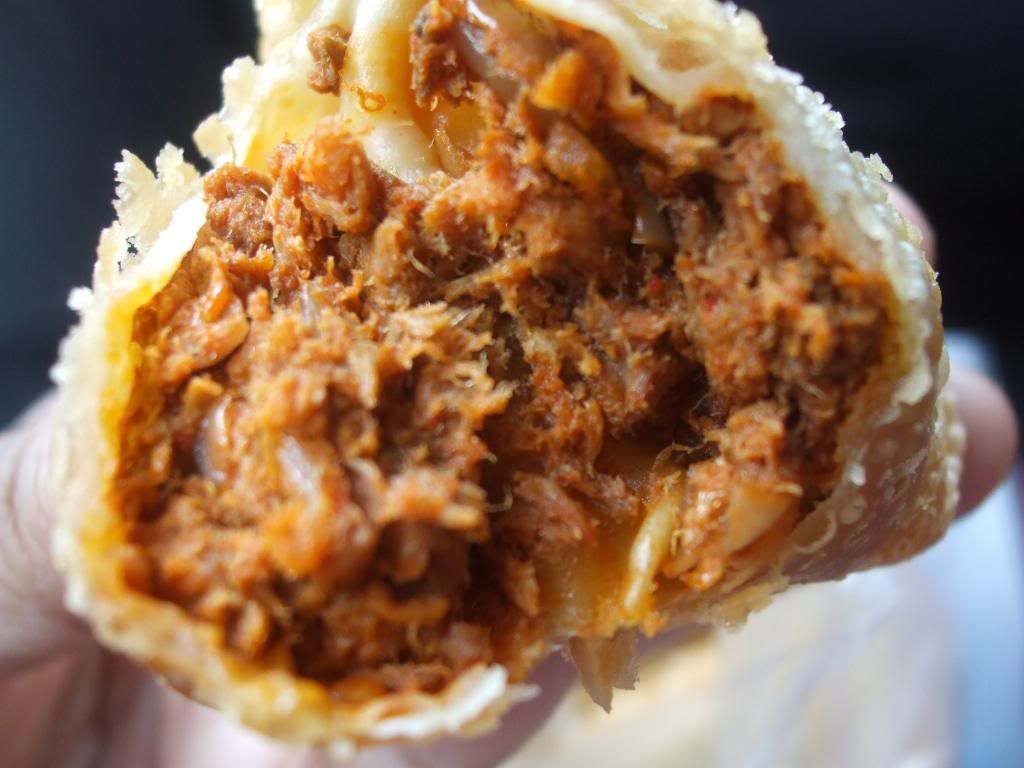 I like these SARDINE curry puffs!!! They are spicy and full of SARDINE MEAT!!!! (40cents each)
This nasi lemak + 1 wing part (or drumlette) +slice of egg omelette+anchovies+sambal =$1.50. It is nice. The other packet with drumlet was gone….in my tummy..heee!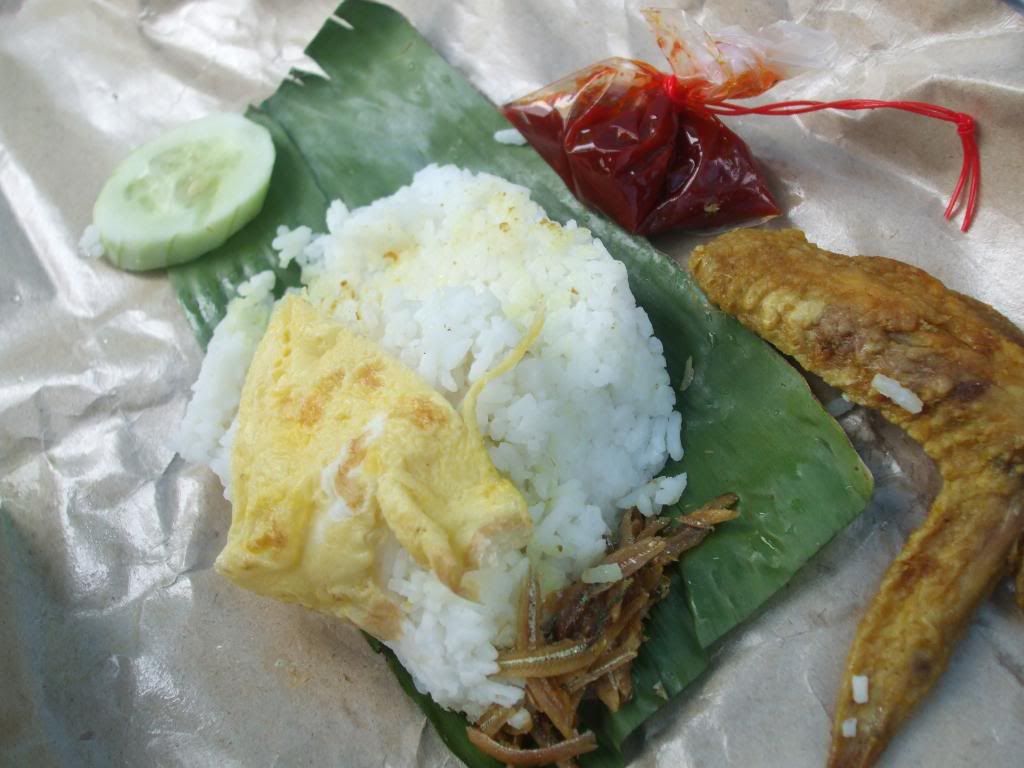 I went to this indian provision stall on a Sunday. Normally, on every Sunday morning at Ar-Rabitah Mosque (9-10am) there is a talk by Ustazah Habsah and there will be many makciks selling all sort of malay food and kuehs. This morning, I came too early, no one around so I went to the indian stall (behind the mosque) instead for "alas perut" (mini breakfast).
pssst….I heard that there is a $2.50 chicken rice at Tampines interchange (Teh Tarik coffeeshop)and they are quite generous..Hmm..
(Visited 1 times, 1 visits today)