Vivocity (Harbourfront NEL train station)
Basement level
http://www.banquet.com.sg/index.htm
Went to Vivocity recently and felt a pang of hunger during lunch. A bit lazy too walk to Seah Imm Hawker centre, I settled for Vivocity Banquet foodcourt instead.I don't really know what to eat there.
Then my eyes caught something UNIQUE. I had been craving for SATAY bee hoon when I saw Ieatishootipost.blogspot.com pictures and so try to find for it but no results so end up, I create my own SATAY BEE HOON (heheh!):
http://www.linamasrina.com/2008/03/halal-satay-bee-hoon-where-to-find.html
Anyway, this satay bee hoon cost about $3.50. Tasted like mild peanut butter+plus mee rebus +laksa =SATAY BEE HOON.
(psst..there is another satay bee hoon at fork and spoon HDB toa Payoh, the peanut gravy is more toasted and u can smell it "char" (like that) , a bit tasteless but ok)
There were cockles, cuttlefish, fish cake slices, and beancurd skin. Taste alright but if u add some sambal from the stall, more KICK!


I am satisfied that I have tried this.
Their egg and tuna sandwiches is not bad.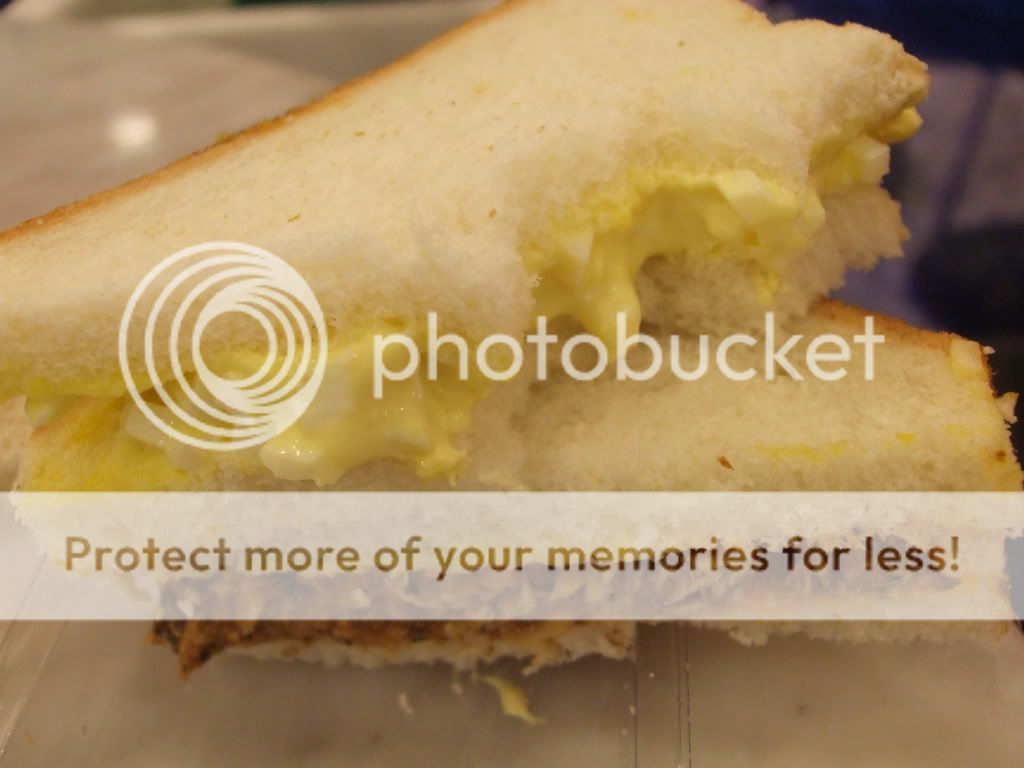 As for the white chicken rice, did not get to taste it, GONE in 60 seconds!(the kids r hungry hee!)

My previous post:
http://www.linamasrina.com/2007/08/chicken-chop-banquet-vivo-city.html
http://www.linamasrina.com/2007/07/very-black-char-kway-teow.html
just in case, u want to peek at the next door chicken rice shop stall:
http://www.linamasrina.com/2007/07/chicken-rice-shop-vivo.html
p.s: Still figuring out the image size….bear with me, k?
(Visited 3 times, 1 visits today)