Dont let the name fool you…It's not little in taste.
This stall sells some yummy chicken rice. Located at Pasir Ris/Elias road
BLk 623 Elias Rd
Elias Mall
This has got to one of the yummy chicken rice stalls. Too bad, my favourite white chicken rice is sold-out by the time I got there in the evening. The taste is similar to chinese style chicken rice but it's a malay stall. There is a halal cert displayed though. It is quite popular with the chinese and malay community as I see many customers ta-pow home many packets. I like the freshness of its chicken and the green leafy vegetables. The soup is nice too! Best of all, they are generous…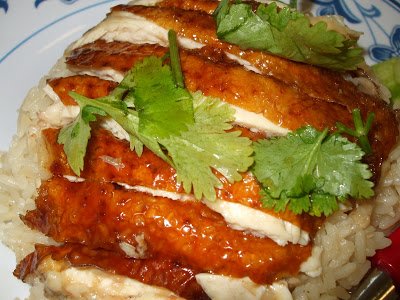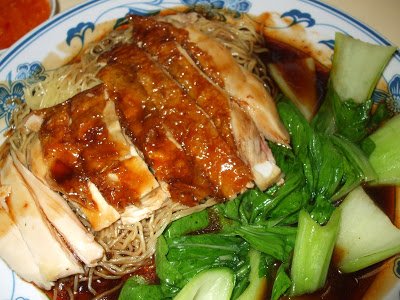 This chicken noodle is $3.50. It is springy and the gravy is nice. Again, the food has generous serving.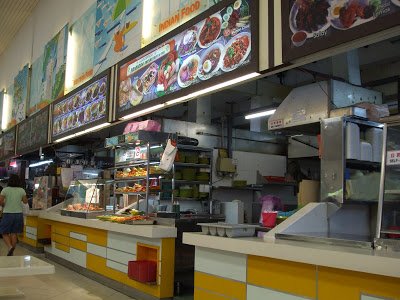 Tried the nasi goreng kampung (kampung fried rice with anchovies ) at the stall beside , though the serving is a lot ($4) but the tastewise is quite disappointing for me…it tasted average.
(Visited 5 times, 1 visits today)