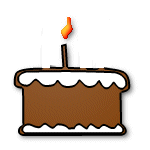 Without realising it, this blog has turned
1

!!!
Time passes so fast, originally, the stats will be like few hundreds but now it has come to 49139 VISITORS!! And from 115 countries (previously only 5-6 countries) …
Alhamdulillah…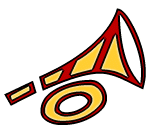 Blow those trumpets, poke those balloons, throw those confetti!!

Bring in the cakes….and presents!!
(Visited 1 times, 1 visits today)