A visit on 1.5.08, labour day, I inspect the newly market…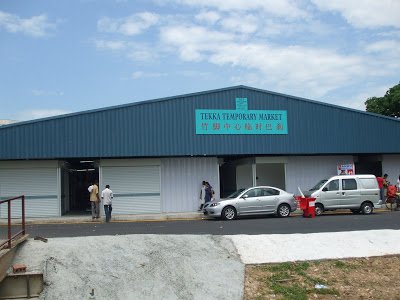 For those who has the idea of parking in the new hdb estate nearby, sorry .. No more free parking on sundays or public holidays (as in normal HDB estate Multistorey carpark). A friend (who live nearby) told me that the parking charges was changed recently when the market was built….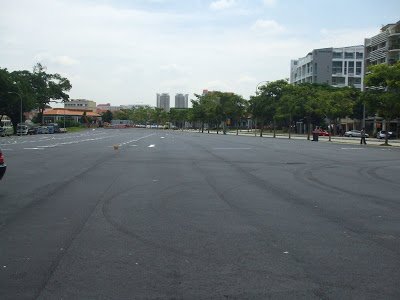 Seems that it is partially open. What are open: Meat stalls, chicken stalls, vegetable and fish stalls, 1-2 fruit stalls…the cooked food section is not ready, only my FAVOURITE ginger tea MOHAN STALL is open that day!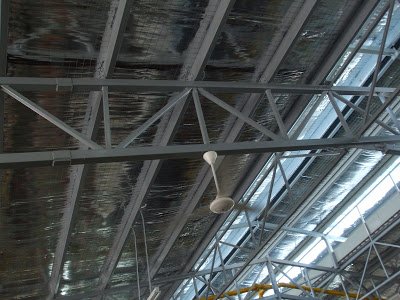 Overall-clean but small as compared to Geylang temporary market. They use the old stalls signage so no problem identifying ur favourite stalls. The chairs and table, I beleived are from the old tekka. So that's good, no wastage….recycling what can still be used…
But I believed those rugby , soccer and cricket players @ Farrer Park field will surely LOVE the new market. Because it is so near to grab some drinks and food!
View old Tekka market pics, here!!
http://putri-berendam.blogspot.com/search/label/tekka
See the video of old tekka and news of its $12.9m facelift
http://multimedia.asiaone.com/Multimedia/Story/A1Multimedia20080103-2334.html
(Visited 8 times, 1 visits today)