Alhamdulillah!
http://www.coffeebean.com.sg/coffeebean/promo.cfm
To locate a store near to ur home, click here:
http://www.coffeebean.com.sg/coffeebean/store.cfm
So when will Starbucks follow suit?
(i know they have ham quiche last time, now not sure)
But wait a minute…this is the statement given by STARBUCKS singapore
http://www.starbucks.com.sg/
"E471 is the EU E number designating mono and diglycerides derived from fatty acids. These fatty acids can be from animal or vegetable sources. Most mono and diglycerides used as ingredients in the US are from vegetable sources. We have received confirmation from all suppliers that the mono and diglycerides used in Starbucks products are vegetable-derived. Therefore, all of the mono and diglycerides used as ingredients in Starbucks products are derived from vegetable sources and are appropriate for use by Muslims"…..
so how? But do take note that it is refering to its beverages. As for the food, hmm…
Clash of the 2 titans in the Coffee business….
But for now, let me enjoy some cozy corner with a hot cuppa from coffee bean….and some HALAL cakes…
err… I think i'm tempted to try its ice blended Belgian chocolate (with a tinge of coffee). My other favourite is the 100% ice blended chocolate.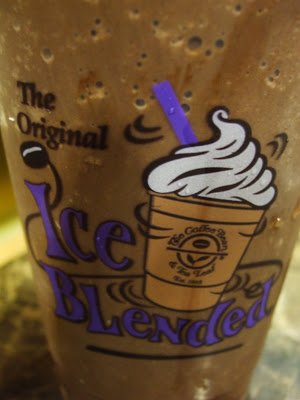 This chocolate cake is one of the popular ones in CoffeeBean Changi Airport t2. It has thick fudge chocolate but there is an orange tangy taste to it too like marmalade.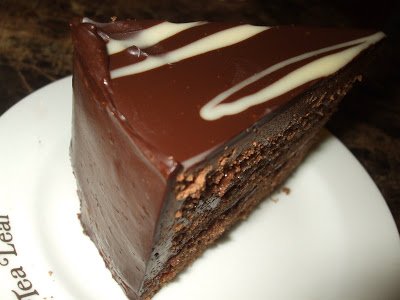 (Visited 11 times, 1 visits today)