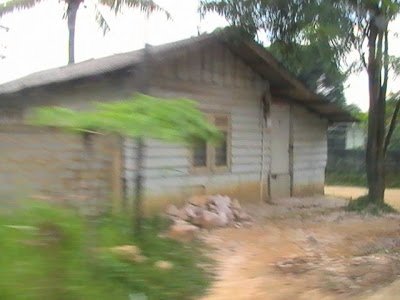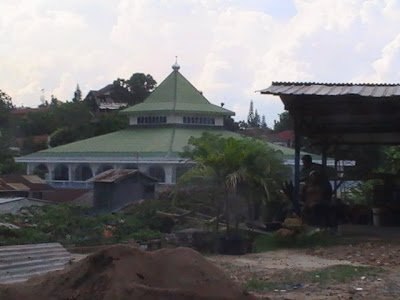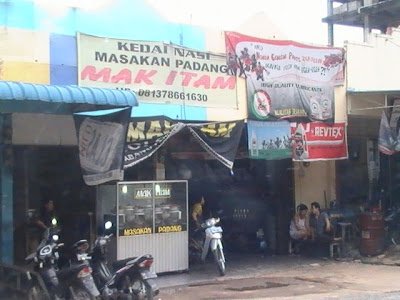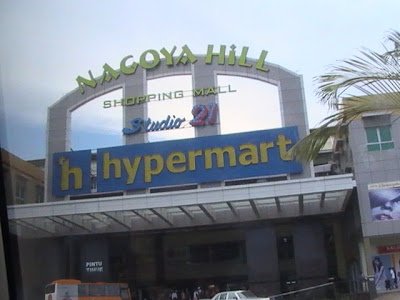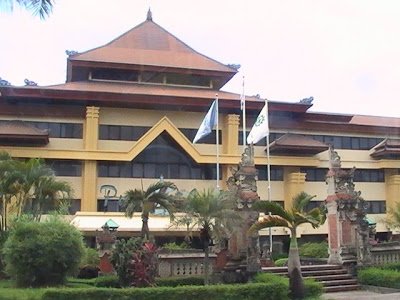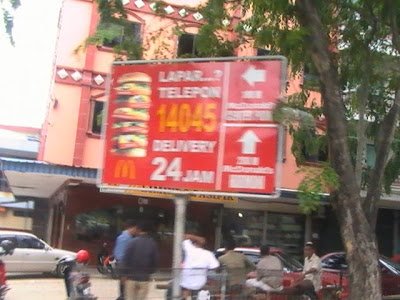 They sell petrol in plastic bottles.Drivers there are hell-drivers…from taxi drivers to hotel shuttle bus drivers. Traffic is slow around 6pm. Some drivers have no regards/consideration for others.Batam is not for timid drivers/pedestrians.
In comparison of BATAM and TG PINANG:
I felt that Batam is much better in terms of shopping…more varieties and much more modernised but Tg Pinang has more interesting historical sites to go to.
What confuses me is why does Tg pinang and Batam uses our currency for everything?!! I wonder how do these locals survive. That is so unfair….
If I were to come to Indonesia again, probably it would be Padang, Lombok or….Batam would be a short getaway if I want to relax and eat indonesian food.
Okay…now I've been to Indonesia, what's next? Its time to focus elsewhere…how bout china? Or marrakech? Oooooooh….my dream destination. Got to count the $$$ in my piggy bank….
The end.
(Visited 7 times, 1 visits today)