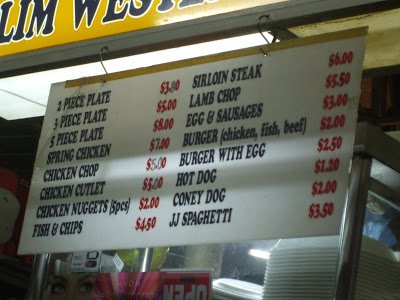 updated:october 2008
This stall has stopped operating. *sigh
JJ Muslim western food
(I think it opens night time only cos I never see it open in the morning/afternoon/evening, this is the first time, I saw it open)
Blk 3 commonwealth drive
Warning: U might need to wait for 10-20mins could be due to its popularity or they only cook when the customer order for it, so its freshly cooked!)
Was searching for my favourite MUTTON satay stall here,but it closed today. And so decided to try the western food here. Saw many granny and grandpas enjoying the western food and its fries. (I seldom see "nenek eat french fries and seems to enjoy them so much. Then I saw a grandpa/atuk eating fried chicken 2 pieces, with fries. While his daughter ordered 2 pieces of chicken for herself. hmm, must be good!)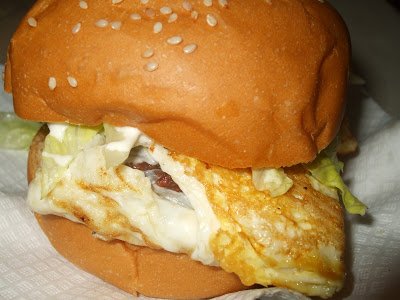 Anyway, tried fish and chips, steak and burger ramly with egg. I love the ramly burger BEST! The beef patty is sliced into 2 to ensure its being cooked thoroughly. Then it was wrapped in egg omelette just like in malaysia. YUMMY!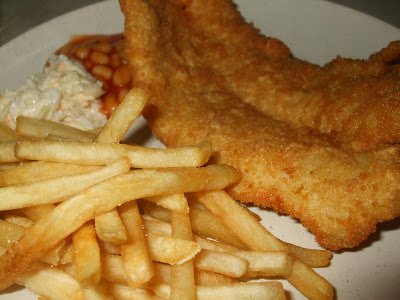 Fish and chips is nice too! I wonder how their coney dog tasted like? Their prices are economical too! As for the fries..no comment cos mine was served in room temperature..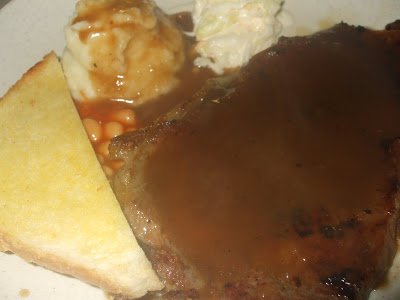 Sirloin steak $6-not bad…
Beside the western food stall, is a fresh fruit juice stall…


This drink stall also sells cheap fruit juices. I did see the a-pek add some ice and water into the juicer and expected it to be diluted, but i was wrong! It was thick and yummy! I like the mango juice. Banana juice(without milk) is nice too!$1.50 only!
(Visited 29 times, 1 visits today)