Bukit tinggi
Colmar Tropicale- replica from North-eastern village in France.So if u miss FRANCE like I did, no need to take the airplane…just hop on to a coach or self-drive.And the air there is cool similar to Genting.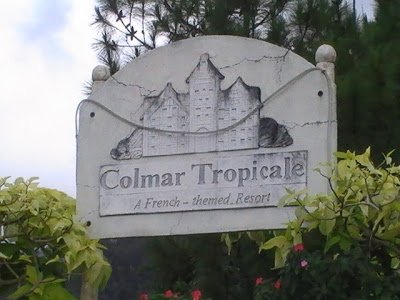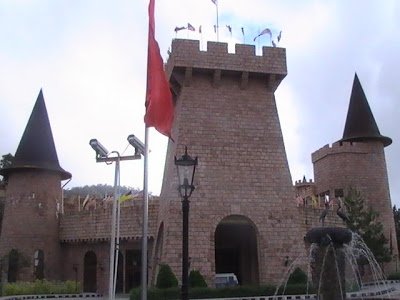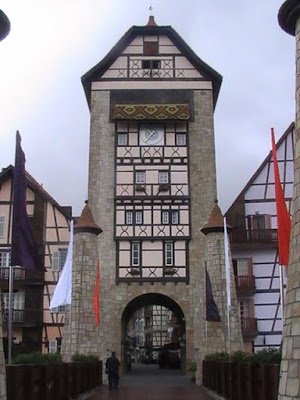 U can feed the birds, fishes and the swans from the courtyard..


Someone picked me up in this….yeah in my dreams..hehhe!

Things to do
here..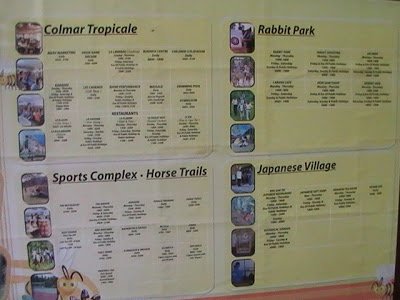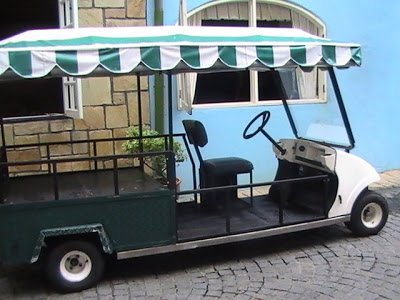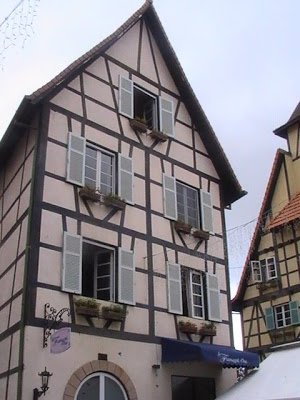 Tiramisu

Danish bread or something..


Crumbly apple pie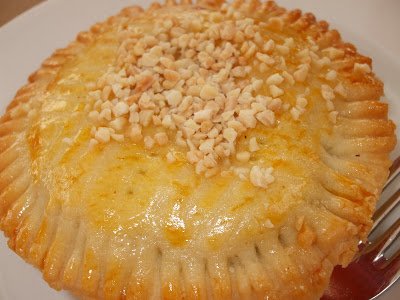 Seriously, everything is expensive.My favourites are : Apple pie RM$6 and Tiramisu RM$9(for 3-4people).I like the crumbly apple pie and I find that this is one of the closest to Dutch apple pie which I ate in the Netherlands.Yummy! Tiramisu..is nice..
For beverages, they have tea but not hot chocolate/cocoa. So sadz..
Chocolate bun


This is the most disappointing. I expect it to be like in Delifrance..but as u can see the tiny chocolate filling?
Dont expect this bakery to churn out hot piping buns, rolls and bread from the oven.It's pre-made and left it there.The quality of bread is good but if they warm the bread, that would be better and dont be stingy with the chocolate filling please…French are very generous with theirs…
French Restaurants, massage/reflexology centre….and games arcade??Hmm..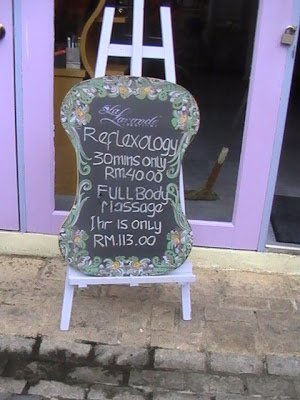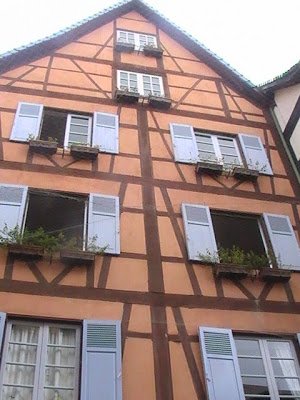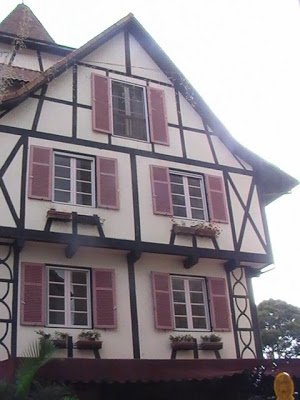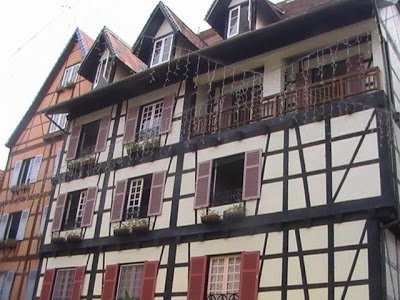 Bell tower


Luckily, there is a lift…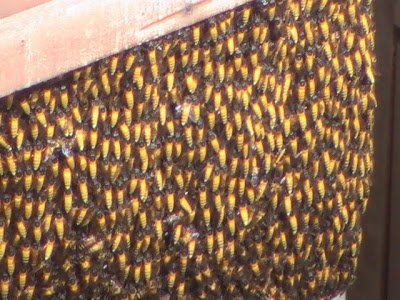 YIKES! I wonder who has this lucky bee hive at the balcony of their hotel room?
The scenery from above..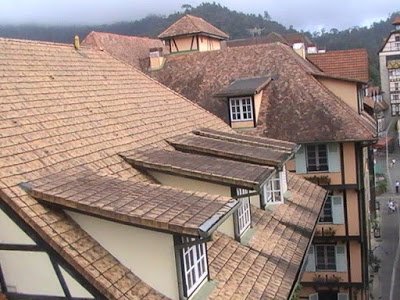 I wonder who lives in the high up bungalows, Dato' Siti Nurhaliza perhaps? heheh!

(Visited 1 times, 1 visits today)