Where can u find a 24 hours earthquake? Where else, atSwensens!!!!
270 Orchard road
#01-06
tel:68363320
open 24hours
Other 24hours branches are :Airport terminal 2 and holland village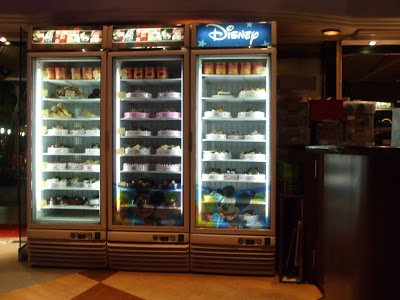 Went on a girls' nite out. So decided to indulge ourselves in some deadly sin>> ICE-CREAM!!!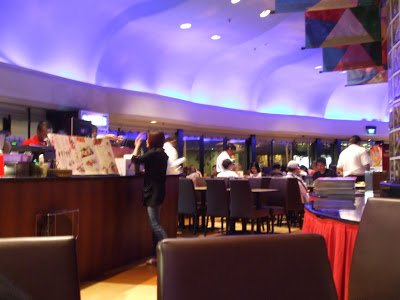 Regular earthquake comes in 8 different scoops of icecream flavours. u can chose the typical flavours given or u can choose from the menu below. We opted for many chocolatey flavours (u can never go wrong with chocolate),cookies, mango, strawberry and banana split but they missed out my mango and strawberry flavours.And they give us 2 repetitive flavours. Argh! Wanted to return the earthquake but my galfrend said nevermind…

Total cost: $18.90 = same price as the fondue set of 5 ice-cream plus fruits and chocolate fondue sauce so after much consideraton, Earthquake is a better option.
My favourites: banana split,cookies n cream,sticky chewy choc (not so sweet),chocolate peanut buttercup…
(Visited 3 times, 1 visits today)