Taman Tamadun Islam is an interactive journey of Islamic monuments of the world. It is an entertainment and educational destination.
The Complex has 21 replicas of famous historical Muslim complexes throughout the world, which is situated on 23 hectares of land.
Some of the highlights at the complex are Masjid Negara, Qubbah As Sakhrah, Masjidil Haram, Al Hambra and the Taj Mahal. There are also 16 other replicas of selected monuments from South East Asia, North Asia, Middle East, Russia and Africa.

It was officialised in the first week of February.

I went here recently but a lot of the place is cordone off/barricade or closed. A bit dissapointing if u come all the way to see this place. Especially when its raining, wear the Phua Chu Kang boots coz it will be muddy and there will be lots of ponding.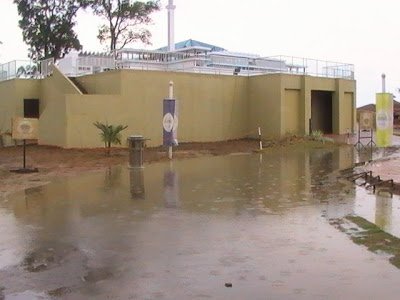 Anyway , one of the officer state that this place will be ready in 2 months time. By then they will come up with the entrance fees and stuff. (becos currently, I entered FREE!)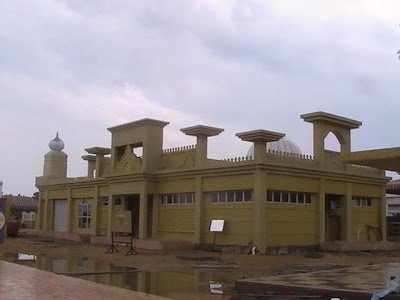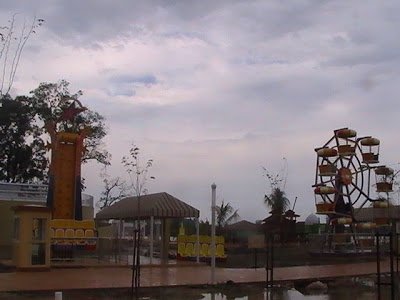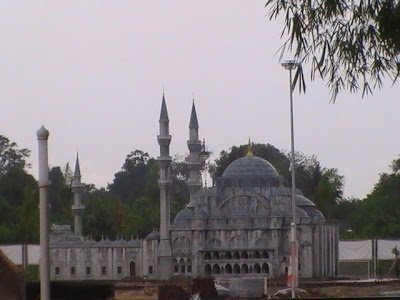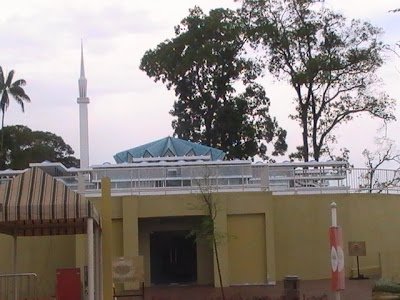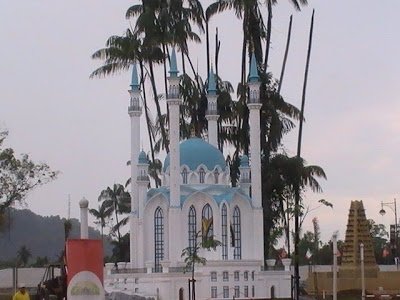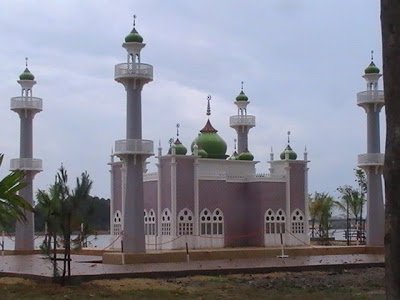 This is the end of my excursion…Need a new shoe…
Once u exit, they will lead u to the souvenir shop. The price is quite cheap . There are mugs, paper fan, t-shirts and islamic calligraphy set.
VERDICT: I like the idea of creating replicas of Islamic monuments. Most replicas that I went in Europe are very mini. But this one, U can even get inside like in the real thing! Love the architectural designs!It was inspirational!! Just wished that they had completed everything 100% before it's opening was officialised.
The crystal mosque (nearby) is beautiful too…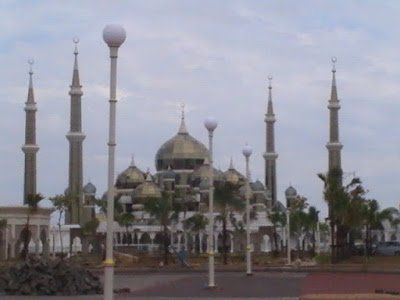 Note: The pics are taken with videocam because I need to use its optical zoom of 20 and above. Most of the replicas are off-limits and under construction.
(Visited 31 times, 1 visits today)