Mr Prata @evans road (beside Evans lodge)


I was told this is one of Gurmit singh's childhood favourite prata place, is it true? hmm…not sure..maybe hearsay maybe nothing at all..


They got all kinds of prata (30 types?!!) maggi prata (i wonder how it taste??) italian prata…chipchop prata…uniquely theirs..


The egg prata is ok. Have tasted better. There is a poster saying that there might be a waiting time but the wait will be worth it…expected the pratas to come much later but i waited only 5mins..maybe thats why it wasnt that remarkable.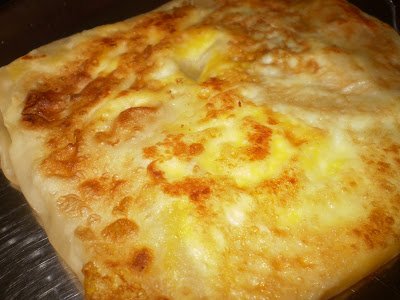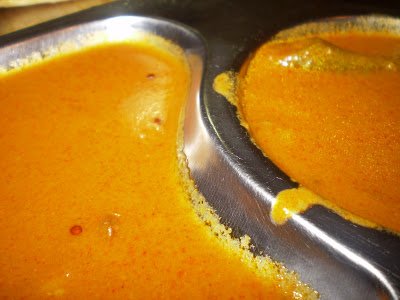 Ordered mee goreng with meat (mee goreng daging) but maybe the waited misunderstood or do not understand our orders, because he sounds like "foreigner" and kept asking us to repeat our order..but anyway, the mee , has no meat, not a single tiny weenie but I like the EGG because of its runny yolk..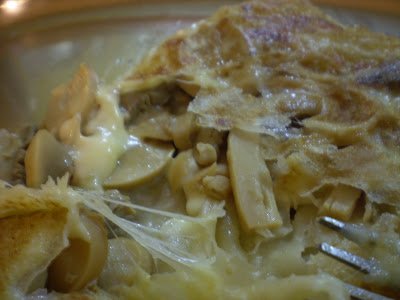 cheese and mushroom prata..
VERDICT: the taste is ok to me. Nothing special… Either i chose wrongly or wrong timing or too many people thus taste deteriorate or wrong place…(run out of excuses).
(Visited 9 times, 1 visits today)